Help Kira Fight Brain Cancer
Kira is an 18 year old girl from San Diego
who, in almost all ways, is a normal, healthy, active, and spirited teenager…with one big exception:
She is in the fight of her life with Franky, the name she's given her inoperable brain tumor.
Despite learning of her condition only a few weeks away from her drivers test (and super excited because she worked all summer to save enough money to buy her own car), Kira remains very optimistic and happy. 
In a very short 5-week period in late 2017, she went from normal and healthy teenager to a kid fighting a serious brain tumor.It started as double vision
which we thought was her eyesight since she had astigmatism. We figured she needed to update her prescription and visited the optometrist.
Within a few weeks It escalated from from vision issues, to occasional headaches, then some mild dizziness. Eventually she had such bad headaches and we started taking her to the doctor. 
First to urgent care, then to the ER, then to her physician and finally to the ER again. In her final visit to the ER they suspected meningitis. The tests were negative and fortunately the Doctor ordered an MRI. 
The MRI revealed a tumor attached to her brain stem. This prompted an immediate transfer to Rady Children's Hospital where further evaluation and additional scans revealed it to be cancerous. 
Any funds raised will be used to cover medical bills and ultimately the clinical trials and experimental treatments that will be needed to fight this. 
At this point her current treatment will be a combination chemotherapies and immunotherapy which will be supported by cancer fighting dietary changes. Treatments range from $17k to $32k per treatment. We have been advised that it will cost around $350k for one year of therapy and drugs. 
You can keep up with her latest progress
on her Facebook page.
**Currently..... The daily annoyance of double vision is solved by covering one of her eyes.


You can keep up with her latest progress on her Facebook page.




K
ira is an avid surfer and after turning 16 she has been excited to get her drivers license. When asked what she wants to do when she is better the answer is always the same.....
"I want to get my license and I want to surf again." - Kira
fb.me/kirascancerupdates


Paypal Donations
  or paypal to [email redacted]
Mailing Address:
Kira Stanley c/o Wendy Stanley
533 2nd St, Suite K
Encinitas, Ca 92024
*As of 5-25-18 - $160,000 of the money raised will have been spent on her treatments. Her First year will run close to $400k and will continue for 2-3 yrs depending on the tumor response.
*As of 8-22-18 - $240,000+ of the money raised has been spent on her treatments. (photos below from fathers day 2018)
*As of 12-27-18 - $290,000+ of the money raised has been spent on her treatments. (photos below from the holiday )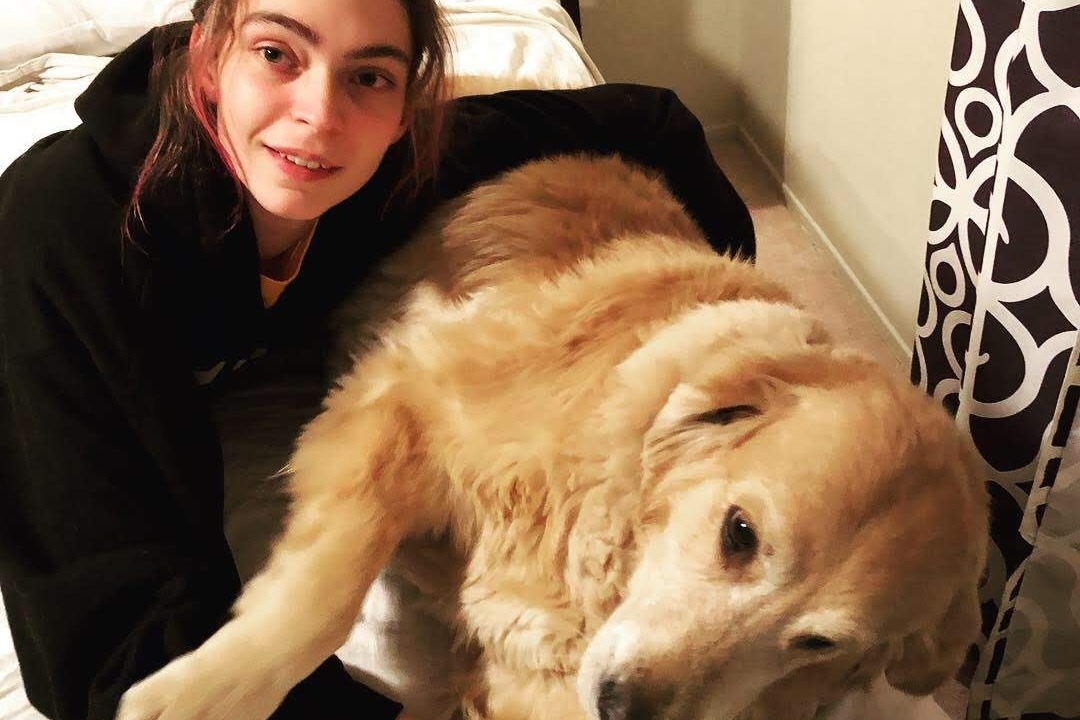 *As of 3-15-19 - $90,000 remains in Kiras treatment account. New fund raiser event planned for 4-2-19
Organizer
Robert Stanley
Organizer
Encinitas, CA