Hello from Los Angeles!
L.A. ROAD Fellowship was started in 2008 by Pastor Ernest Witmer and his family. The vision of the ministry is to plant a house church in each of the 88 Los Angeles suburbs.
Early on Tuesday, January 5th, Pastor Ernest was driving Clifford (the big red van) to take Asher, Teresa & their boys to the airport when someone cut in front of them while they were going 55mph and hit Clifford. They were spun around and the back of Clifford hit the guardrail which Pastor Ernest believes helped keep them from rolling the van. We praise God that no one in the van was injured, but this collison has caused much too much damage to Clifford and he needs to be replaced.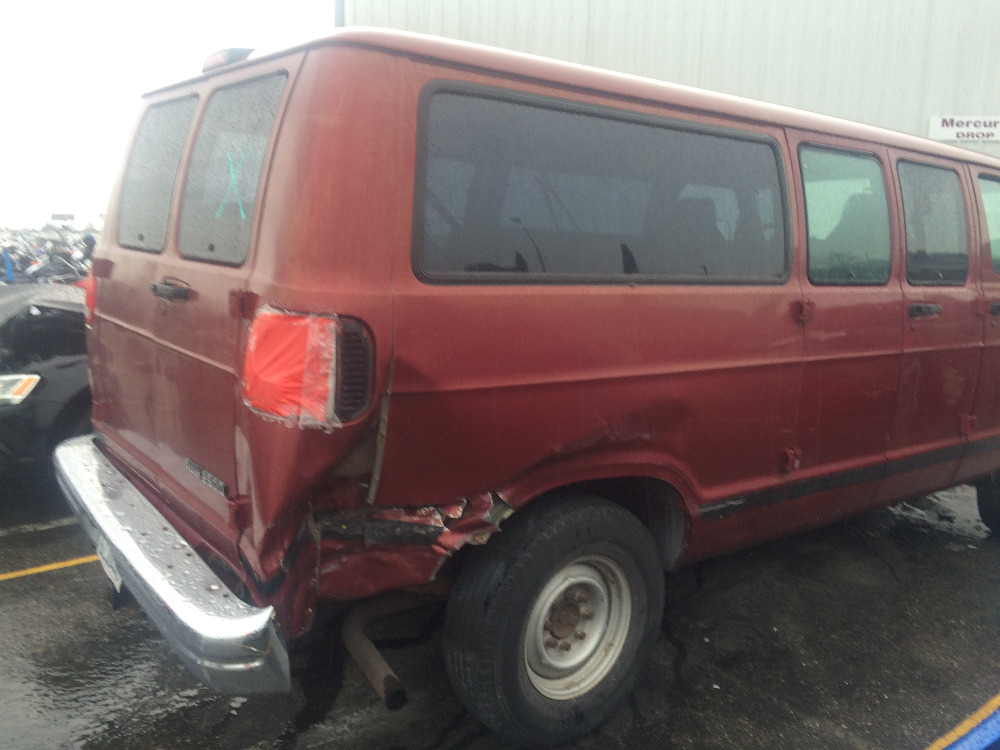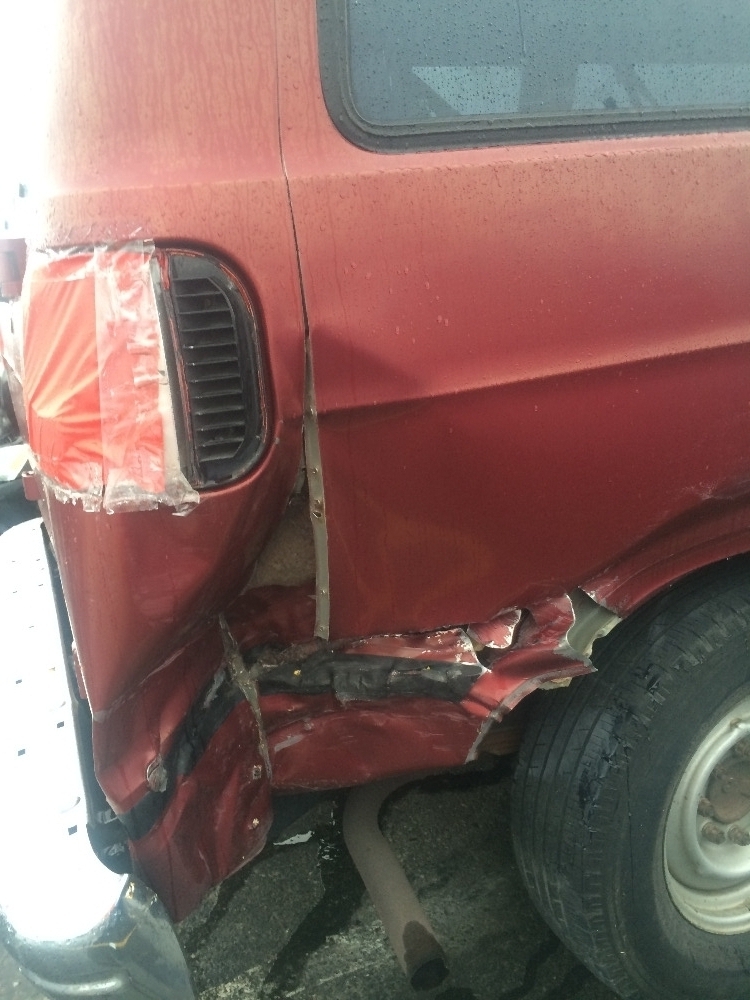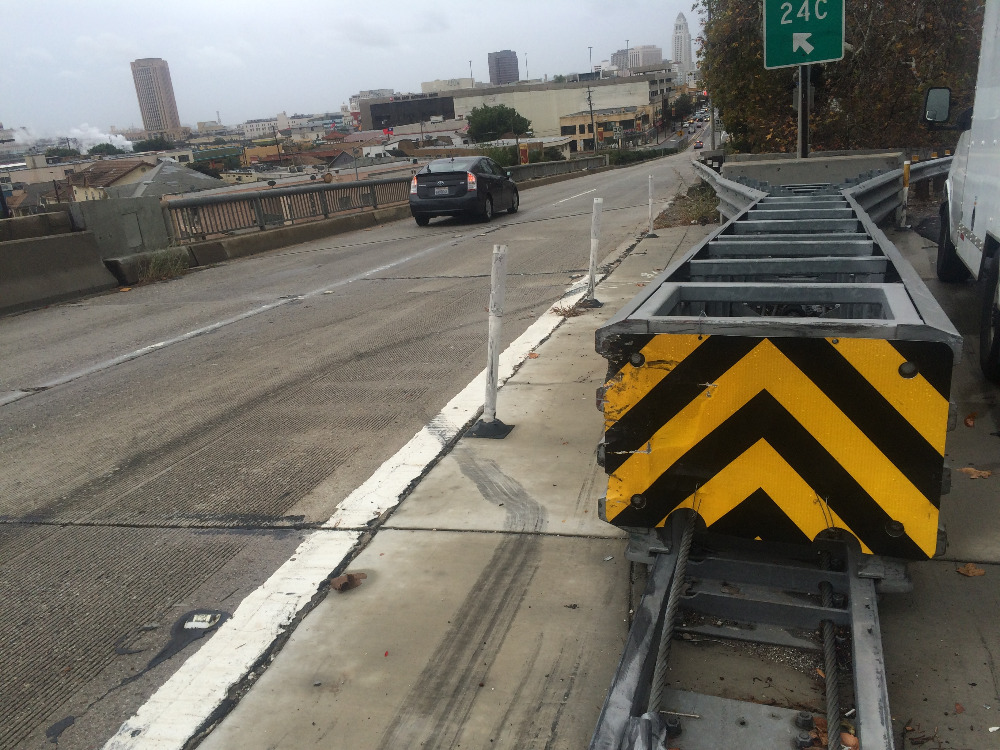 As many of you know, Clifford was used for Kid's Club and many other activities such as Evening Bible Camp here in Los Angeles. We, as a Kid's Club staff, are looking to buy a newer van to replace Clifford here in the near future. We have prayed for guidance in this decision and have decided to open it up to you all as well so that you can pray with us and donate as the Lord leads you to.
We are so grateful for your generosity and we can't thank you enough for helping to support our ministry here in Los Angeles!