Protect the Wildcats this winter!
Who

75 rescue cats, including tigers, cougars, bobcats, and more, all living out their lives in a peaceful and healthy environment at WildCat Ridge Sanctuary.

Where

On 82 forested acres on the edge of the Cascade Range outside Scotts Mills, Oregon. Not open to the public and a true refuge providing a second chance for abused and neglected captive-born wildcats.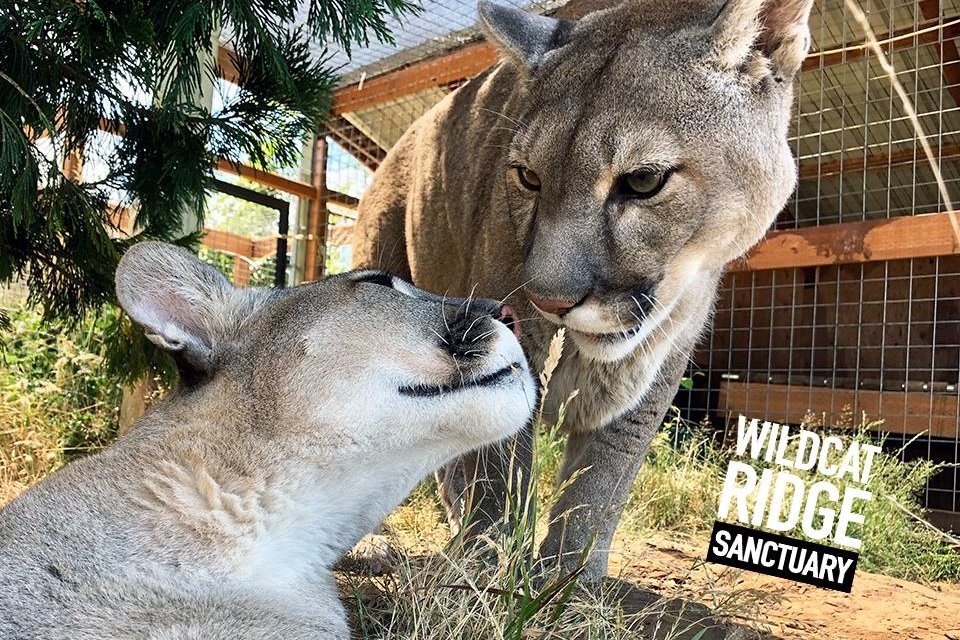 What

A PTO (power take-off) driven generator ( Winco PTO Generator w/Three-Point Hitch Kit  w/ Tumbling Bar -10-25kW) to protect 12 freezers from defrosting, ruining thousands of pounds of raw meat to feed the cats. The goal is $3,689 to safeguard the lives of these beautiful animals, including the transfer switch.

Why

Any lengthy power outage (over a day or two) at this remote site would result in decimating the food supply of the animals. The cats consume over 200 pounds of meat daily.

When

Have the generator on-site before the winter, well-tested and operative.
The cats will be extremely grateful to have their meal's safety assured, as well as the keepers who tend to these spectacular wildcats. Your tax deductible contribution will be used to prolong furry lives.
Organizer
Ron Lealos 
Organizer
Scotts Mills, OR

Registered nonprofit
Donations are typically 100% tax deductible in the US.