Last night Jake Carman passed away in Colorado. Without insurance, transporting his body home to Ohio will be quite costly and his family needs any help they can get. We are asking friends, family, everybody to come together and help make this process as easy as possible. $5 from every few people who see this would make a great impact. If you cannot donate, please share.
ANYTHING HELPS!!
I'm also asking everyone to respect the family's wishes. Please don't ask for details at this time, they're dealing with a ton of grief already.
Thank you for taking the time!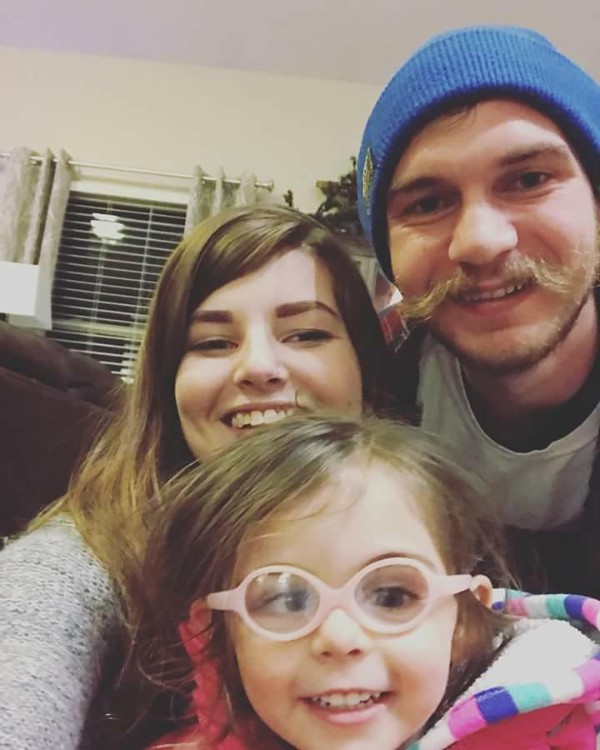 Organizer and beneficiary