My mom prior to her Spinal Cord Injury in 2009.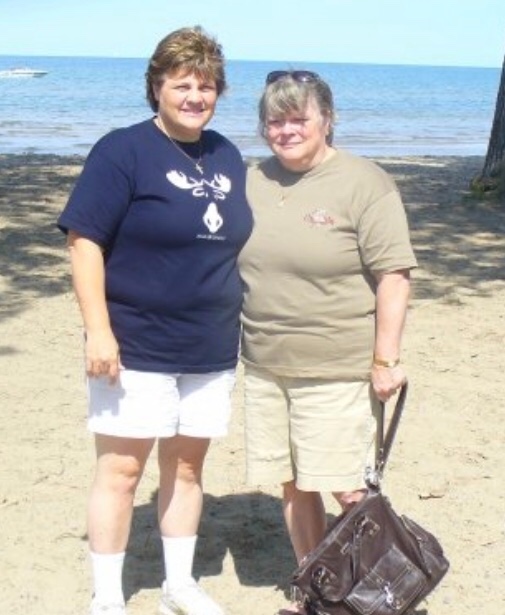 My mom Cyndi loved skiing, camping, boating and spending time outdoors with our family of 10 but her injury has kept her from enjoying these things. 
My siblings and I are raising money for Adult Stem Cell Therapy for the greatest mom. The total after all expenses will be nearly $30,000. We are hoping to raise half here and the rest through other means. GIOSTAR.COM has approved her procedure and will be scheduling her in March. 
In 2009 my mom suffered a neck injury requiring surgery. During the surgery her spinal cord was hit with a buring tool causing Brown-Sequard syndrome (BSS). (BSS is a rare neurological condition caused by an injury to the spinal cord which resuted in paralysis on one side of her body and a loss of sensation on the opposite side.) My mom currently is paralyzed on her left side from the chest down. We are hoping to improve this for her.
She can use a brace system to walk some but it causes significant pain. This stem cell therapy offers a great deal of hope and positive results for her because some nerve function already exists in her leg. Even if only partial movement is achieved in her left leg she can use a motion activated brace allowing her the ability to walk without the pain while giving her the freedom to enjoy the outdoors with our family once again. 
* All checks should be made payable to Cynthia Smith Special needs trust and mailed to Judith Wood 1679 twp 378 steubenville, Ohio, 43952
*Please help us us through prayer first and if you can financially to achieve this goal for my mom. 
-Thank you and God-bless