Help Pam & the Cafe thru this difficulty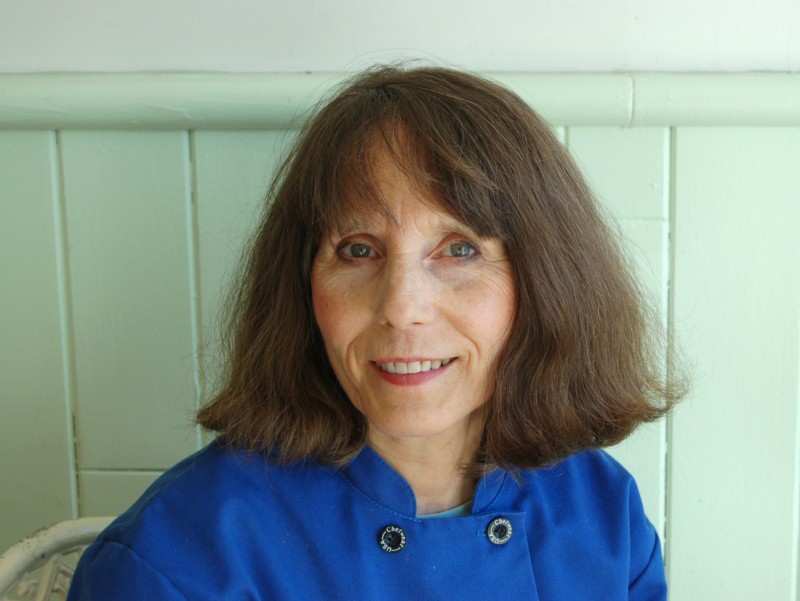 Posted by a FRIEND: Call for a Community Hug.
Pam, the owner of the Garden Cafe on the Green, was recently diagnosed with a very serious illness requiring a period of dedicated convalescence.
For the last 7 years she has tirelessly fed us - body, mind and soul - with the great integrity she brings to her food and all that she does. Help us, help her through this time. Your funds will keep the café open and help offset unexpected medical bills. Let's convene in the spirit of compassion and giving to care for one of our own --- as a reminder that we are never alone in the company of friends. Any amount, no matter the size, is received with blessings and gratitude.
Organizer