Collecting stories of the Lao diaspora
WE DID IT!
Thank you everyone for your generous support in reaching our initial $3,000 goal. Please continue to contribute to the project so we can further our reach and collect more stories. To keep updated on our progress, check out:
www.littlelaosontheprairie.org
.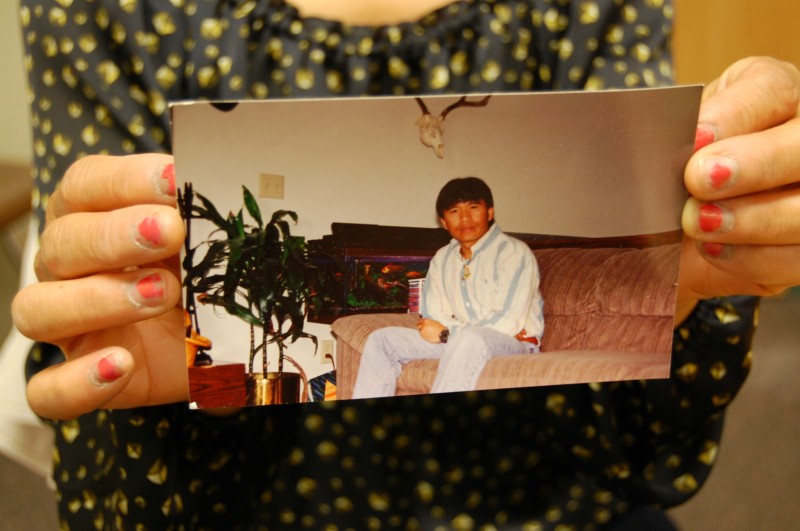 Who are the Lao? Where are the Lao? Lao Americans have been in the US for over 40 years, yet many are still unaware of who we are. Have the Lao fulfilled our American Dream? How about those in Laos today? Post-war, who are the Lao in a fast developing country?
Welfare. Assembly lines. The Secret War. Gambling. Affairs. College.
These are important stories to share.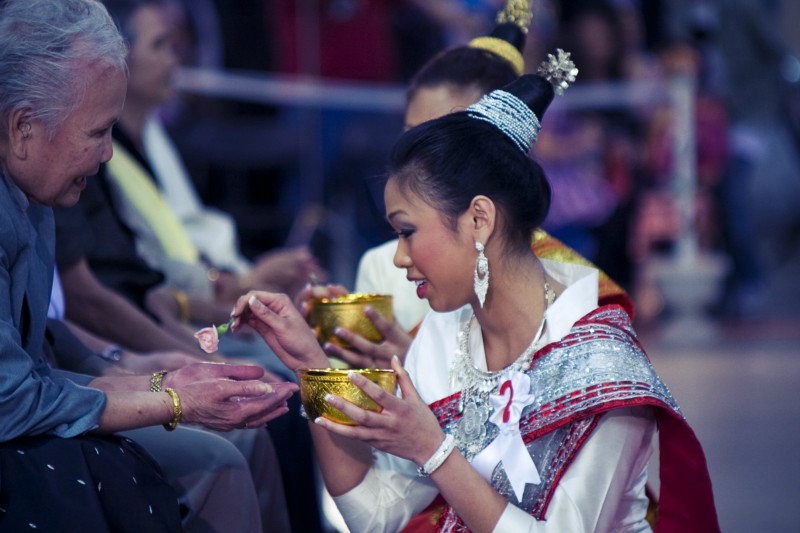 The Lao Diaspora Project: A Photo Essay is a photojournalism project that strives to collect the stories and capture the faces of Lao communities in Minnesota, the US, and across the world.
As Little Laos on the Prairie blog celebrates its two-year anniversary of trailblazing the online presence of Lao voices, I'm embarking on a journey with Lao photographers on all coasts to collect the stories and capture the faces that connect our Lao diaspora communities.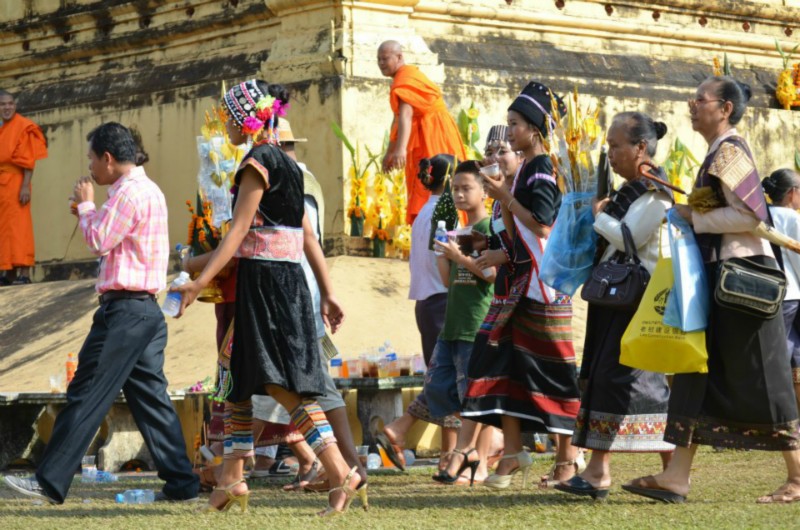 Your contributions will help us with travel expenses, printing costs, and expenses associated with putting up the photos online and for publication. I'll be starting in Laos in November while local photographers will start in Minnesota and other states to collect the stories of the big and small Lao communities that grace the US. If you have questions or would like to be involved, please contact Chanida at editor@littlelaosontheprairie.org.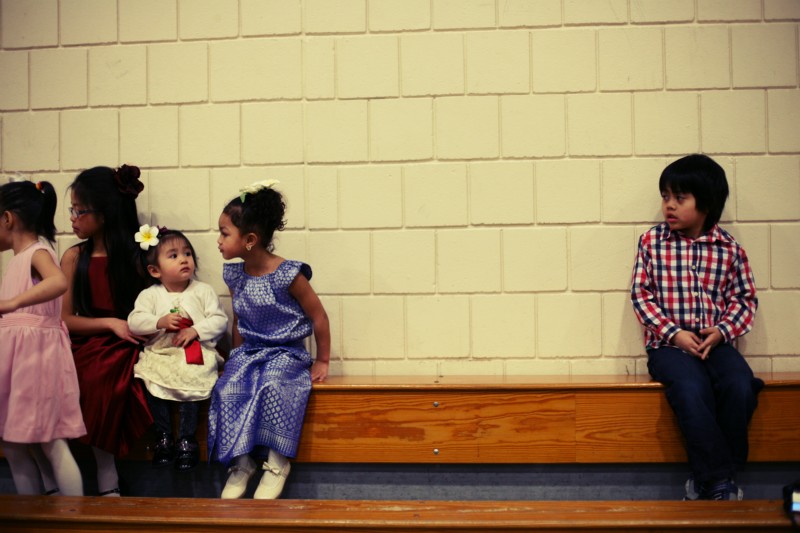 Cheers & Stay Lao'd,
Chanida Phaengdara Potter

Editor-in-Chief/Co-founder, Little Laos on the Prairie
"The Lao'd perspective. Serving the daily hot dish of news, culture, and life."
Follow the blog: littlelaosontheprairie.org/

Organizer
Chanida Phaengdara Potter