Help Search & Rescue Dog Work Again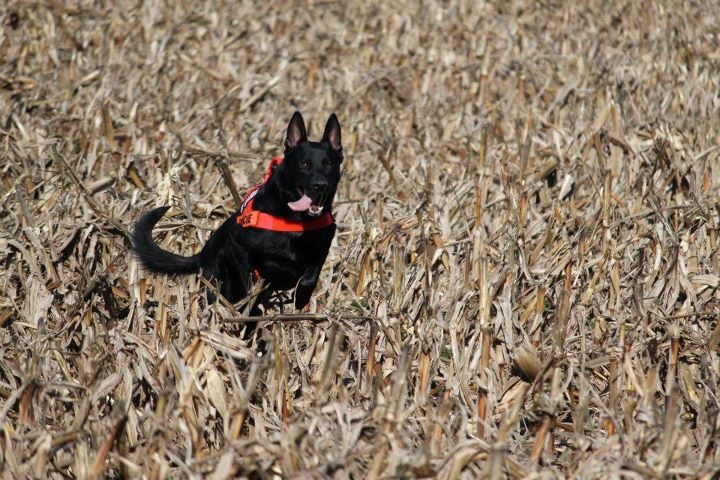 6 years ago, I picked up a little black puppy from the airport. Little did I know how much my life would change from that day forward. We started training at 8 weeks old. Pyro was a working dog from the beginning. He went through a police K-9 school and graduated at only 13 months old, as a Patrol/narcotics dog. But we didn't stop there. I wanted more with him. Agility, obedience, therapy work, he and I did it all. Whatever I decided we should try, he welcomed with his typical "bring it on" attitude. Then I found search and rescue...What better way to work with my best friend AND give back to others, than this?! So we started training. Once again, he proved to me what a tireless working dog he is, and he certified as a cadaver dog in 2013 with the International Police Work Dog Association. We are also a volunteer K9 team with Virginia Search and Rescue Dog Association.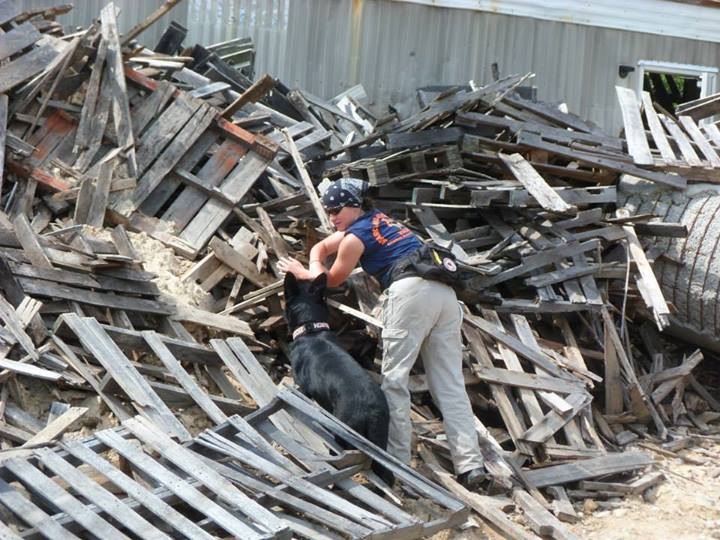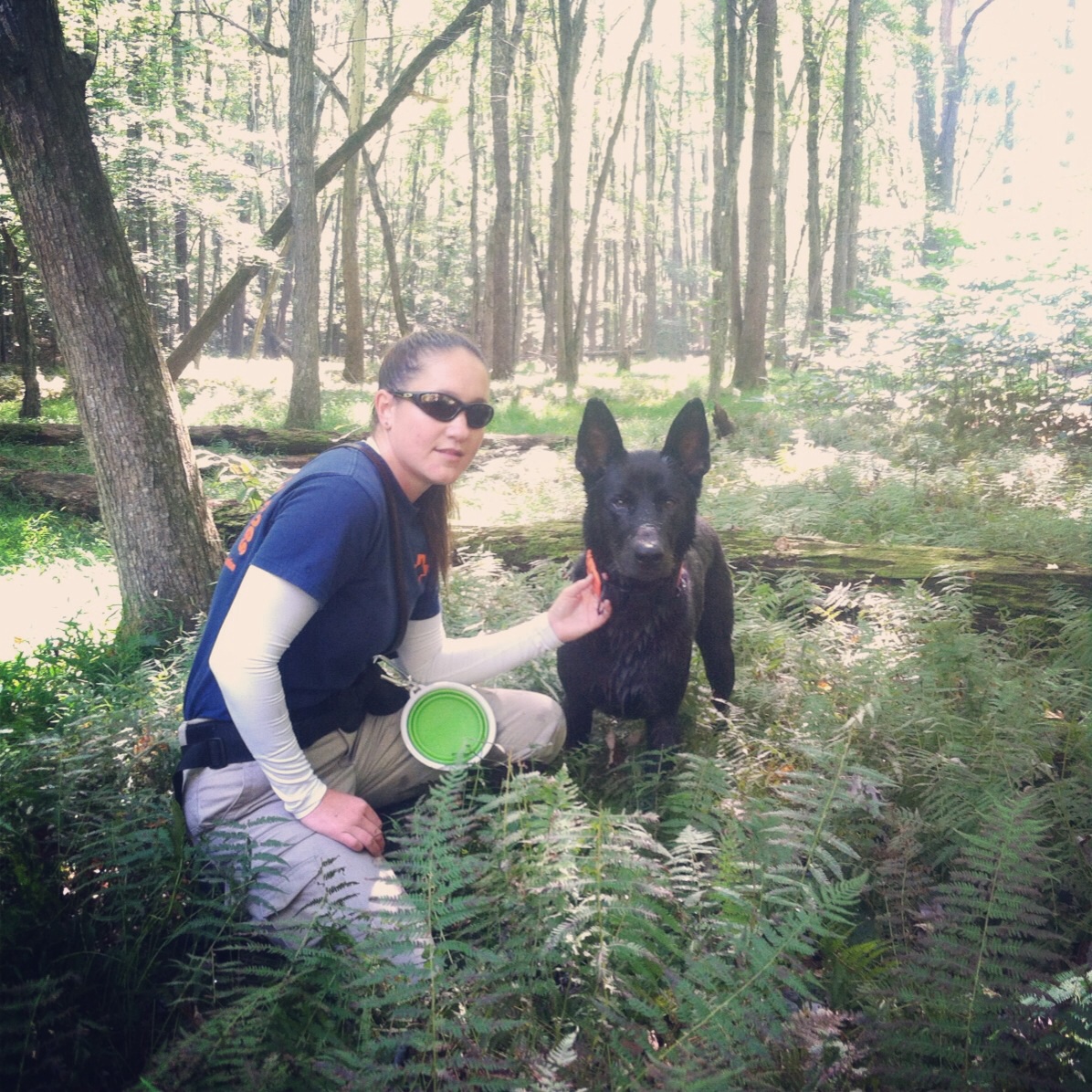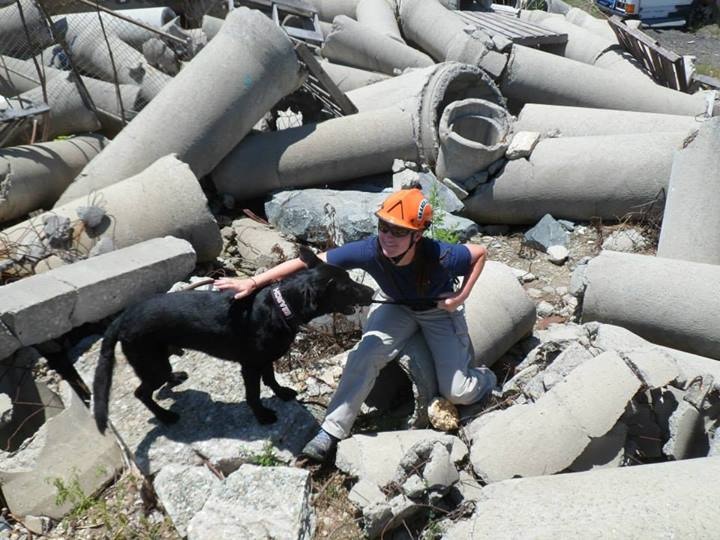 But Just one final test shy of an a additional cadaver certification with them, Pyro became sick...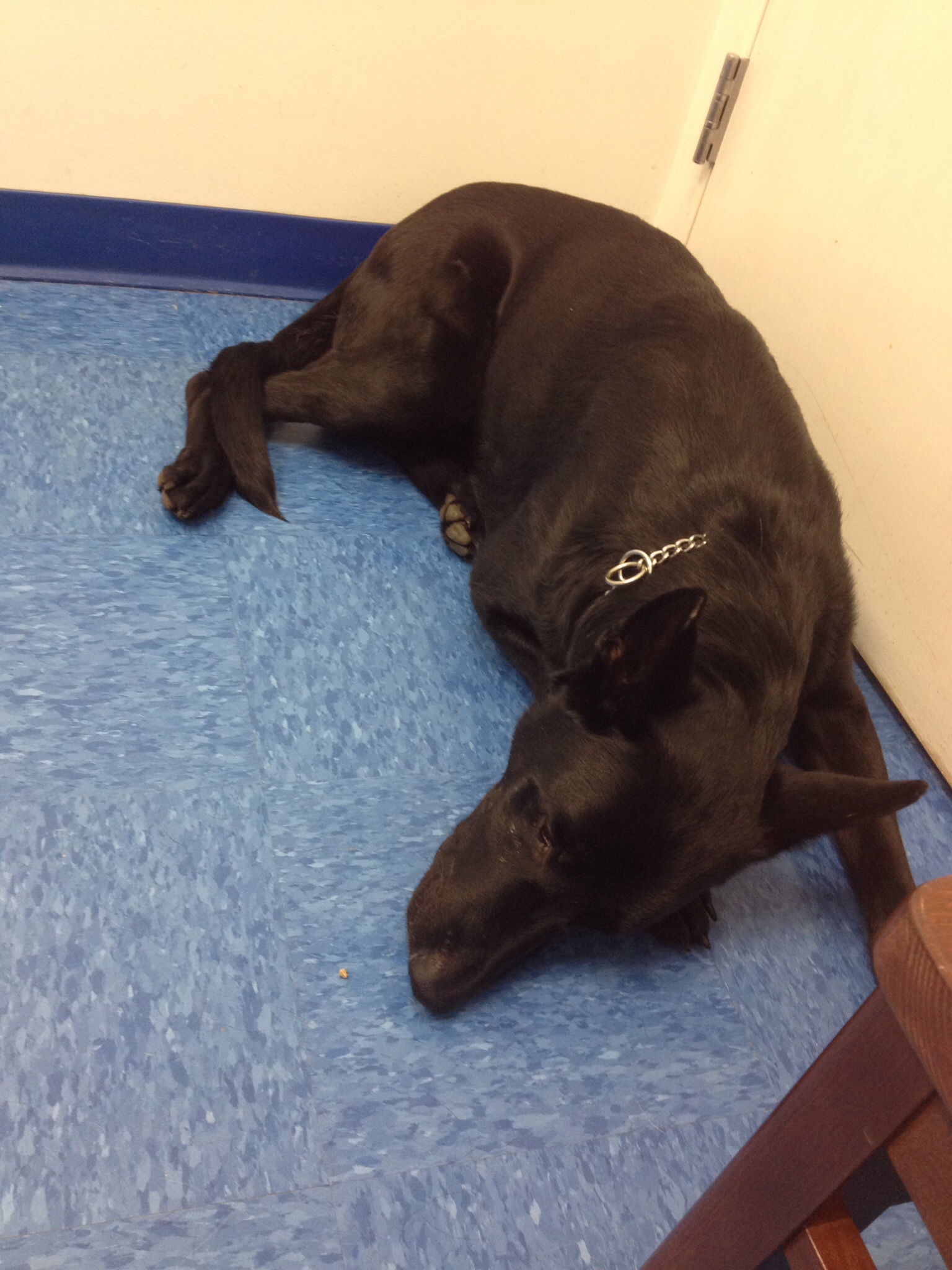 He was diagnosed with two tick borne diseases, Erlichia and Anaplasmosis. A rather expensive antibiotic for 6 weeks and it should be gone? Ok, we will tackle that and he will be back to work in no time! Or so I thought...
Two weeks after being on medication for the tick diseases, he started breathing funny. Back to the vet we go. An X-Ray showed fluid in his lungs--he needed to be referred to an internal medicine specialist immediately. That night, at the specialist, my worst fear was confirmed. He was bleeding into his lungs. A bacterial infection (bacterial endocarditis) was attacking his heart, causing it to not function properly, yielding the back up of blood into his other organs. He was in congestive heart failure. I couldn't breathe. I was losing my best friend. How could this have happened? They still don't know the source of the bacteria, but he's being treated for an array of them.
Tomorrow we go to a special cardiologist to see if he can further help my boy. Pyro isn't giving up. He's eating on his own and you can tell he's fighting with everything he has. Despite the powerful meds waging a war on his organs, he continues to fight.
Of course, none of this is cheap. We are up to $4500 and haven't even seen the cardiologist yet. On a police officers salary, this is a bit of a nightmare for me. This dog is my heartbeat, my best friend, my partner, and my reason to get up everyday. I had no idea how bonded I could be with something until him. I will do everything in my power to get him well, back to work, and helping others like we both have devoted our lives to doing.
Any help is so deeply appreciated. Any funds not used on Veterinary bills will be donated to the Virginia Search and Rescue Dog Association.
10-10-13:
Walking slowly, a little weak, and very thin, he was excited to see me :)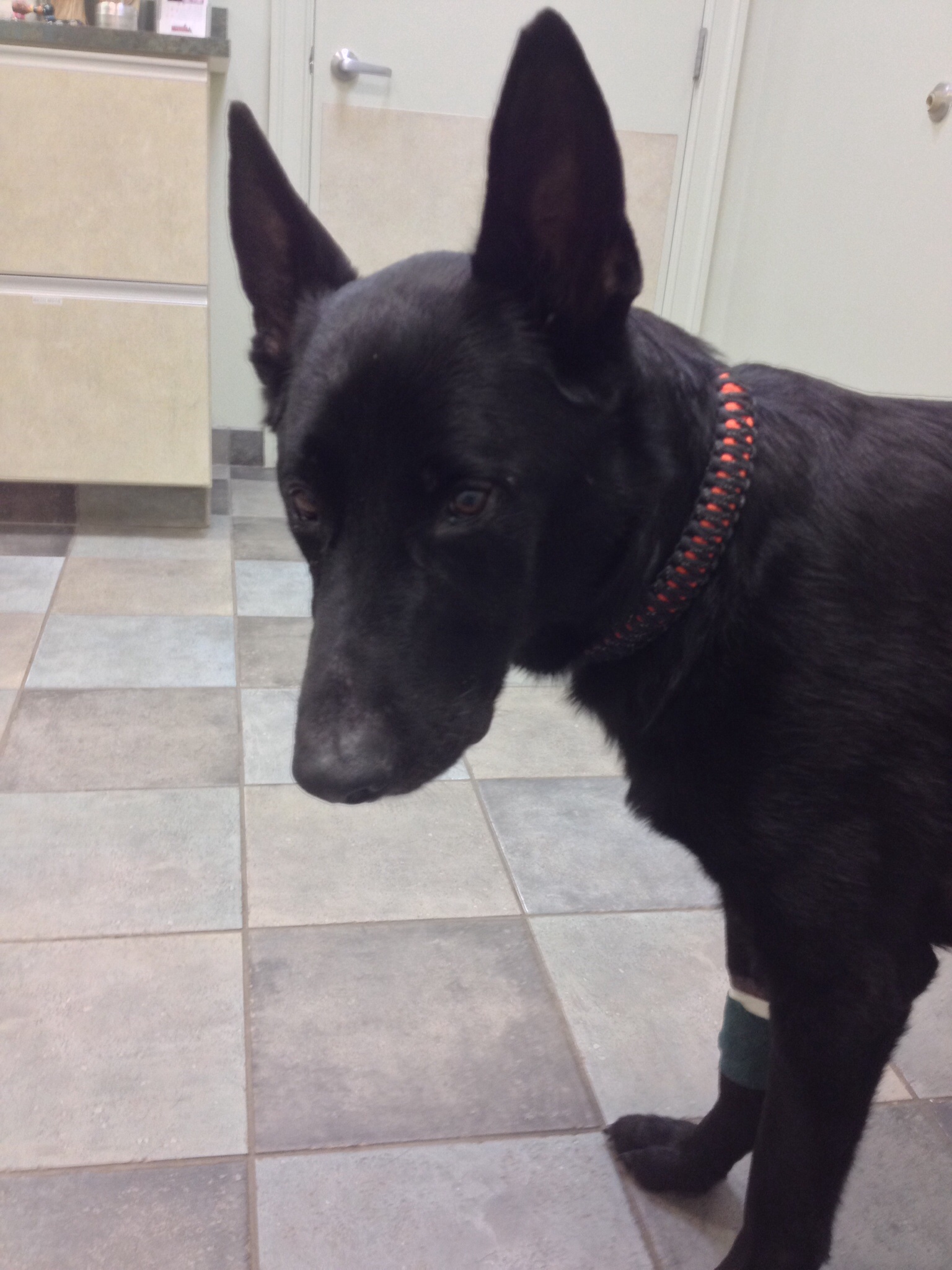 10-10-13
The outpouring of support and donations in just a few hours has been incredible. I can't thank each of you enough. Pyro is home for the night with me. It is going to be a long night. The fluid in his lungs makes his breathing rather scary to listen to, though he seems to be sleeping comfortably. His new nickname is going to be "patch" due to all the shaved spots he now has :) here he is resting on his TempurPedic mattress...can't wait to get him to the cardiologist in the morning. It is going to be a long night! More updates tomorrow...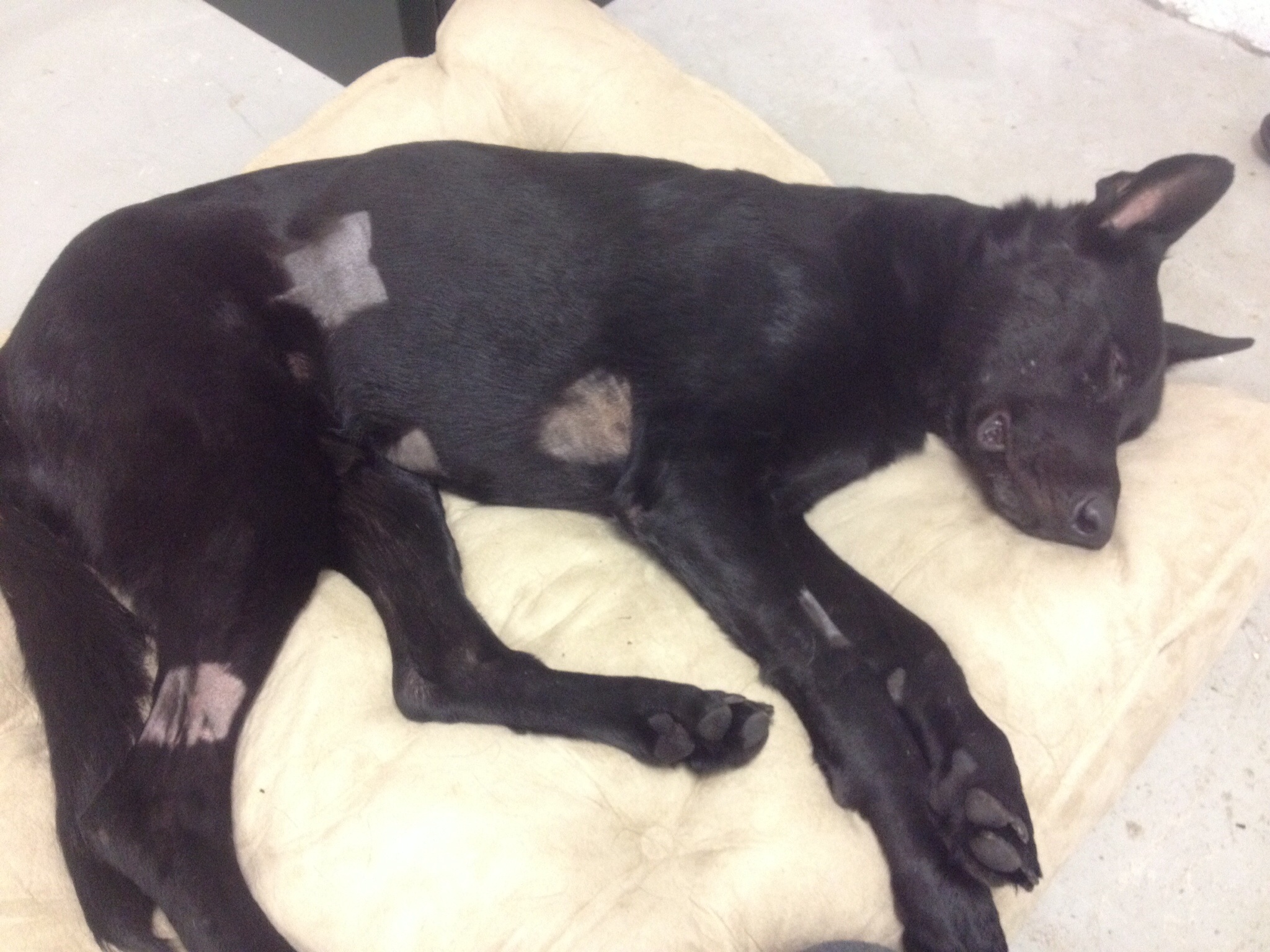 Organizer