4 Legged Friends Dog Rescue shelter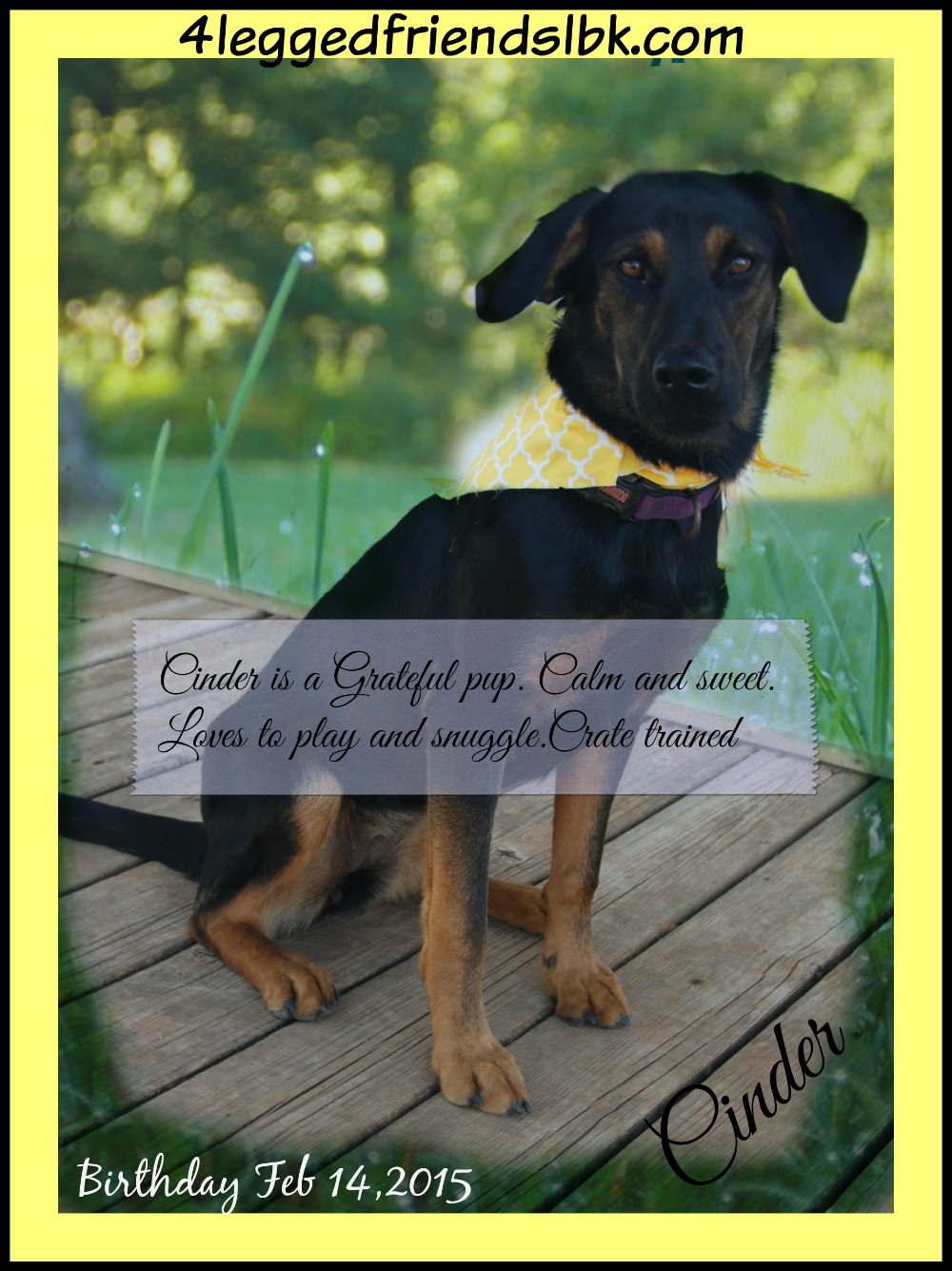 Is
there room for me?
 
4leggedfriendslbk.com

‌Future Fl-Fol house- No-Kill Shelter
(Four Legged Friends of Lubbock) 


Did you now for the price of a Starbucks coffee, you could save a dog today? Its that easy, just $5.00 from enough people can make all the difference to these last chance dogs


We are Sarah Field and Lori Crum, friends and Veterinary Technicians. We have been working together and rescuing last chance dogs in Lubbock, Texas for four years. 

The amount of dogs thats are thrown away and are euthanatized Lubbock is astounding, over 2300 dogs in 2016. That is just the county shelters numbers, not including the ones left to suffer and die on the streets.
 
Together we are making a difference. But we have outgrown our homes/yards. We have operated out of pocket and donations. The need is greater than we can keep up with, without a facility.

 We are in desperate need of building a Dog Shelter.
The property has been donated, but we need to construct a facility with dog runs. Nothing fancy, just a shelter that will keep the dogs safe and sheltered from the extreme weather conditions.  We have spent a lot of time researching and planning the construction of the facility.
We pray others also see the need and support our efforts.
NO AMOUNT IS TOO SMALL!

$1.00 can help
Any amount is greatly appreciated.
100% goes directly to the building /dog fund.

We have our 501c and all donations are tax deductible.

4 Legged Friends of Lubbock properly provide extensive medical care and everyday needs along with training and behavior care, All of our dogs are; spayed/neutered, microchipped, current on all vaccinations, heartworm negative.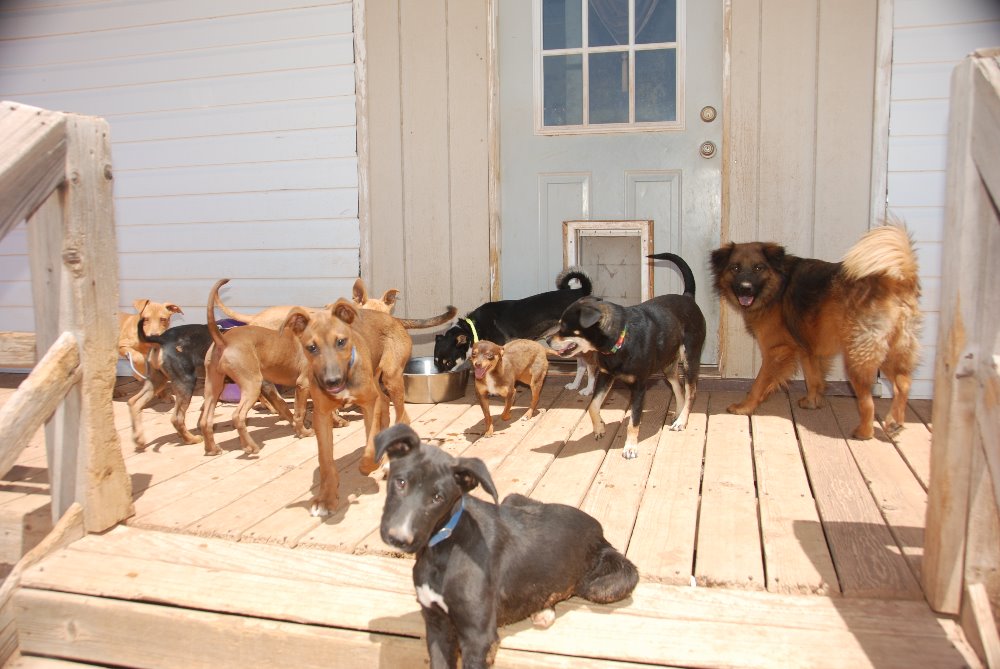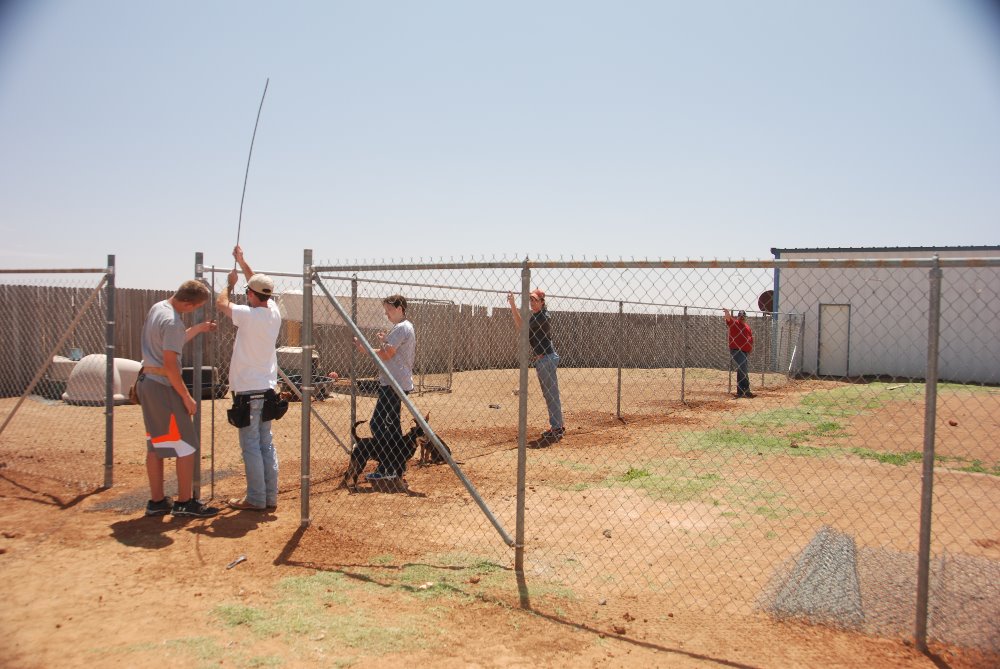 https://www.4leggedfriendslbk.com
Organizer