Greetings Friends, Family and Supporters!
As many of you know, I have a love for education and a burning desire to help our youth succeed in all facets of life. This passion has developed into 4 Quarters Basketball Summer Camp, a program designed to help student athletes excel academically, socially and athletically.
I'm currently on a mission to raise funds to provide sponsorship for deserving kids to attend camp free of charge. With your help, we'll be able to bless students who could not afford the summer program otherwise.
While some successful people don't come back to their hometowns, I realize that Durham, N.C. made me the person I am today. Without my communities' support, I would not have been able to graduate from high school, obtain a college degree and work for three fortune 500 companies. I started 4 Quarters Basketball to connect with today's youth, reinvest my time and share the same important lessons I've learned along the way. It also allows me to be a living example of what succeeding in the classroom really means, and how far it can take you.
Your support will make a difference! I want to make sure every child, regardless of background, can experience the program. We currently charge $100 per camper, which includes equipment, food and compensation for the facility and staff.
Your donation will allow middle school boys to participate in the summer camp and learn the importance of health & nutrition, academics, and other life skills. No contribution is too small! Thank you in advance for your support and feel free to contact me if you have any further questions.
Many Thanks,
Gregory Hill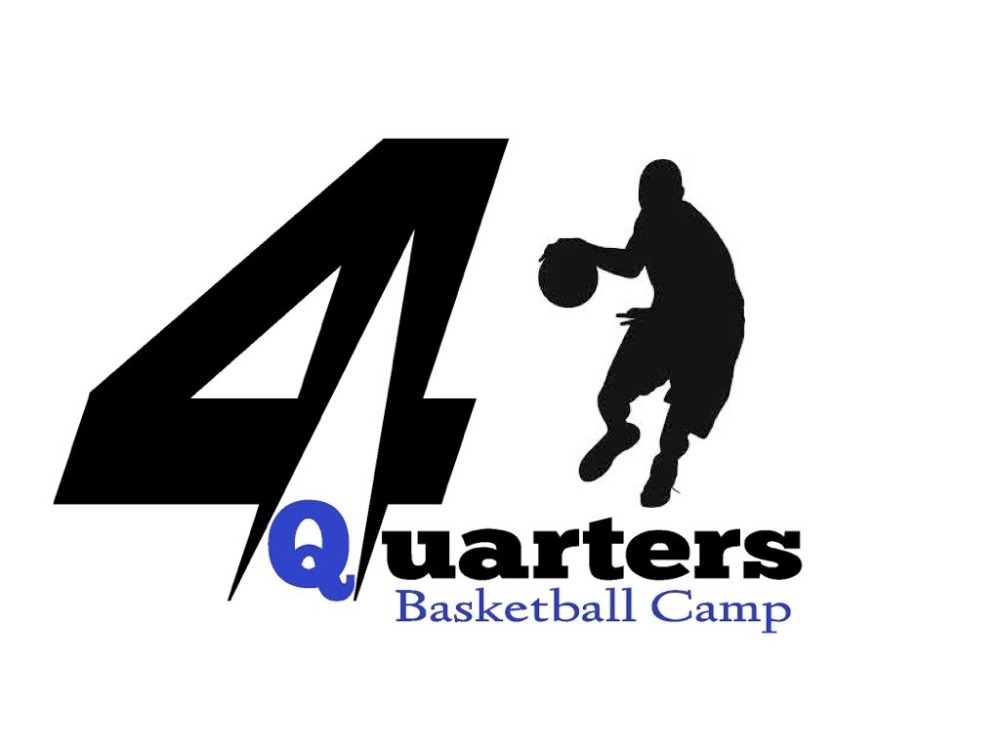 About 4 Quarters Basketball Camp
4 Quarter's Basketball is a summer camp that is designed to help student athletes achieve their personal best: academically, socially and athletically. The 4 Quarters Experience will help the participants enhance their general life and social skills while developing leadership capabilities both on and off the court. Through one week of guidance we will showcase different career opportunities and show students how to leverage the same hard work and determination they use for basketball for their own life. This camp is minority owned and led by recent college graduates to provide the kids with relatable figures and role models.
For information on the camp 
visit www.4qbasketball.com
Donald and Aundraya Boone 
Organizer