Please help orphaned baby Eric
With sadness in our hearts we are grieving today and saying farewell to someone full of life and love. Margarita was a rare, passionate, beautiful light and a blessing to all who knew her. Tragically and unexpectedly her life was cut short. On, October 10th, 2015 we lost a daughter, sister, niece, cousin, aunt, granddaughter, friend and most importantly a loving mother to a 2 year old baby boy Eric.
Eric's life will never be same..,he will never feel her warm hugs and loving kisses. We can never replace mother's smile, pride and joy in Eric's milestones. As individuals and community, it is difficult to know how to respond. Today we are asking to help make Eric's life a little easier, help him grow up to honor the legacy of his beautiful mother. An orphaned little boy needs your hep! Please contribute to assist the extended family with the care for Margarita's beloved son, Eric. This is just one tangible way we can all bless Eric and grieve together. We are grateful for your kindness, prayers and good will.
Thank you from the bottom of our hearts,
From: Margarita Zelinsky's family and friends.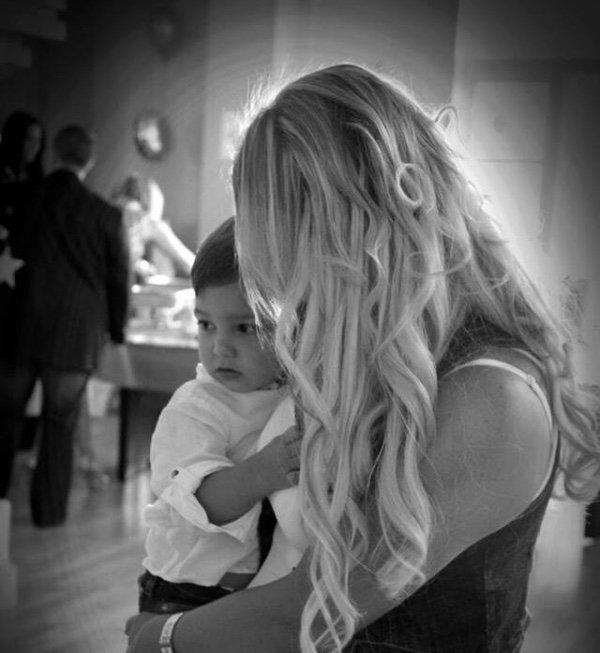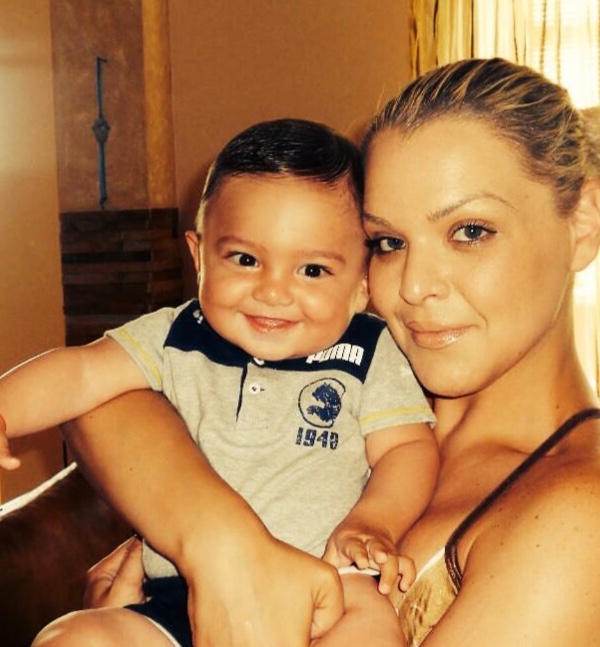 Organizer and beneficiary