Knee Surgery is Expensive :(
Hey friends (and those I don't know)!
So about 12 weeks ago I injured my knee playing soccer. No contact, just jumped real high and landed wrong. Well, I didn't have insurance, so surgery costs were out of pocket. It was a big surgery, with multiple repairs: ACL, PLC, IT Band, and Biceps Femoris, and took 5 1/2 hours to complete.
I had surgery on the 11th of September, and now I am looking at 6 weeks until I'm off crutches and about a year of rehabilitation.
Total Bills from Procedures:
Doctor - $15,025
Anesthesiologist - $3,344
Hospital - $3,700
My (detailed) story:
I have an awesome family. My parents are amazing and supportive, and my brother Jess, who has cerebral palsy, is one of the most fun and rewarding people I hang out with.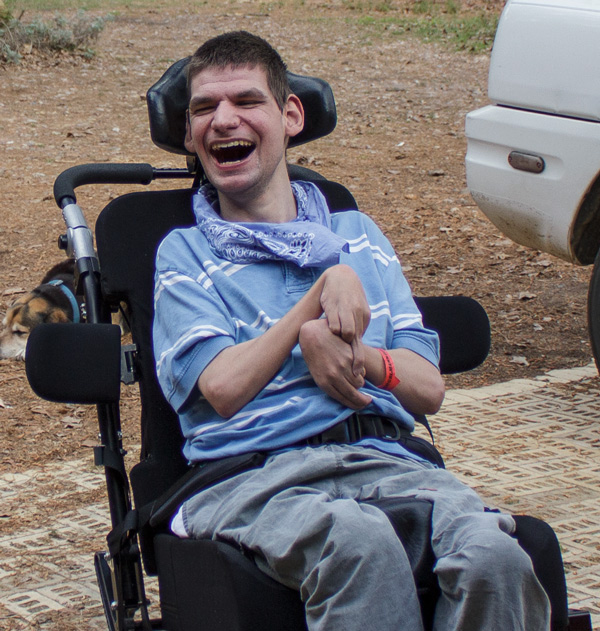 In high school, I took my studies seriously and received a great scholarship to a college I was excited about attending. I felt like I was beginning to really live. All was well for 3 years until during the end of my junior year I began to have many unusual symptoms that mostly involved my motor skills. Something neurological. I went to doctors in the small town where the college was but no one could help. I couldn't use my hands to write without having severe pain for days, weeks, and during the worst times, months. Even opening a door or brushing my teeth would require me to use both my wrists to sort of squeeze the object.
Three years later, after
many
visits to doctors and specialists, many tests and even 8 months worth of several antibiotics--because they thought it might be Lyme Disease--I totally gave up on doctors. Nothing seemed to work while the same pain I had in my hands spread to my legs, as well as my eyes and jaw. I tried to keep myself preoccupied so that I didn't spiral downward into depression.
As a last attempt, after four years, I decided to have my mercury fillings removed and within a few months I was feeling so much better that it seemed that heavy metal poisoning was to blame! I was able to so much more before pain would start. Life was looking up again.
I started making
music
again
.
Then, I bought a DSLR and made a music video during this time. Check it out:
Tragically, the
Bastrop County Complex Fire
of September, 2011 hit and burned down the only home I had ever known (the music video above was mostly filmed in that home). With it went my father's woodworking & do-everything shop and 60 acres of our beautiful forest. In total, it burned 1,700 homes and 34,000 acres.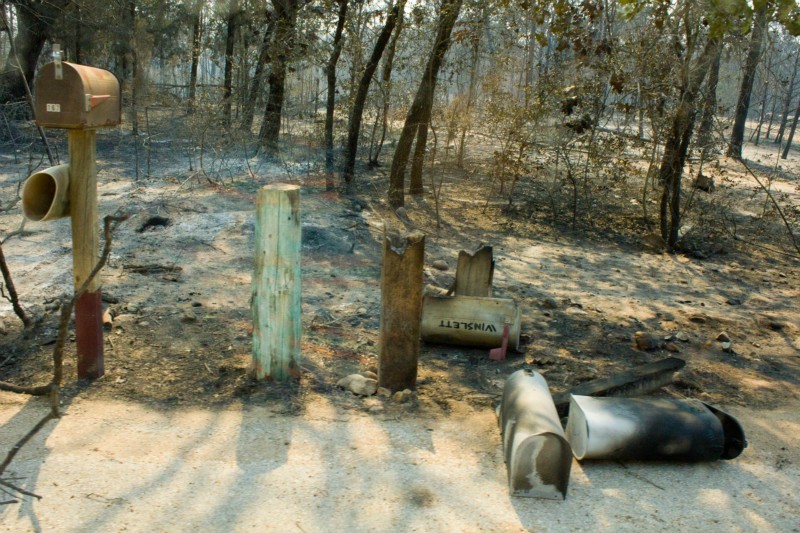 Almost all of our friends lost their homes as well. It was devastating. But, within 5 months my parents had bought a building that would house a gallery below with a living space above.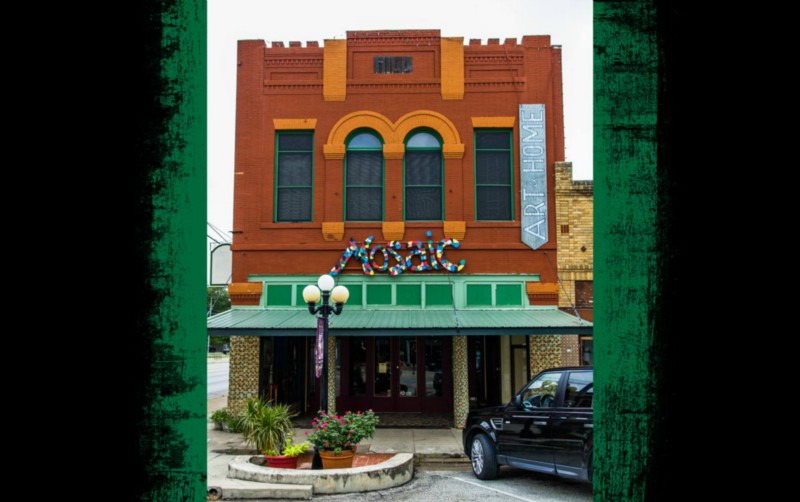 Over the course of 2011-2012, a lot developed. I met a girl named Mercedes :), I created and photographed everything on my parents'
business site
, made cool jewelry out of circuit boards...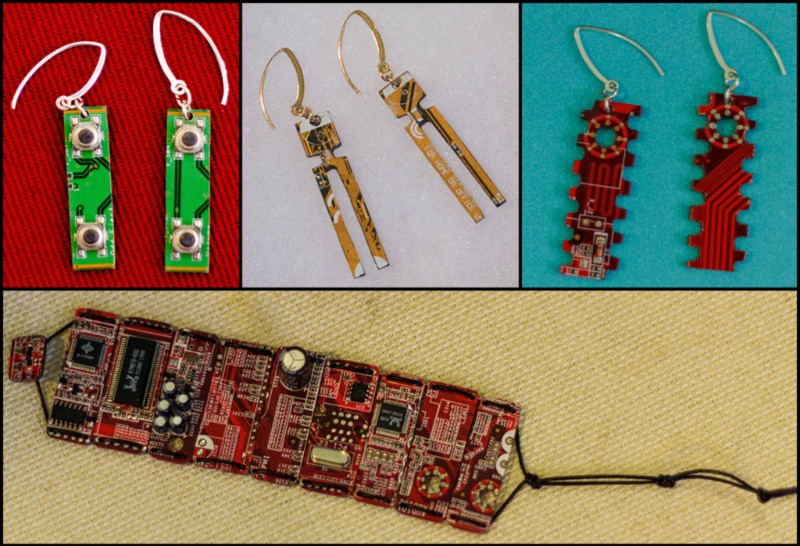 and experimented with light-painting photography (long exposure and a moving light source).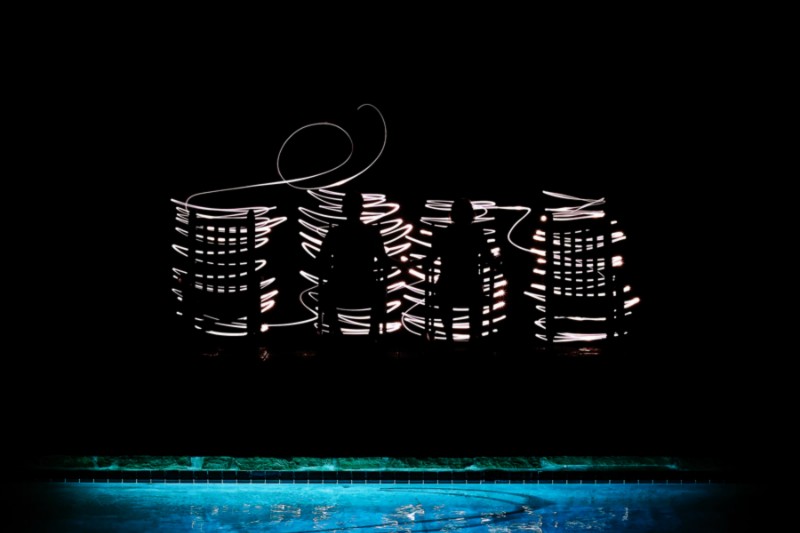 After about a year, I decided it was time to move into an apartment. I was producing, filming, and editing videos full-time at this point. One of the last videos I've worked on was a promo documentary to help fund-raise for the Bastrop County Long Term Recovery Team. This organization helps low-income families rebuild their homes that were destroyed in the Bastrop County complex fire.
Watch the video:
I was running again, playing soccer, and enjoying life. Once again, things looked good. And then I got injured in a soccer game and hurt my knee seriously.
So that brings you up to now. The medical bills are enormous even after they whittled some money off of it because I didn't have insurance. So anything you can donate to get me back on my feet, literally would be so very appreciated ;-)
And thank you to those who have already supported me!
Organizer
Mark Winslett
Organizer
Bastrop, TX