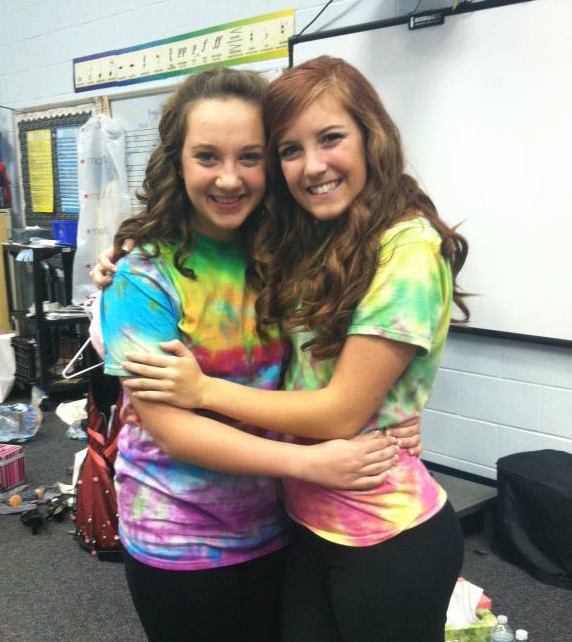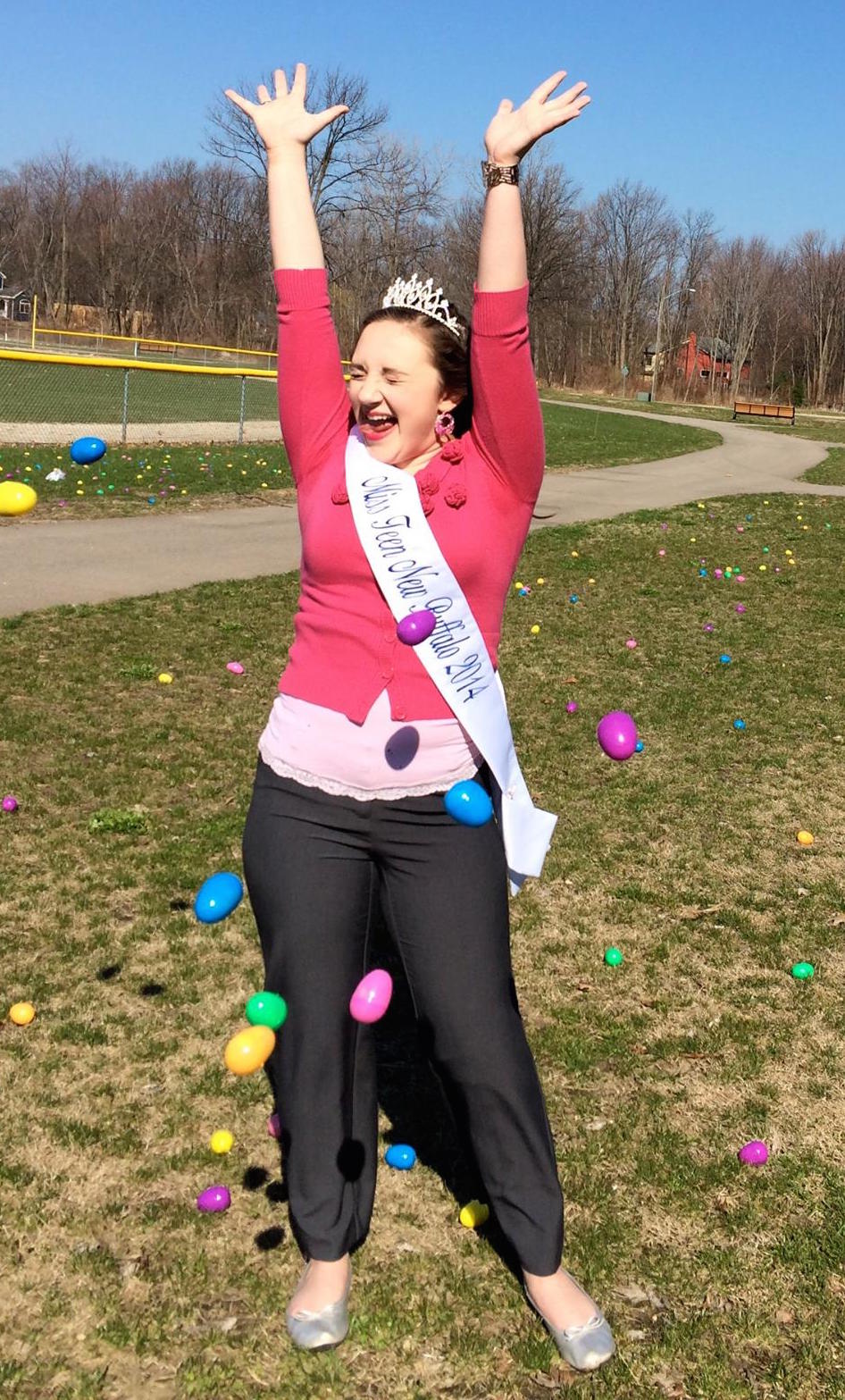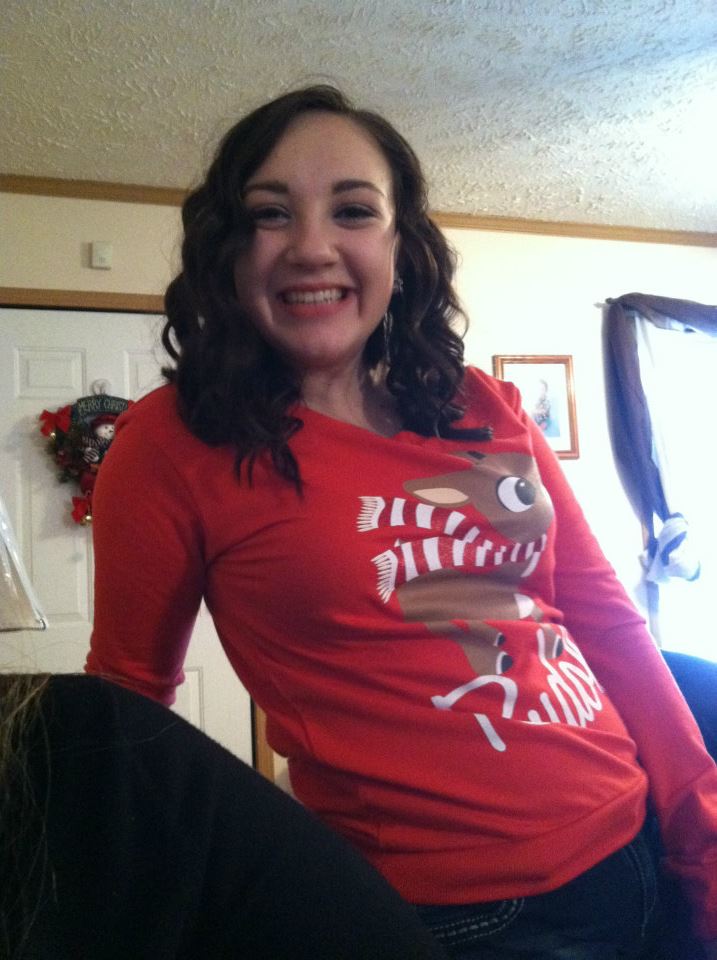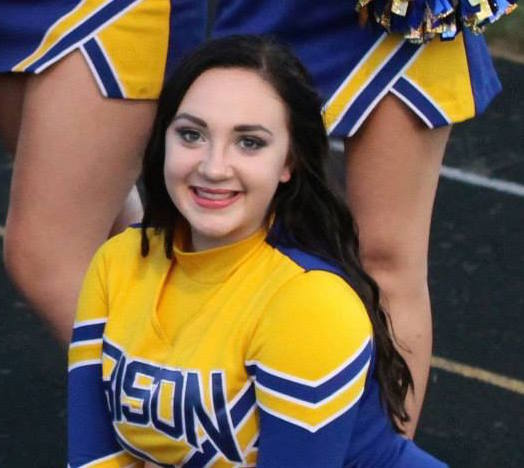 This is Emma. She is a Junior at New Buffalo High School. In October Emma didn't feel well and was tired. She went to the doctor and and they took blood and said that her white blood cells were a little low. The doctor wanted to check her again in a few months. On January 7th she went back to the doctor and her levels were low and the doctor scheduled her to see a hematologist/oncologist immediately. Monday January 11th she went to Chicago Childrens Hospital and had more blood drawn. Later that day they called and wanted her to come back for a bone biopsy.
On Monday January 13th she went back to Chicago Childrens Hospital where they did the bone marrow biopsy and was released. They said they would have the results in a week. Emma and her family hadn't even made it out of the the hospitals garage and they called and told her mom to get her back to the office that 'it was not good'. She was dianosed with 'Childhood Pre B Acute Lymphoblastic Leukemia'.
Emma was admitted immediately and started Chemotherapy within the next 24 hours.
The doctors performed a lumbar punction which showed that the Leukemia hadn't spread to the Brain or the Spinal Cord. We are so grateful for this.
Emma's treatments will be long and sometimes hard. She will need Chemotherapy treatments for 2 years.
Emma's mom needs to be with Emma and therefore will be off work. As in all medical cases insurances do not cover everything and there are travel expenses from Michigan to Chicago.
Please spread word and share this post with everyone that you know so that we can raise money to help Emma and her family. Thank You and GOD Bless Everyone.