Destini's Funeral/Memorial Fund
Destini Morris was born on October 4, 1997. For the last almost 8 years of her life she has suffered from Hemoglobin latches, Osteoporosis, Macrophage activation syndrome (Lupus) and Rheumatoid Arthritis.
She was a diva, full of life who loved to cook, watch "chopped", skate and spend time with friends and family.
On Saturday August 31, 2013 unfortunately Destini lost her battle and was called to Heaven as an Angel.
Her mother Alecia Morris has dedicated the last 8 years of her life to being the best mother that she could be and sticking by her daughter's side through thick and thin. She spent every waking moment caring for Destini and her son Justice.
Death is never something that is expected or planned. Due to the immediacy of the situation we would greatly appreciate your contribution by Thursday (9/5/13) to ensure that Destini receives the proper send off she deserves.
Thank you for your contribution,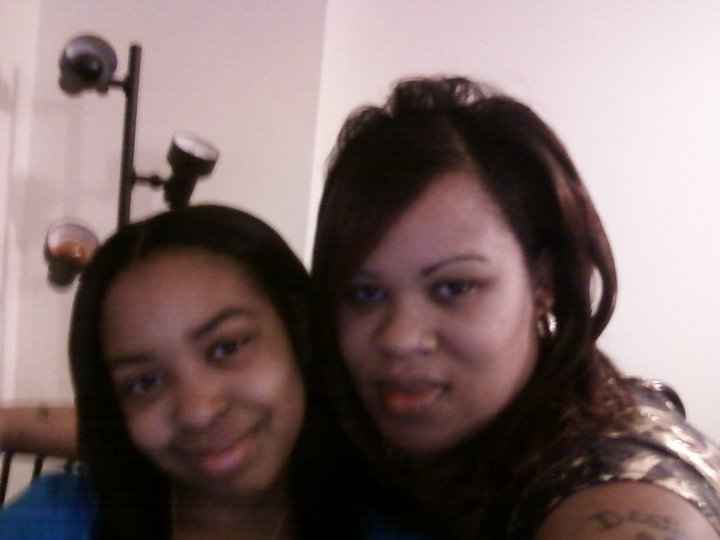 The Morris Family
Organizer