THE 'GET NICK OUT OF IOWA' CAMPAIGN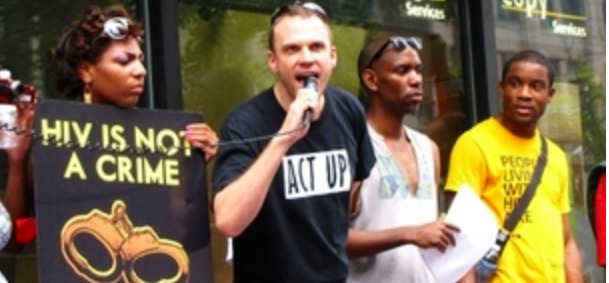 Dear friends,
I have applied with the probation office to get out of Iowa and move to Sacramento, CA. I have a job there waiting and a fresh start to a better life. Iowa is not a healthy place for me anymore.
When I left my previous job (not CHLP, incidentally), I was banking on receiving unemployment as a bridge to get there. Instead, what I got was a ticked off employer who didn't want me to go -- who lied during my unemployment hearing so that he could "win," hide his dirty laundry and deny me benefits. I turned his hotel around and got crapped on. I shouldn't have been, but I was surprised (and angry).
I have no car or money for moving expenses and have about 30 days to raise money for both. If I can't, I'm likely stuck here. I LOATHE asking for money. Absolutely loathe it. I just know there are no jobs around here for me, and I cannot spend another unnecessary month in Iowa. I'm floundering here. I'm sinking deeper and deeper every day. My mental health experts back this decision to move 100%. I would not presume to ask if I weren't desperate. PLEASE HELP ME if you can. Every little bit helps! I NEED this chance to start over in a place that is healthier for me.
I've struggled for long enough and I've worked hard for my community. I've assisted the battle against scarce ADAP (AIDS Drug Assistance Program) funding. I am proud of doing what I can to fight HIV criminalization laws locally and beyond. I am currently on the advisory board of The Sero Project. I have served on the Iowa HIV Community Planning Group (chaired by the Iowa Department of Public Health), assisted Tami Haught with our local support organization (and benefited from the services), PITCH (Positive Iowans Taking Charge) and was a board member on a direct-needs charity for Cedar Valley Iowans living with HIV/AIDS called CAAP (Community AIDS Assistance Project).
Now I humbly ask for your help -- for a second chance. I've lost everything. (Am I channeling Sally Struthers? Sorry...) These problems are not your responsibility. I expect nothing from anyone. I'm grateful for ANYTHING you can do to help me.
Thank you for your consideration!
Warmly,
-Nick Rhoades
[PLEASE FORWARD, TWEET, ETC... AS YOU ARE COMFORTABLE WITH.]
** PLEASE KNOW THAT EVERYONE IN MY PERSONAL ADDRESS BOOK RECEIVED THIS; PAY IT NO ATTENTION IF IT GOT TO YOU IN ERROR, AND ACCEPT MY SINCEREST APOLOGIES. **
P.S. Court date is scheduled for 9/11...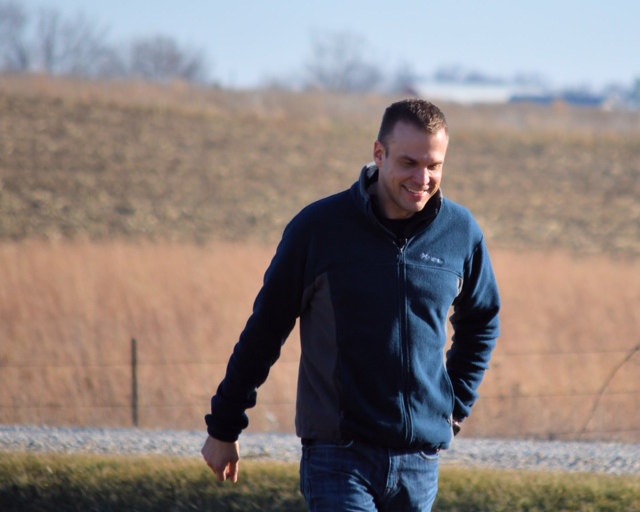 Country life is not for me.
Helped film a public service announcement to get increased funding for the AIDS Drug Assistance Program -- Washington, DC (creepy photo, right?? Eeek)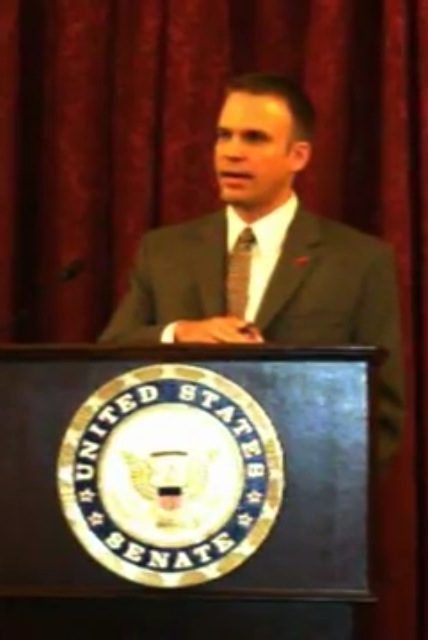 Spoke at a congressional briefing in DC on behalf of the ADAP Advocacy Association addressing the ADAP crisis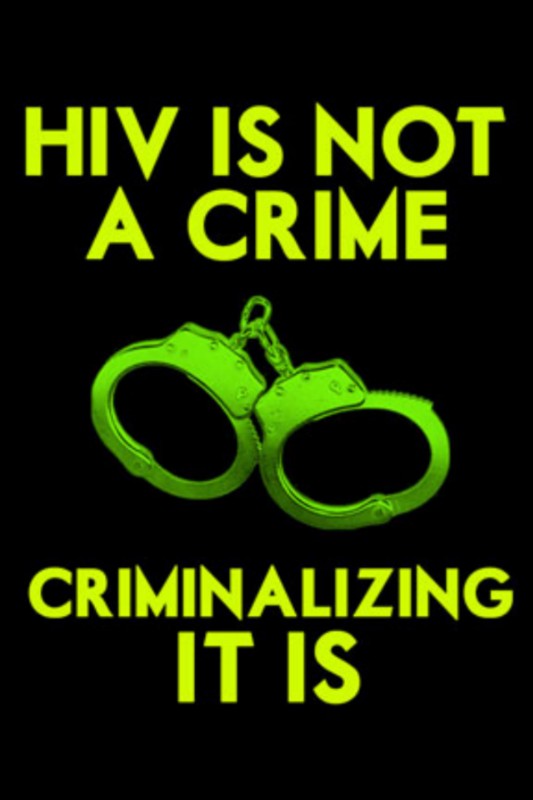 Co-emceed the human rights leg on the March on Washington with Robert Suttle at the International AIDS Conference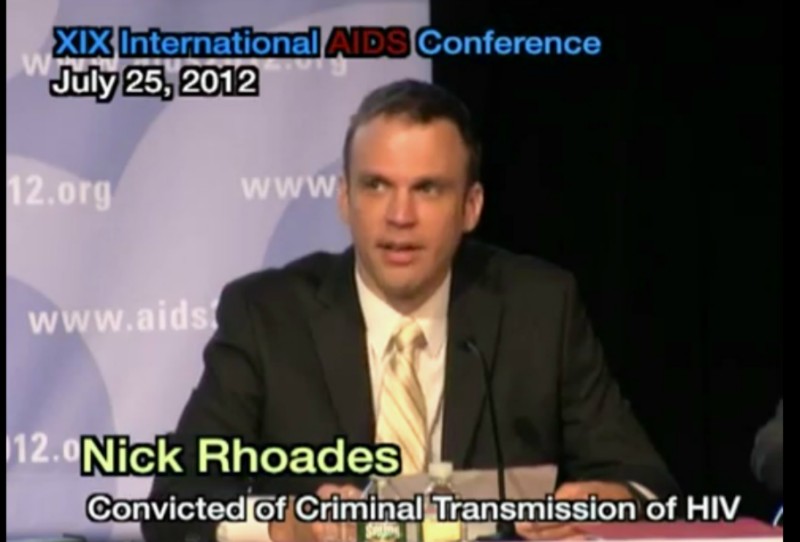 Participated in press conferences and community forums around the country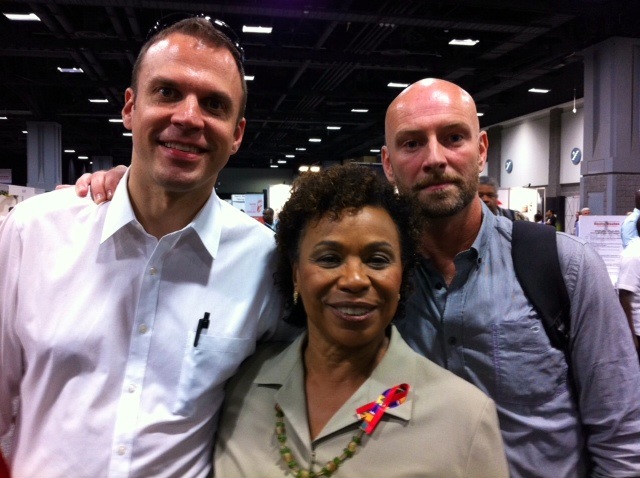 Me, Congresswoman Barbara Lee (personal hero and an icon in the struggle) and Louis Gay (faced charges in Norway) -- IAC 2012; Washington, DC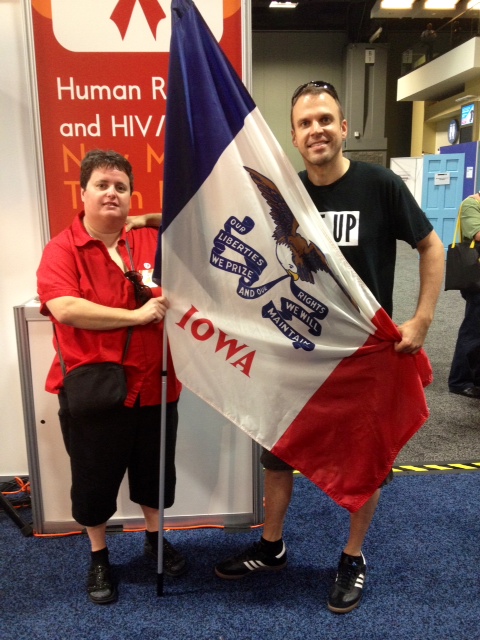 Tami Haught of The Sero Project, Community HIV/Hepatitis Advocates of Iowa Network (CHAIN) and Positive Iowans Taking Charge (PITCH) as proud Iowans at the International AIDS Conference in Washington, DC
Robert Suttle and I gave testimony at UNAIDS in Geneva, Switzerland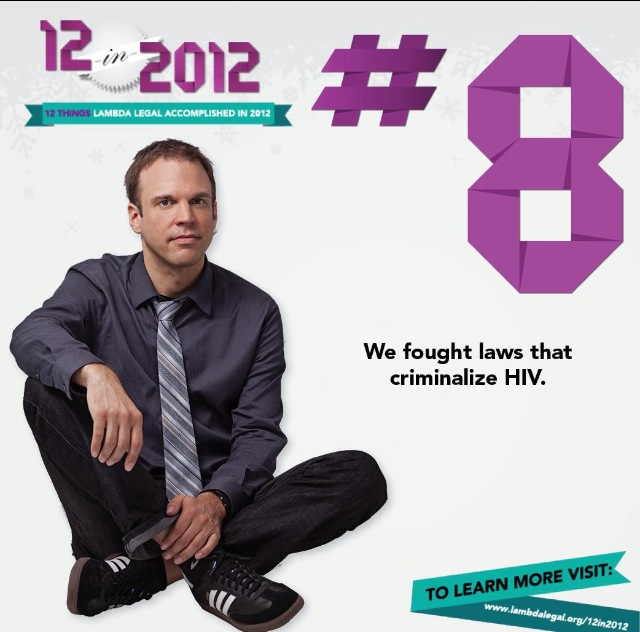 Lambda Legal have been staunch supporters of me for about two years now. I go back to trial on 9/11/2013. The fight continues...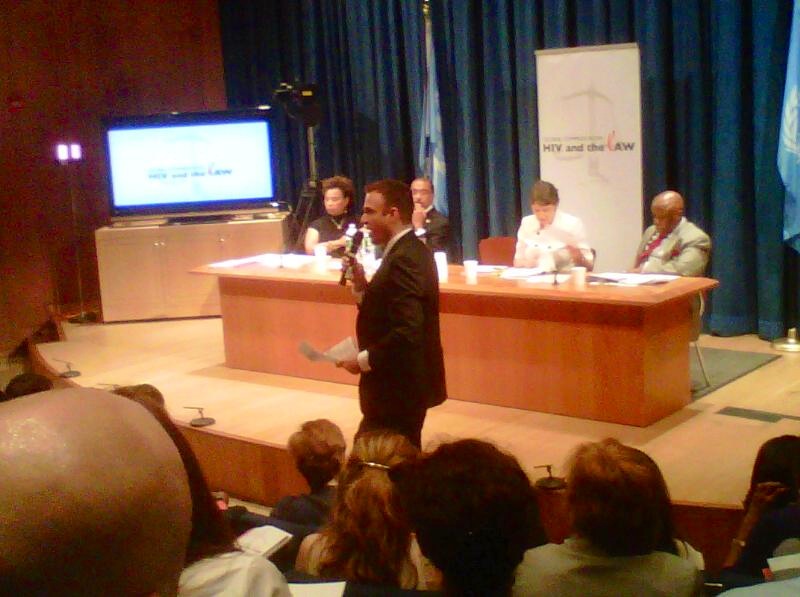 Spoke at the launch of Global Commission on HIV and the Law -- United Nations; New York, NY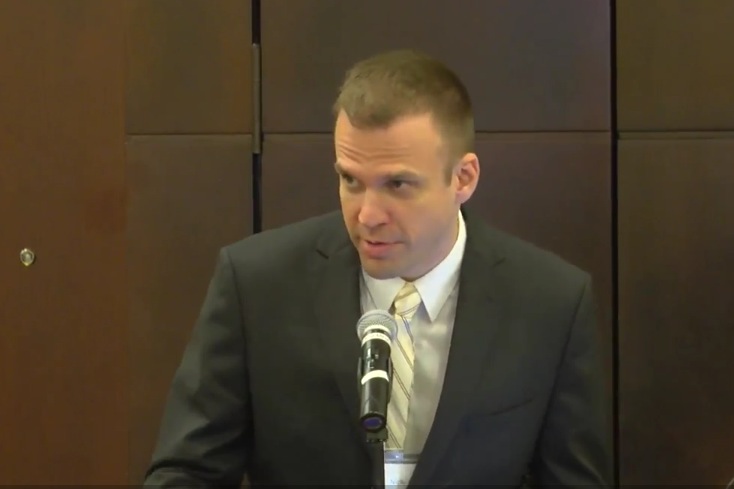 Gave testimony to the Presidential Advisory Council on HIV and AIDS (PACHA); Washington, DC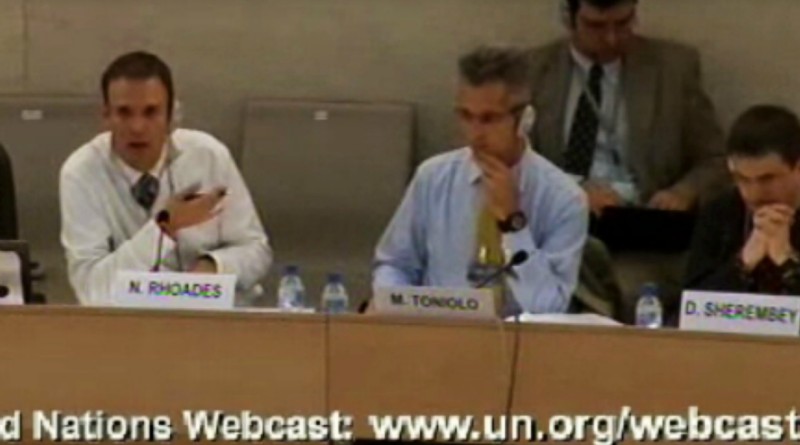 Participated on a panel discussion on HIV and human rights -- United Nations; Geneva, Switzerland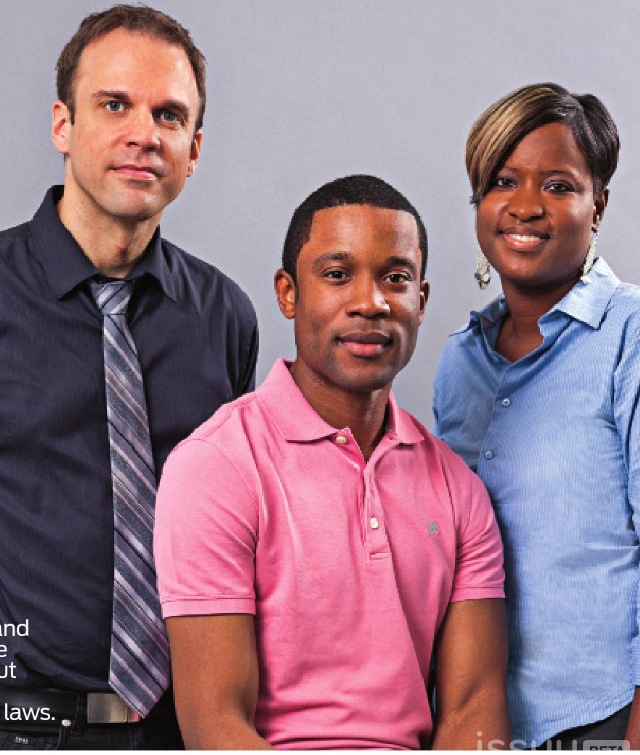 POZ Magazine interview with other survivors, Robert Suttle and Monique Moree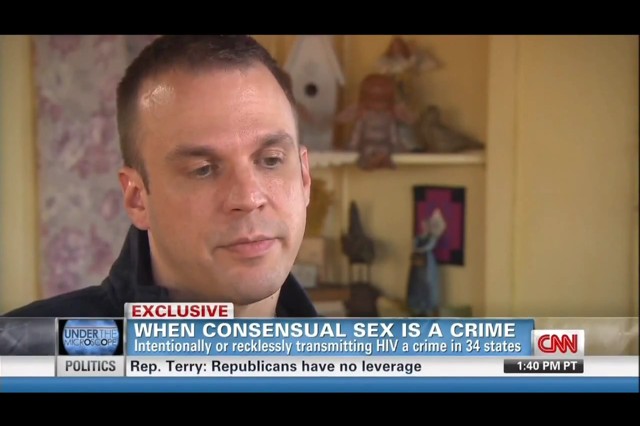 CNN interview on Dr. Sanjay Gupta's show; it aired last World AIDS Day
Thank you for your time and for letting me share!!

Organizer
#1 fundraising platform

More people start fundraisers on GoFundMe than on any other platform. Learn more

GoFundMe Guarantee

In the rare case something isn't right, we will work with you to determine if misuse occurred. Learn more

Expert advice

Contact us with your questions and we'll answer, day or night. Learn more