Dear Friends, Relatives, and Colleagues of Linda Troeller,
For those who don't know, last week a horrific fire broke out while Linda was sleeping, and after her attempt to fight it and then by the fire department, it was a total loss. In its path the fire took the house, burnt her photography archive and all dear things, and worse melted Linda's special hearing aids since her Lyme disease.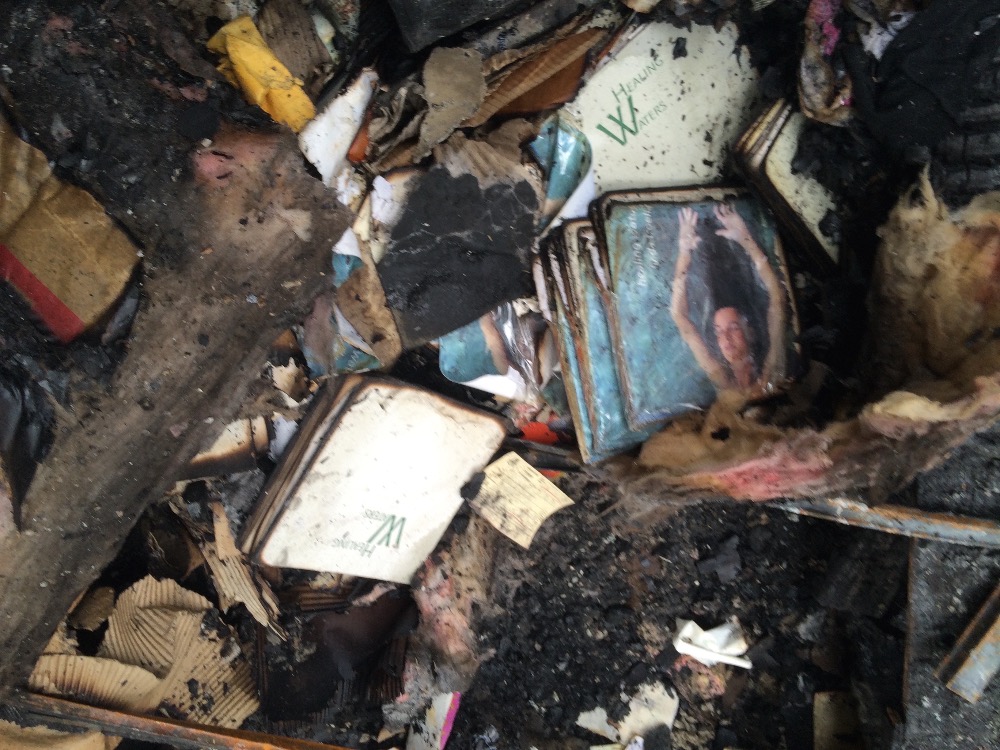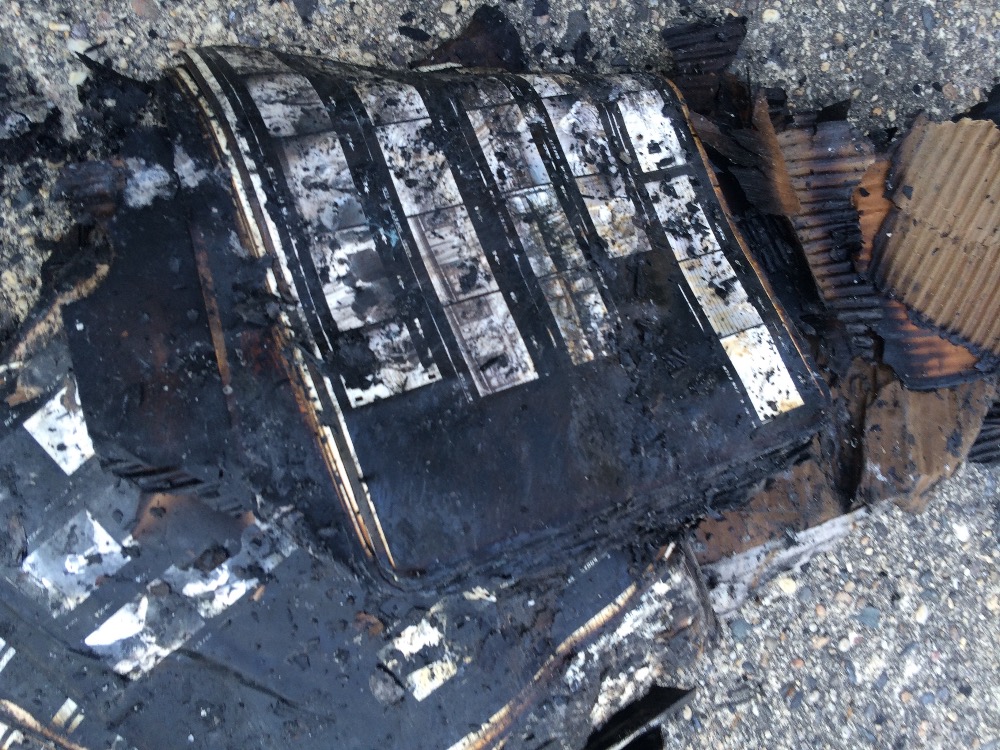 The last year, I assisted Linda in her Lakewood home studio to prepare her archive to go Syracuse University and retrospective of prints that was in New Orleans. Since then I have developed a close friend and mentor relationship with Linda. Anyone who knows this incredibly strong woman knows she is a remarkable artist whose work was seen and well regarded in the eighties and nineties and is also a genuine person with a beautiful heart. We started this gofundme is to try and help Linda move forward from this tragedy and be able to communicate. She lost almost all of her camera equipment, mac computer, important prints and negatives, and more. Unfortunately, there is only one hearing aid that fits her ear, the Oticon Agile, which was totally melted by the fire. She has already approached government, her medical insurance, and charities but it doesn't fit for any funding so she is left empty handed for its $6800 cost. To get her moving, she would also like to have 30 of her iconic images that had smoke damage with ruined negatives restored. When a tragedy befalls any of us it is critical that friends and loved ones come together for aid and support, so I ask you all to do so and please donate whatever you can to help Linda and her husband get back on their feet. This would mean the world to Linda and provide a way forward to continue with her books. Even if you are unable to donate please share this with friends and family to spread the word and help. Thank you all for your support!
Love,
Rachel Fucheck