Help Eunoiafit Fitness Studio Open!
Hi, my name is Alyssa Nichols! I have been in the fitness industry for a little over 2years now...man time flies! I am a certified personal trainer through the National Academy of Sports Medicine! I began my fitness career at Gold's gym Uptown in Dallas after graduating from Baylor University  as a track and field student athlete. It was at Gold's gym that I found my passion for health and fitness and decided to start my own personal training business, eunoiafit.
I began building my client base out of an MMA studio, MDF MMA,  in Cedar Hill, Texas where I am from and have since been blessed enough to move my business back toward downtown to a fitness studio called Powerhouse DFW. My dream has always been for the next gym I work at to say "eunoiafit" on the door!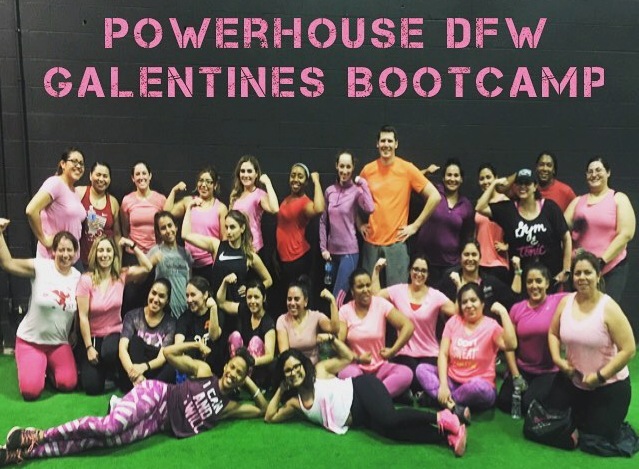 Well, God has put in a position to make that dream a reality. I just found out that my gym will be closing in the NEXT MONTH (yeah, surpised the hell out of me)!lol Life is all about being uncomfortable...Now, I need your help getting over this obstacle!! My goal is to raise $5,000-10,000, all of which will go towards start up costs, state of the art equipment, renovations and repairs! Any donations, big or small, will go a long way in getting eunoiafit up and running! I have been infinitely blessed and am so thankful for your support thus far! I did not come this far to stop now! From training with me to simply just liking and sharing my posts as I live out my dreams....it is all greatly appreciated. My clients are real women and men that do real work and get real results...see  some of their transformations below! Please share this page! Thank you in advance!
Client Progress