My name is Line (Lina) and I was a close friend of Matts..
i am originally from Denmark but moved here 10 years ago. I joined Fastlane and meet Matt (Jiff)  and my life was changed forever.  I set up this campaign for matts parents to help with flowers, transportation  and any other costs that the family might have wild morning their son during this tragic time.. The sole beneficiary of this account are his parents. Bills keep adding up even doing traffic times and hopefully we can take a little stress off them with your help.
With your kind help we will make a huge difference supporting a man and his family that was so loved and loved everyone around him.
Matthew DeRemer  was a such an amazing individual inside and out. Everywhere he went he touched people with his spirit and faith. His devotion to Jesus Chris and his love for his family and for motorcycles made him who he was. He was taken away from all of us on the night of New Years Eve by a drunk driver. He will forever be remembered as a faithful, funny, smiling, gibberish talking trusting and loving amazing guy. "Jiff "we all miss you and love you. Till we meet again on the other side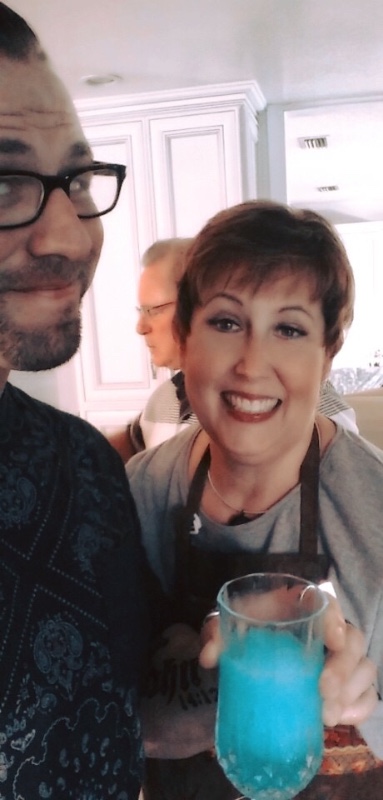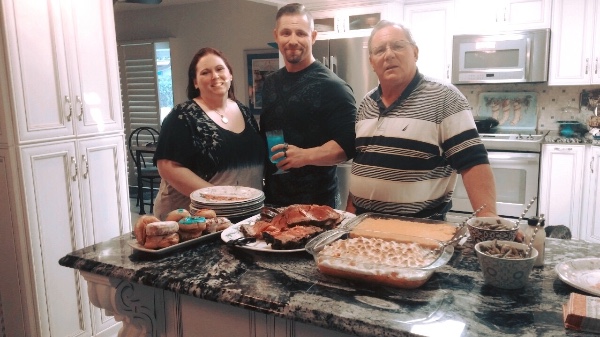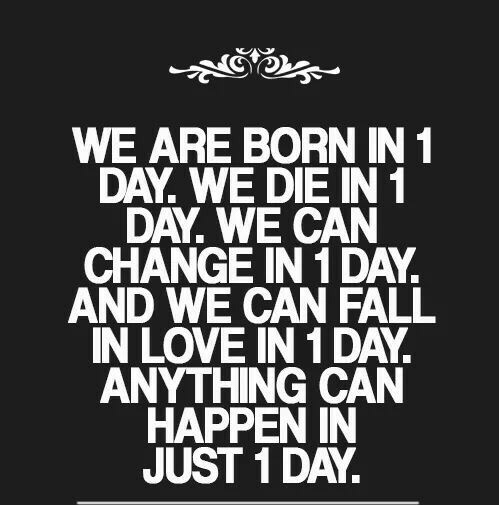 Organizer and beneficiary