My 1st Home, Inspection, Movers
Think of it as lunch, and you can't deny it you would love to do lunch with me.  "Lunch" will run about $12.50. With that said, I feel that it is time to put my hand out and ask. I would like to cordially ask for your support in obtaining 1 very first home. My goal is to come up with funds that will allow me to pay for home inspections, closing cost and movers. You know, the hidden costs associated with purchasing a home.
If you know me, you know that I never really had much but gave all the time and help to as many as I could. I would be so grateful for any support that is offered.
This would really mean a lot to me and even though it seems like I'm begging, once again, You all know me, and I'm not above that. If I could respectfully and honestly ask $12.50 from each person that would get me where I need to be.  I know it sounds hooky but really I would appreciate it and its worth a shot. Let's get me there!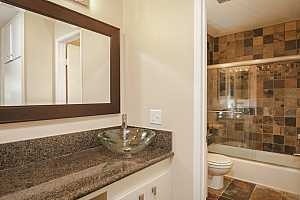 Organizer