In November of 2012 I noticed a lump in my neck and didn't really think anything of it as my pediatrician told me it was just a swollen lymph node. The lump went away a couple days later and continued to come back and go away for a couple months. Then it came back along with two more lumps that were very tender. A couple days later I had my physical for college. I saw a different doctor in the pediatrics office who noticed I had a heart murmur, I was anemic, and she didn't like the feel of the lumps so she sent me to the emergency room and recommended Joe Dimaggio Children's Hospital about 45 minutes away from where I live. They ran a bunch of tests and x-rays on me and I went home that night without knowing any results. I did a lot of blood work to test for different things it might have been such as cat scratch fever or some bacterial infection and every test came out negative. My pediatric surgeon suggested that I immediately get a biopsy and warned me of the 10-20% chance I had of it being lymphoma. A couple days later, May 2nd, I had the biopsy. At first they told my parents it was just scar tissue so my dad left to go to work but ten minutes after I woke up they diagnosed me with stage 2a Hodgkins Lymphoma. I couldn't really react to it because I was still "under" anesthesia, I didn't have any emotions and I didn't know what to think.
It was a moment I will never forget.
Hodgkins Lymphoma is a cancer in the lymph nodes. Stage 2 means that I have it in two places, my neck and my chest. The "a" means that I didn't show any symptoms such as night sweats or fevers. I received so many text messages, Facebook messages, phone calls, emails, get well cards, etc. it was almost overwhelming. I felt like other people were more concerned than I was - I just wanted to get this thing over with.
My doctors told me I was going to lose my hair and once again I didn't know what to think. It all seemed like a nightmare that I was stuck in. I was told I had to receive two cycles of chemotherapy with four rounds in each cycle along with 17 days of radiation, which would be about 5-6 months of treatment. I chose not to start treatment until the day after my graduation for obvious reasons. June 6th I had the surgery to put my port in, and that night I had my first round of chemo. My body did not react well to it, as I got really sick for about a week. Luckily I have chemo every other week which gives my body a little time to recoup. Each time I react differently to the medicine. Last Thursday July 18th I was scheduled to get my last round of chemo for my first cycle. In order to be eligible to receive chemo your blood counts have to be above 1000. My counts were always good except that day they were 800 so I could not get the treatment. We tried for yesterday, Monday July 23rd and they dropped to 400 so right now I am neutropenic. My immune system can't fight off infections so I have to be very careful of who I'm around. It's easier to catch something and harder to get rid of it. I have been in my house for a week because I'm really not supposed to go anywhere or eat any foods from restaurants, it's kind of a bummer but were hoping that my counts go up by Thursday so I can finally get chemo. After that round I have to wait two weeks to get a pet scan, which will tell me how the chemo is working to get rid of the cancer. The lumps on my neck are gone so I am very hopeful that we will see good results.
As you can imagine the bills my dad has to pay are outrageous. I know this is something we have no control over but sometimes I feel really guilty that my dad has to work so hard in order to slowly pay them off. He doesn't show me that he's worried about them but I know anyone would be. My goal is to raise $1,000 to help my dad out even the tiniest bit. I appreciate him going to every appointment with me and being there for me every step of the way. They say when one person in your family gets sick, so does the whole family. And it's true. Every dollar counts and is acknowledged and cherished to the highest extent.
Although my journey battling cancer so far has been difficult I always keep in mind how blessed I am to have a good prognosis. I've met and seen so many children all different ages, some with terminal cancers and it really changes my perspective. No one should have to go through what we are enduring but with positive attitudes we can accomplish anything. I'm so ready to punch cancer in the face!!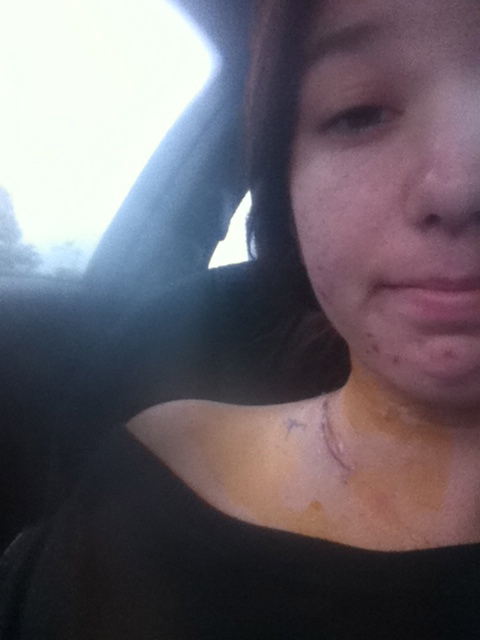 After my biopsy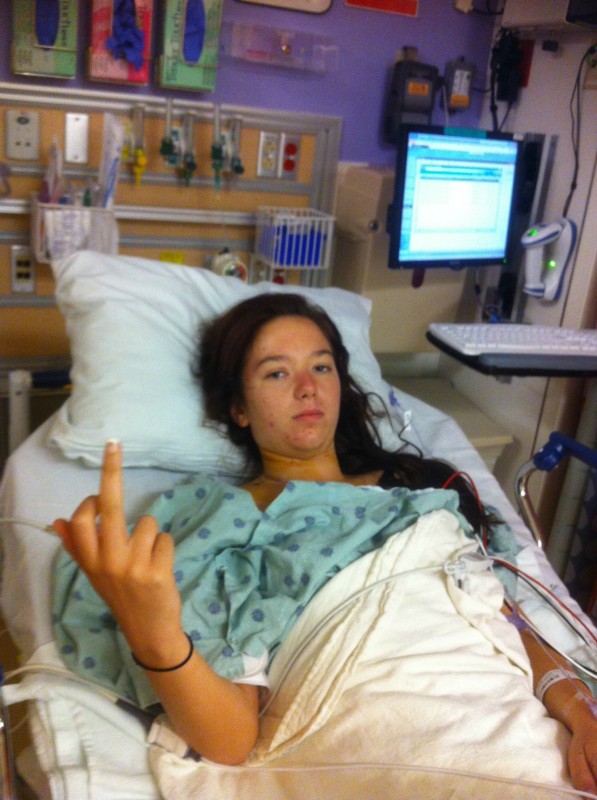 The day I was diagnosed. F**k cancer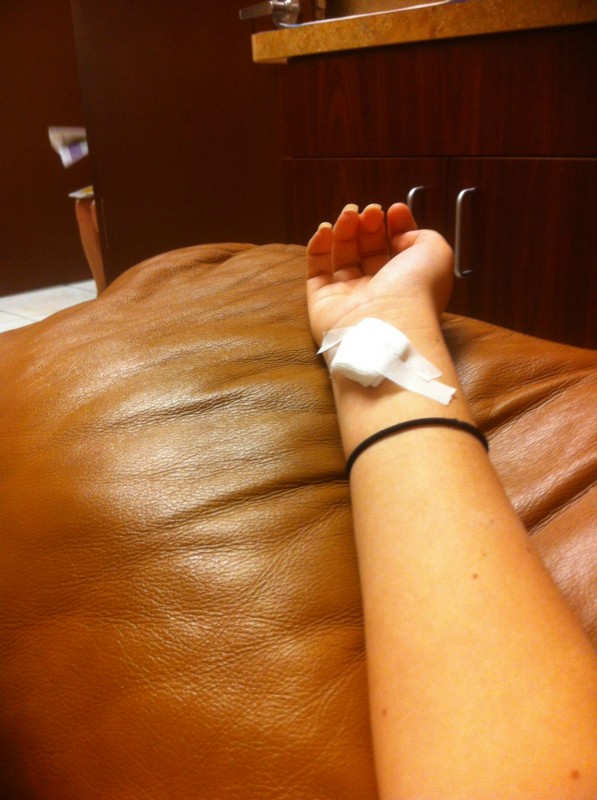 Getting radioactive. My first pet scan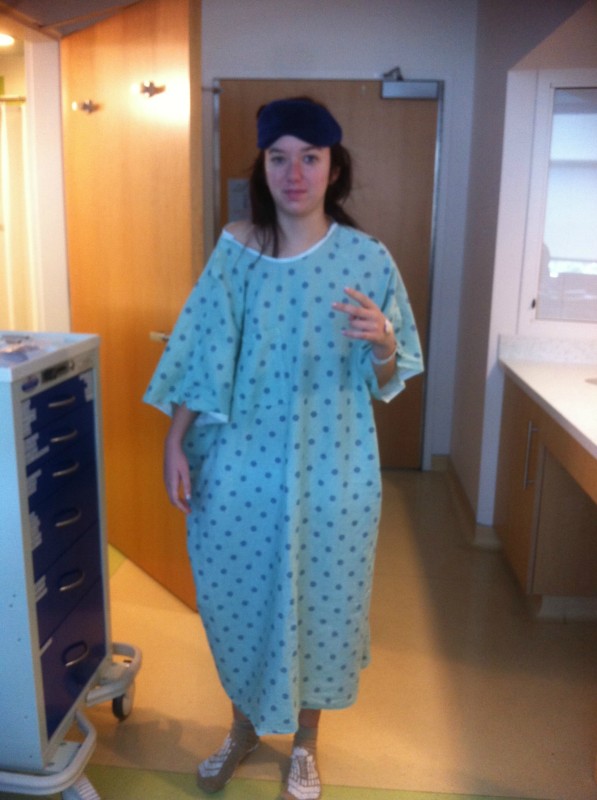 Looking good after getting my first round of chemo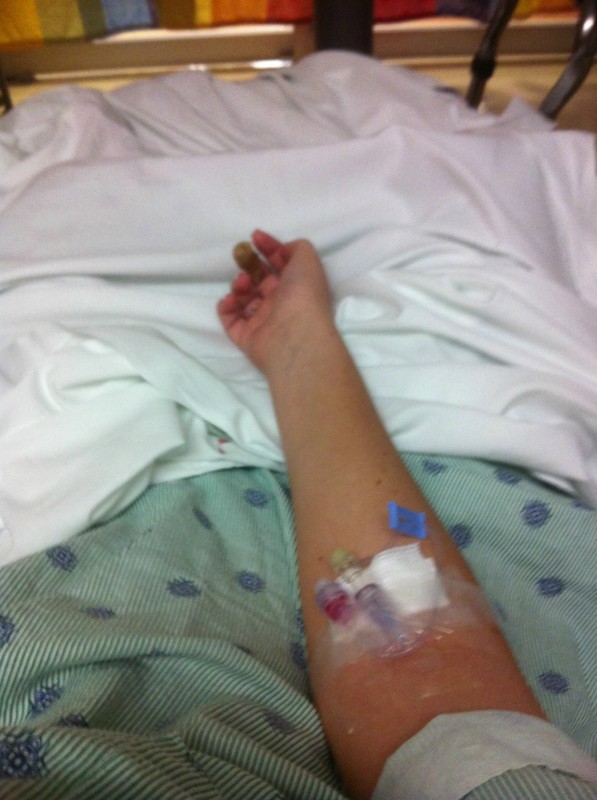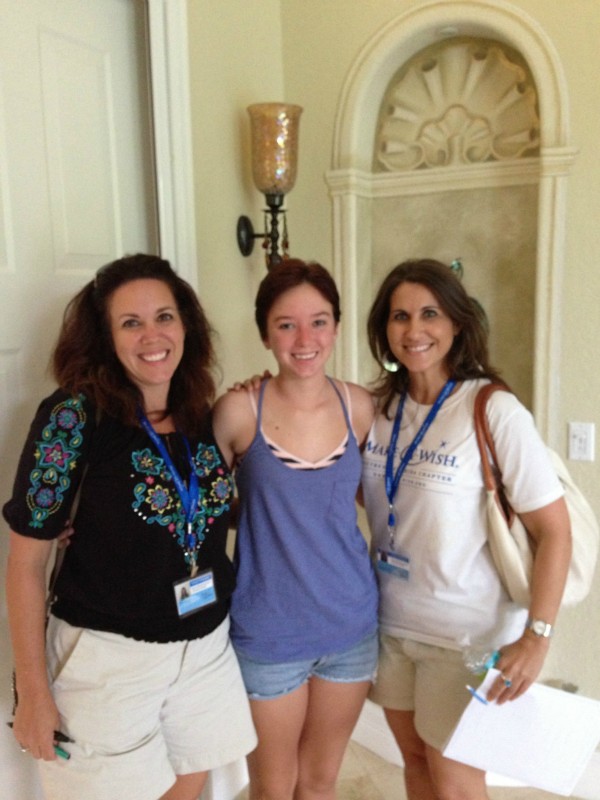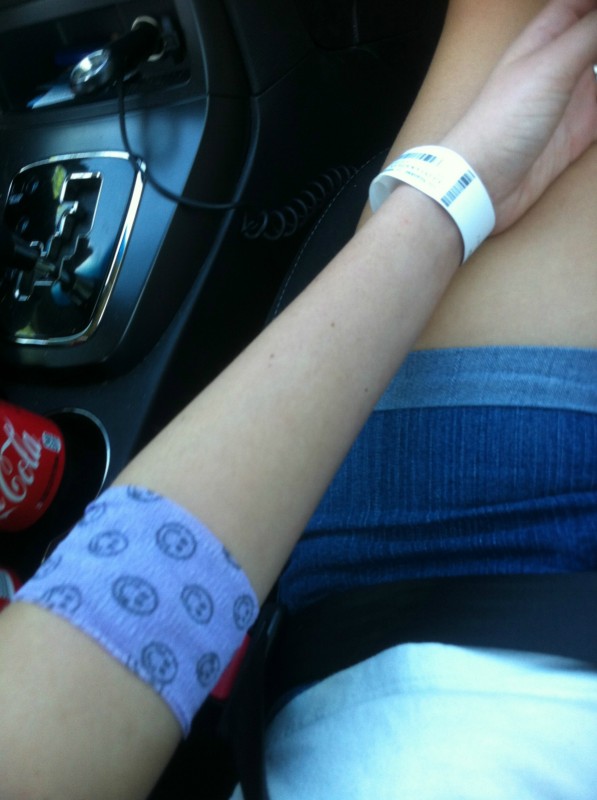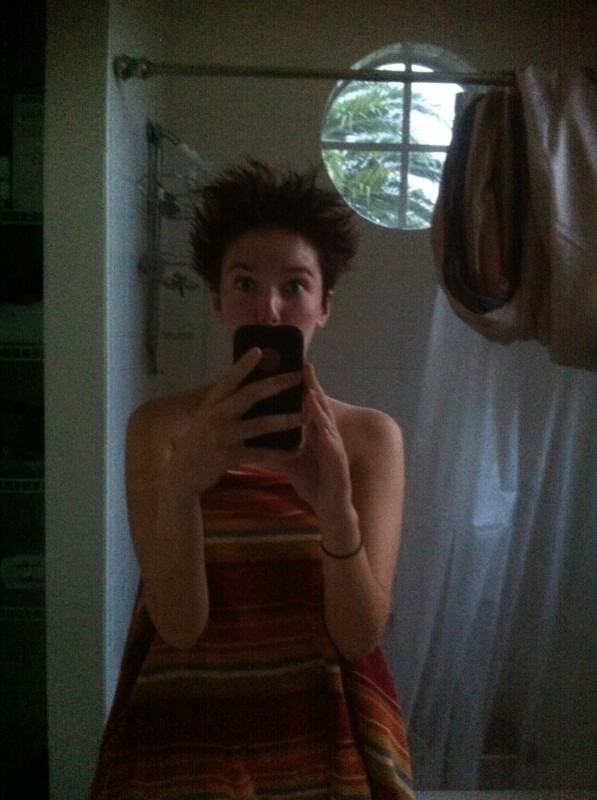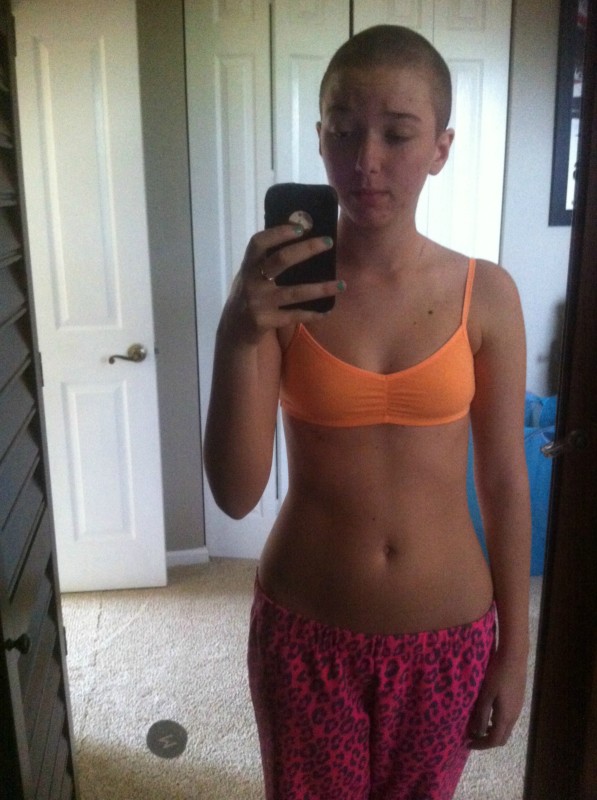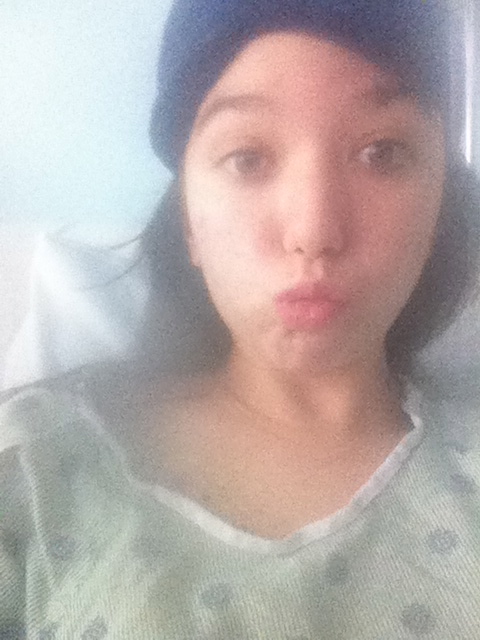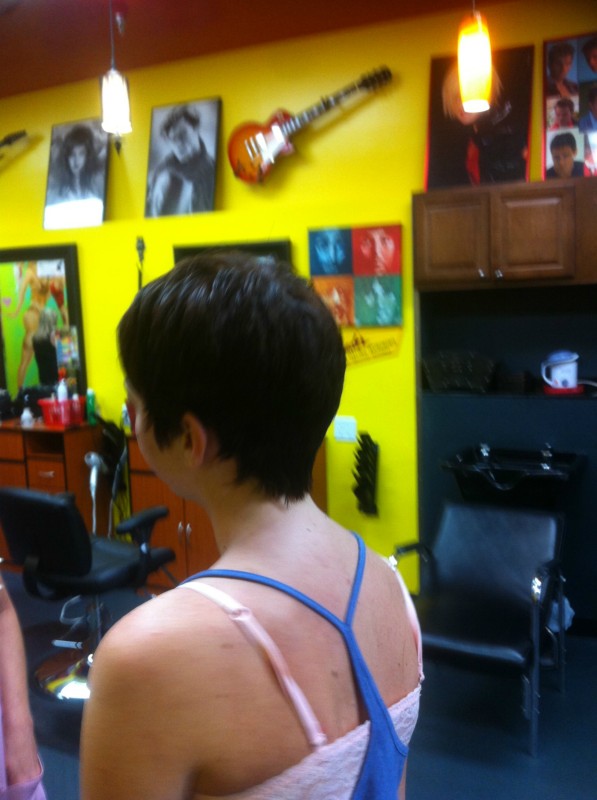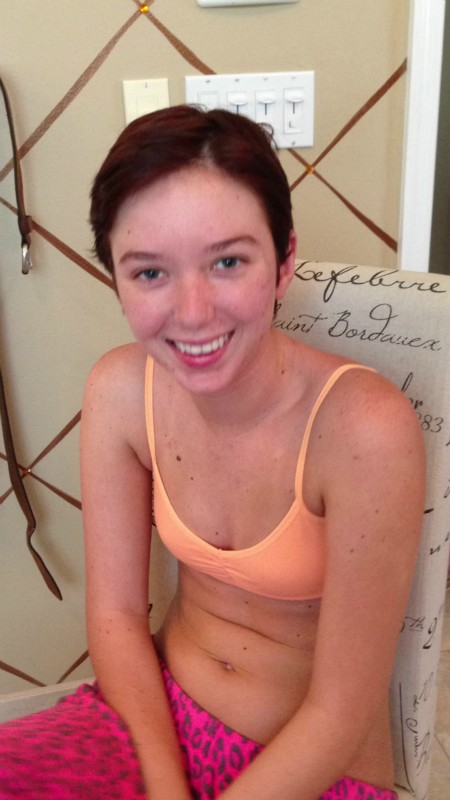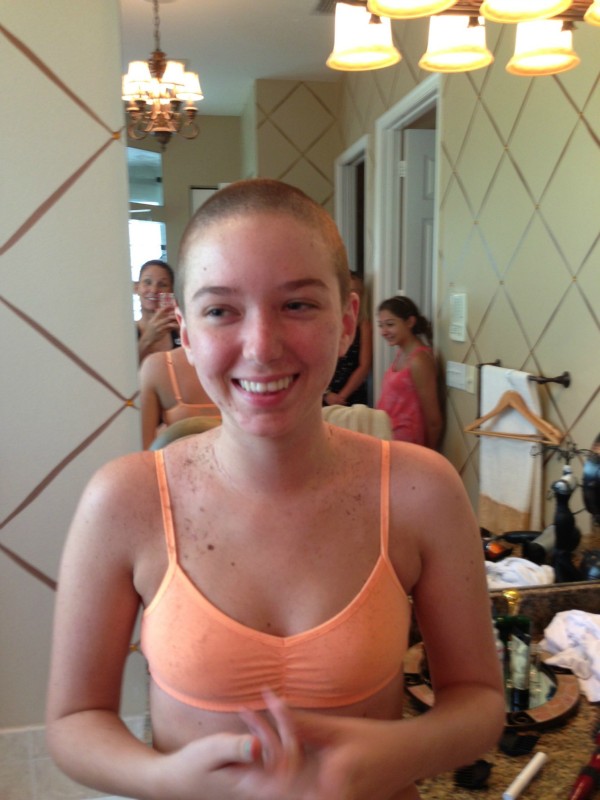 Organizer
Katie Guinta 
Organizer
Pompano Beach, FL
#1 fundraising platform

More people start fundraisers on GoFundMe than on any other platform. Learn more

GoFundMe Guarantee

In the rare case something isn't right, we will work with you to determine if misuse occurred. Learn more

Expert advice

Contact us with your questions and we'll answer, day or night. Learn more