Support for Gina Coutlakis and family
Give to a family that has always given back.
The Coutlakis family is the kind of family you'd want as neighbors. Loving, involved parents and three polite, sweet sons. For decades, this family has been a blessing to the City of Richmond.
Gina Coutlakis has always been a person that the community could count on -- serving tirelessly as a Cub Scout den mother, a PTA board member at William Fox Elementary School and a lifeline for countless friends and neighbors. By day, she works for
Positive Vibe Foundation
, a nonprofit that makes a meaningful difference in the lives of people with disabilities.
Now this family needs your help.
Tragic accident
On July 6, James Coutlakis -- Gina's husband and father to Manny (16), Harrison (12) and Kostas (5) -- was struck and killed by a train during his morning walk. James was a family man with strong Greek values. He also was civic-minded, serving as president of the
Boulevard Association
. His letters to the editor of the Richmond Times-Dispatch earned him recognition as "Correspondent of the Day" on numerous occasions.

Short- and long-term needs
James was in the prime of life and a vital, contributing member to their family. While James had a modest amount of life insurance,
the
Coutlakis family has both immediate and long-term financial needs, ranging from funeral costs to educational expenses for the boys.
Please contribute
Friends of the Coutlakis family have created this online fund to
help a family that has always been quick to help others
. Please give generously to help a wonderful woman and her beautiful boys.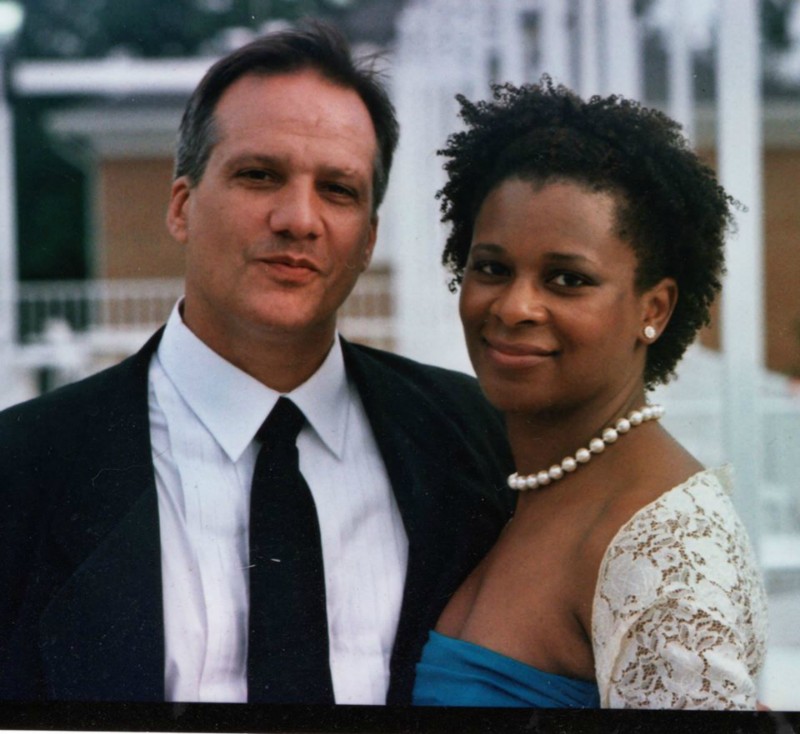 Organizer
Friends of Gina Coutlakis