Hi, my name is Lacey Tabor I am Jacobs step mother. I started this campaign to help relieve some of the financial cost of Jacobs funeral and headstone. Many of you know we lost sweet Jacob on March 26, 2016, he was only 17 years young. This was totally unexpected and his mother/ family didn't have any life insurance. I am asking everyone to donate what they can to help Crystal give her son a beautiful service and to help her give him a headstone. Of you cannot donate PLEASE share. The more people that share the more people we reach. My hope in all of this if to totally pay for his final expenses to leave Crystal to grieve and not have to worry about the money aspect. I am also in the process of getting together a benefit to raise additional money aside from this Go find me. I will post more details about the benefit as it all comes together. Please donate what you can, share this page, and continue to pray for his family as they are having to go through one of the hardest times of their lives.
If you would like to donate to the funeral home he will be at Anderson and Garrett in Joelton Tn.
All monies raised will go directly to his mother Crystal Rigsby.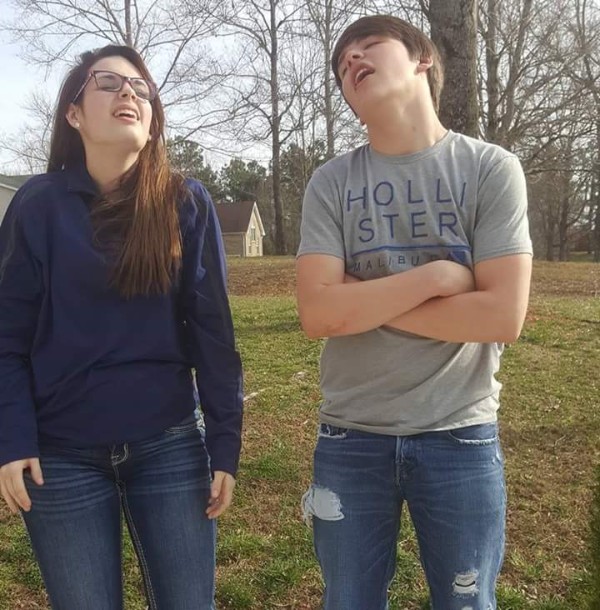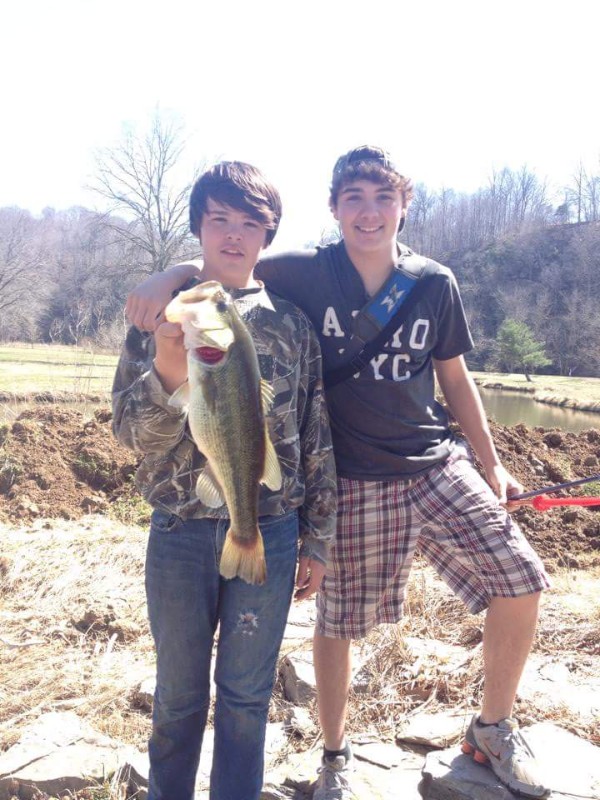 Organizer and beneficiary
Lacey Bly
Organizer
Ashland City, TN
Deborah Rigsby
Beneficiary