Baby Sam, forever in our Hearts
" A heart of Gold stopped beating, two shining eyes at rest. God broke our hearts to prove, he only takes the best."
Since the day Adam and Amanda were married they dreamed of having a family of their very own. After years of unsuccessful attempts to have their own family they pursued adoption. It was a very discouraging road for them. Then a miracle happened!  They received the most incredible news that they were expecting!
Adam and Amanda were on top of the world, and were already the proudest parents. The long awaited day finally arrived for sweet baby Sam to make his debut.
Upon arrival, they learned that Heavenly Father's plan was different than their own. He needed this perfect baby boy back home.
We are so grateful for the knowledge we have that Adam and Amanda will get to be reunited with their precious baby boy in the eternities. Life here on this earth can be so fragile. Nothing can ever replace such heartache.
People are always asking what they can do to help. Prayers have been so graciously appreciated and we encourage them to keep coming. As you can imagine the costs of life light, ambulance, and hospital delivery are difficult to pay. Add to that funeral and burial costs make it out of reach of their current ability to pay.
Donations in any amount would help in a huge way for them at this difficult time.
Adam and Amanda, you and your sweet little Sam are so incredibly loved! He will live on in our hearts, and we know that he will be with you now, and for eternity! May the Lord reassure you of how loved you are.  Sam is wrapped in his Heavenly Fathers arms and he loves you both dearly. Keep the faith that Heavenly Father will help carry you through this difficult time and throughout your life. You will reach that sweet day where you will all be together and never apart again.
We love you.
"Some only dream of angels, we've held one in our arms."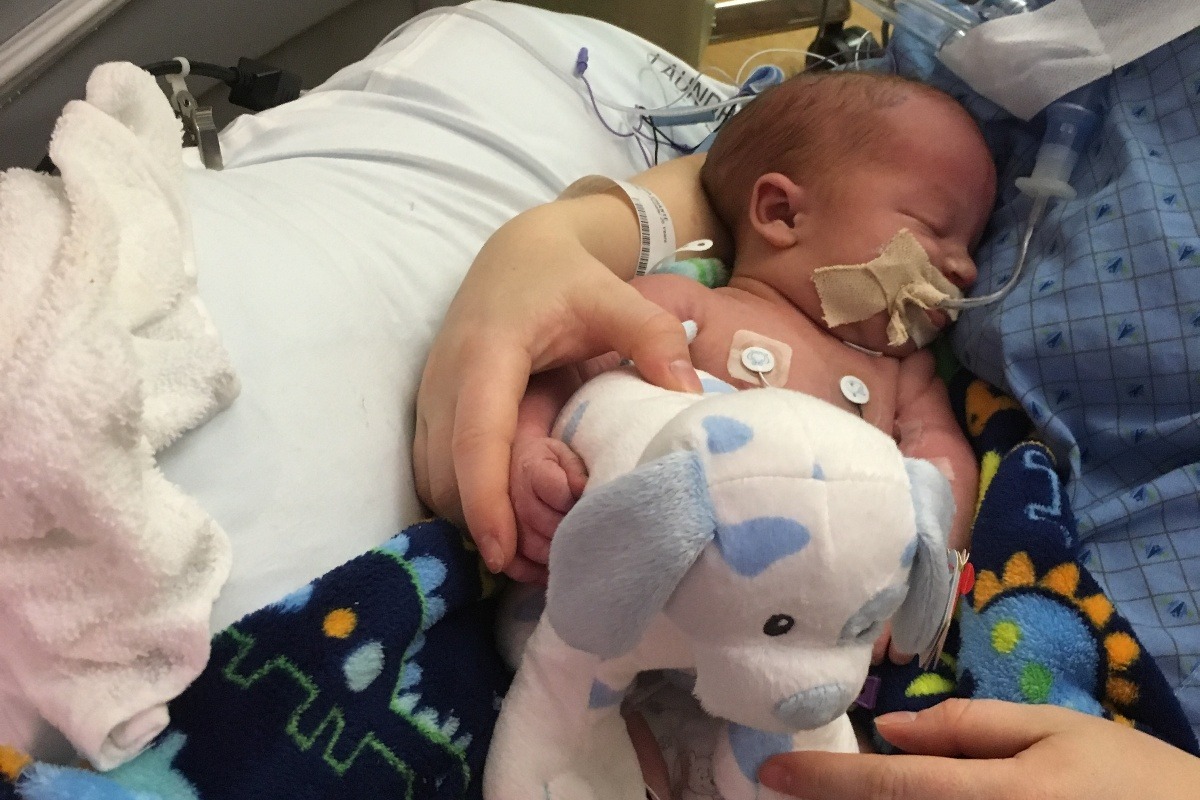 Organizer and beneficiary
Tierra Johnson Godfrey 
Organizer
Saint George, UT