Charley Goes To Hollywood Tour
Charley McMullen. Friend, comedian, cinematographer, and all around great guy. It's time we send him to California! Your donations will help get Charley to Hollywood and back on a promotional comedy tour. Let's help a local comedian get his name out there! Funds will be used for:
•Gas! The round trip will be roughly 1200 miles.
•Food! The dollar menu or sack lunch variety.
•Lodging! Modest, simple, and cheap.
This trip will exhaust every stage and comedy outlet available along the way as well as a weekend in California. Every set Charley performs will be recorded or documented in any all ways possible, to reflect the fruits of your amazing and generous donation. We will also be offering of a kind momentos, hand drawn art, and other Charley related goodies for top donors.
Thank you so much for your consideration towards "Charley Goes to Hollywood!"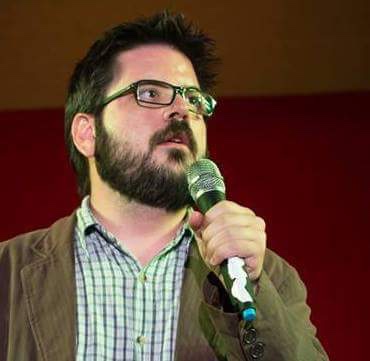 Organizer and beneficiary
Charley McMullen
Organizer
Pueblo, CO