Chennai Flood Relief Fund
Hello Everyone,
I am fundraising for the people who are suffering from severe rains and flooding in Chennai. Please donate generously and share this link your friends in FB, Whatsapp, Google+, Twitter, etc.
I know there are a lot of organizations that will start collecting funds but my goal is to make sure the funds are used in the best possible way through my friends who are actually involved in relief work on the ground in Chennai and avoid political involvement.  
Chennai, a city in South India has become a victim to  recent cyclones that resulted in record breaking rains and subsequent floods, the worst in over a 100 years. It has been reported that over 260 people have been  killed so far in Chennai and even more  people were displaced from their homes. People who were living the slums lost their homes and are suffering even for their basic needs. Thousands have been stranded for the past 1 week in flooded streets without access to food, drinking water and medicine, with uncertainty looming over their future as their home and all livelihood lost in the floods. Chennai has come to a standstill. And it needs all the help it can get.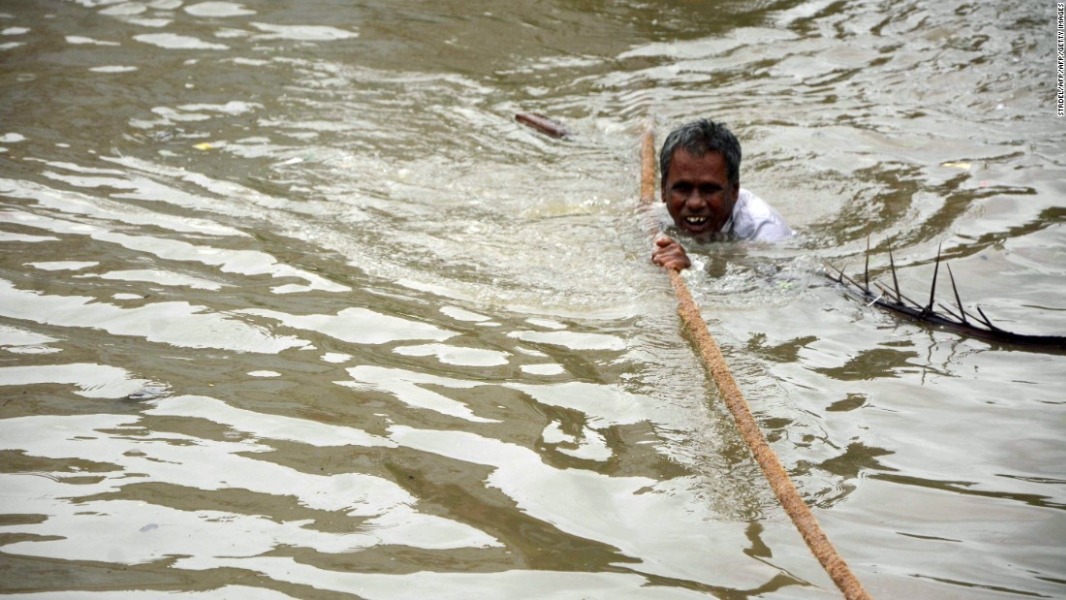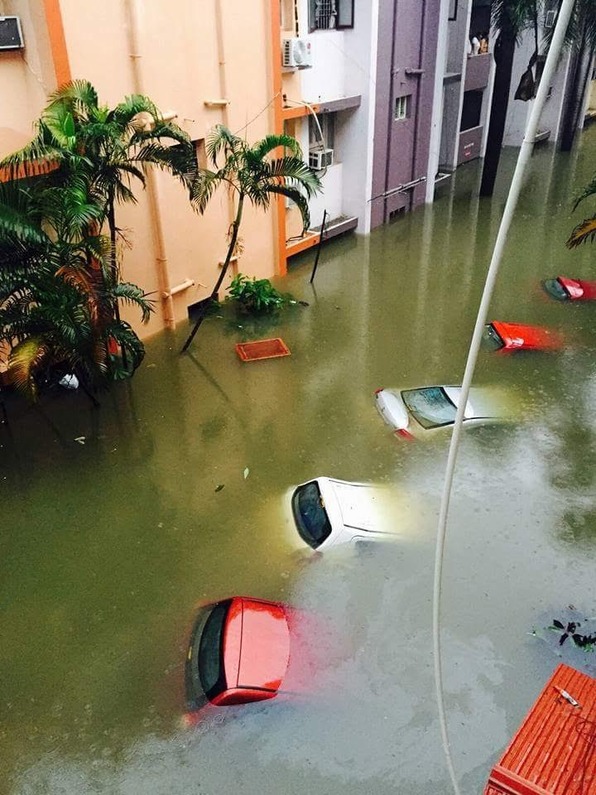 All proceeds will go to a few Non-Profit organizations who are  involved in the relief efforts in the beautiful city of Chennai. These organizations have been independently vetted by various news organizations, and relief workers on the ground as people doing critical relief work in Chennai:
1. RJ Balaji's Chennai MicroFund contribution
Chennai Micro Fund (RJ Balaji)
https://twitter.com/rj_balaji/status/672426712307646464
 A/C Name: V Trust, A/C No.: 533102010503421, UNION BANK OF INDIA, IFSC CODE: UBIN0553310
2. Chinmaya Mission Chennai 
Will keep you updated  with the details here as I distribute the money along with the proof.
Thank you everyone for your generosity,
Deepa.