R.I.P Noah James- funeral donations
Yesterday (Friday August 5th, 2016)
my family recieved the worst news ever that my 2yr old nephew Noah James Esquivel was found in a pool late evening and was air vacked to Phoenix Children Hospital in critical condition.
Our families were devasted to see our Noah James in the state he was in, we all are used to him talking, laughing & just being a child. Doctors then later gave our families the diagnosis that noah was not gonna make it but was kept on life support. It has been really hard for his parents Leeah Irizarry, James Esquivel as well as for our families.
Early today (August 6th, 2016) Leeah & James (parents) were given the choice to take my nephew off life support due to failing organs and no oxygen to his brain.  I am asking kindly that everyone not only please say prayers for both Irizarry & Esquivel/Mesquita families but to please give generously a donation to help our sister inlaw Leeah, our brother James, and our families lay my nephew to rest. Noah leaves behind big sister Nariah, Melissa, & Dahlila, big brother Julian James & baby brother Christopher..
We all deeply appreciate anything that can be given. It would most definitely mean everything to me and my family especially to Noahs parents if everyone can spread the word and help out with donations. Anything is gratefully appreciated.
thank u all very much from the bottom of our hearts
ESQUIVEL & MESQUITA family
GOD BLESS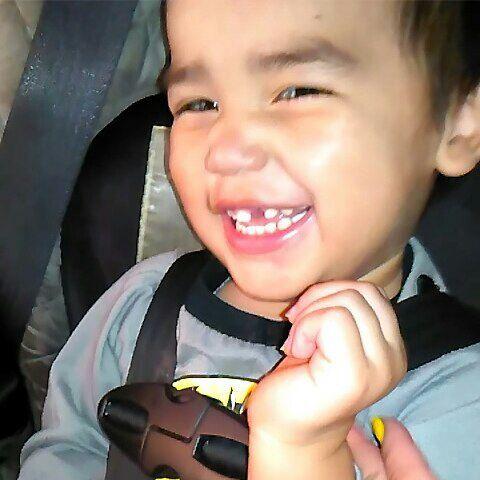 Organizer and beneficiary