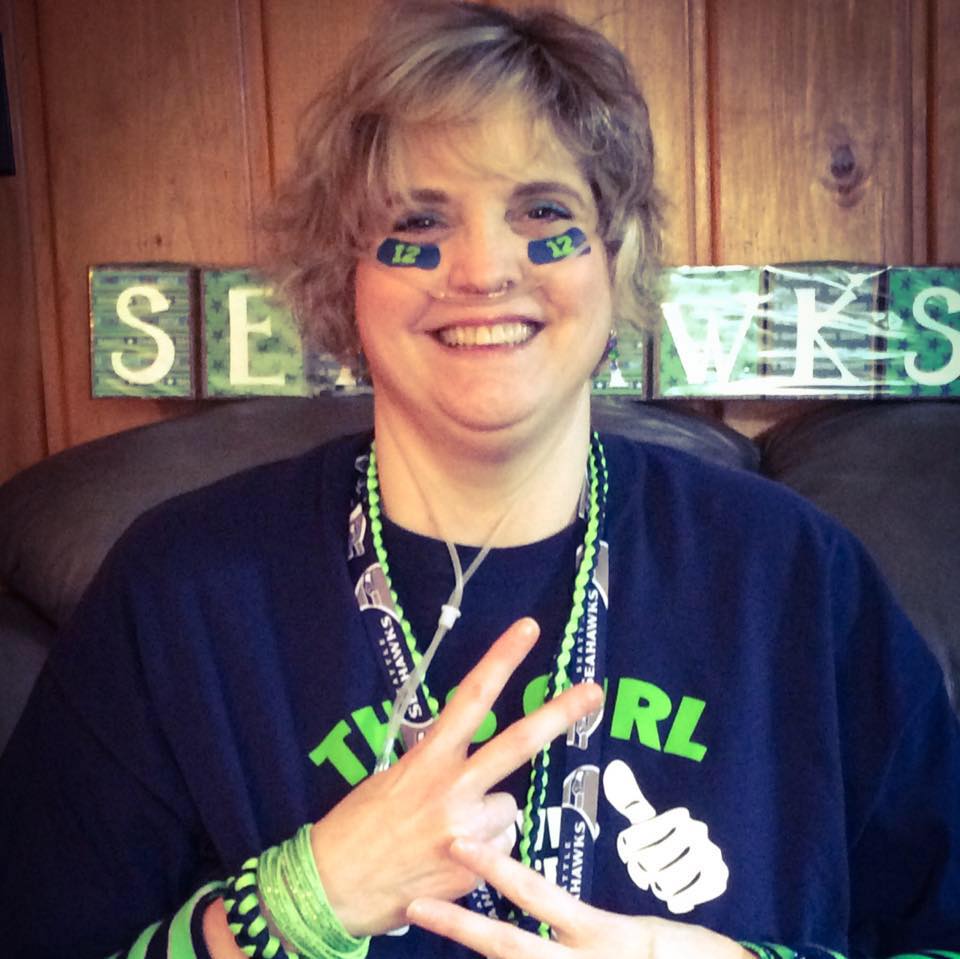 On Friday, April 22nd, 2016, Jenny Adams received the greatest gift that she could ever ask for; the much needed gift of new lungs. She underwent an intensive and risky 6+ hour surgery to replace her disease-infested lungs with those of a donor. This was the answer to a lot of prayers and wishes as it gives her a second chance at life; the chance to root her Seahawks on for many more years (because you know, she IS their biggest fan), golf again, travel again and make new memories with her husband of 30 years, Jeff, and their friends and family, including their 3 new grandchildren. As an infant, Jenny was diagnosed with Cystic Fibrosis (CF); a genetic disease that takes the lives of many every year. It produces a thick mucus that lines the lungs and digestive organs, causing a slew of infections and complications, lessening the ability to function. Prior to transplant, Jenny's lungs were functioning at only 22%. It takes a ton of medications and hospital stays to keep her lungs (and other effected organs) as healthy as they are, which clearly, is not all that healthy to begin with. If it weren't for the advances in medicine, there is no doubt that she wouldn't be here with us today. Because of such advances, the current average survival age for CF patients is somewhere in the mid-30s and slowly rising. As a baby, her mother was told to not expect Jenny to survive to see her first day of kindergarten. Jenny is now 48 years old! She is an ambitious and selfless woman who has made it her mission in life to make CF stand for Cure Found. After attending the Cystic Fibrosis Foundation's Seattle Great Strides event in 1998, she decided to start up a Great Strides more local to her, in Tacoma/Gig Harbor. She was the Event Chair for many years until it became too big of a task for her to take on with her declining health. Since, she has continued to be an avid fundraiser, usually raising more than any other team in attendance!
It is through the research funded by the donations to the CF Foundation that Jenny and others battling this disgusting disease are able to survive and maintain any decent quality of life. No donations to the foundation would mean no advances in medicine which would cause so many to lose the hope to carry on the fight for their own lives.
With the Gig Harbor Great Strides walk less than 2 weeks away (Sunday, May 7th), it is evident that Jenny will not be able to attend. This will be the just the second time she has missed a walk with the last time being due to hospitalization as well. In fact, she was admitted to the hospital on April 6th for a "tune-up" and a part of the timing of that stay was to ensure that she received treatment soon enough to be released to attend the walk. Rather than go home on Friday as scheduled, she was transported to the University of Washington to undergo her transplant. Knowing Jenny, I'm sure that not being able to attend will still weigh heavily on her heart even considering the incredible circumstances. It's truly THAT important to her.
As the updates on Jenny's transplant journey via Facebook have received such an amazing outpouring of support, I figured we could take it a step further... In her honor, as she fights the battle of her life, I would love to show her that her courage, strength and inspiration are second to none by presenting the CF Foundation with a hefty check in her absence. I know that raising $20,000 in less than two weeks is a tall order but I really think we could do it! If 1,000 people donated only $20 or 200 people donated $100, we would make it! But please feel free to give any amount, big or small! 
Please consider encouraging Jenny to stay strong and showing your support by making a donation! I can't wait to blow her mind the way that she continues to blow ours!!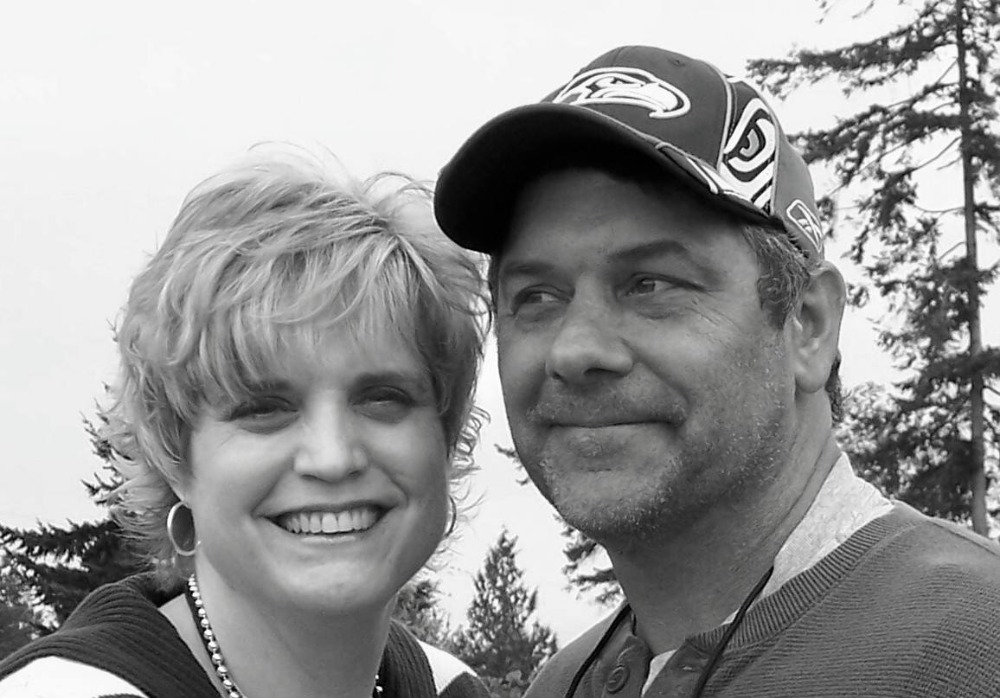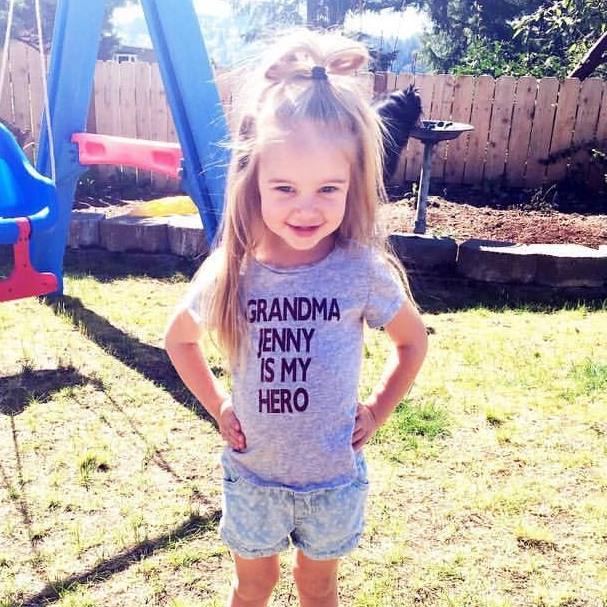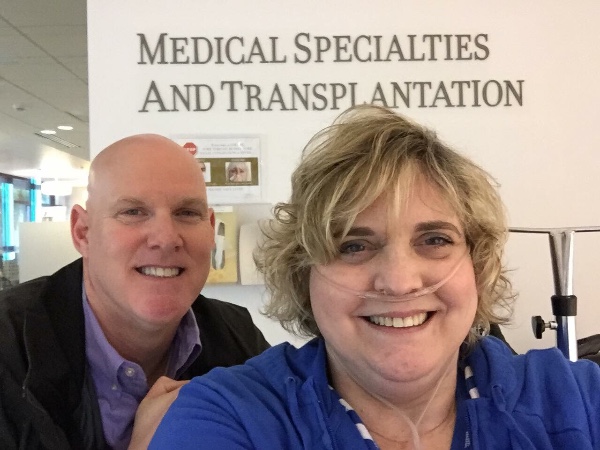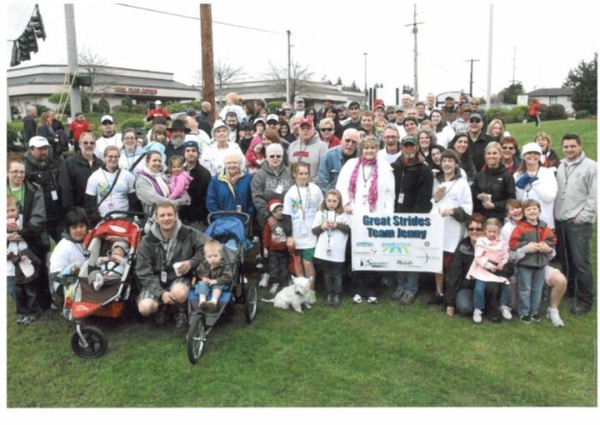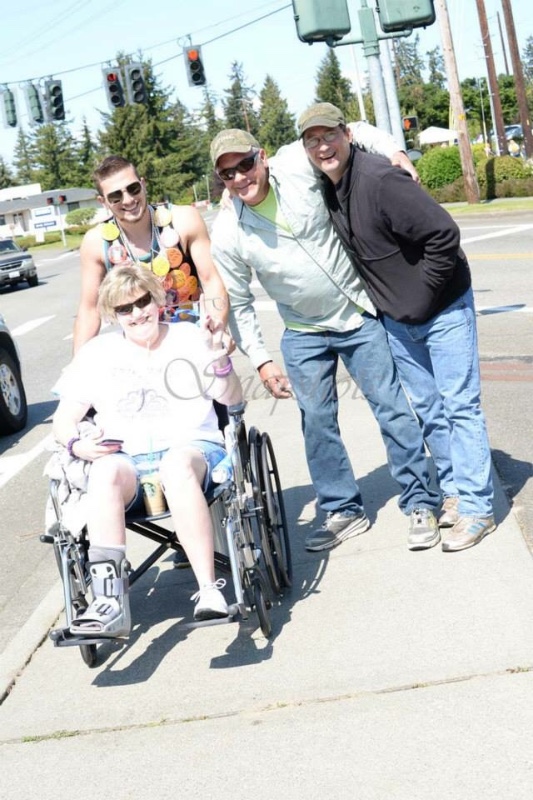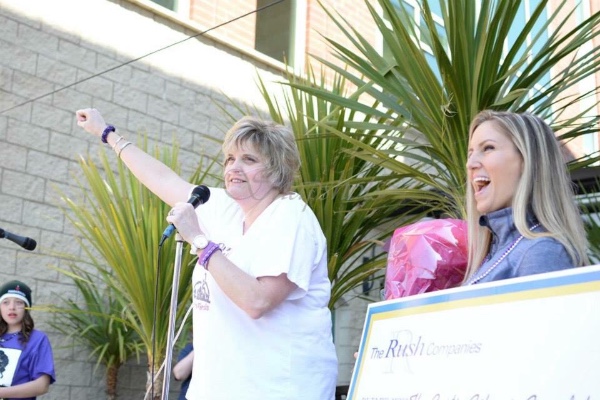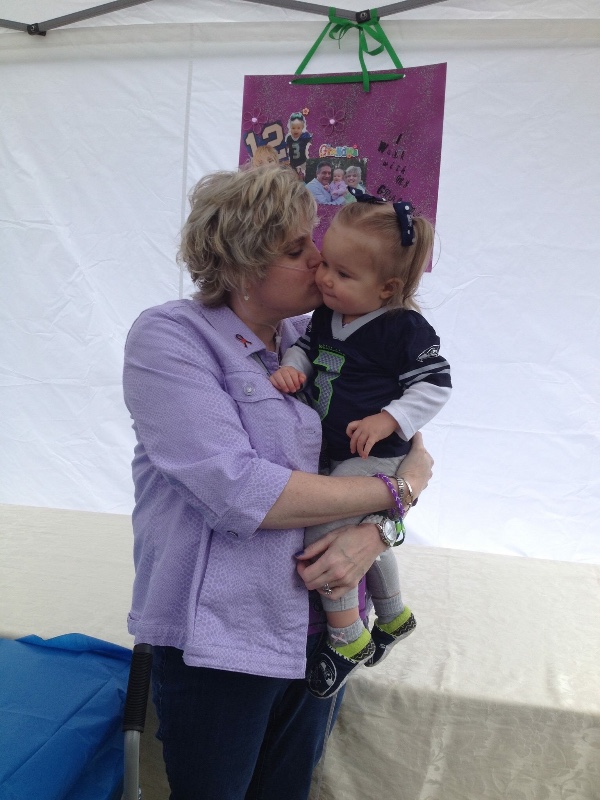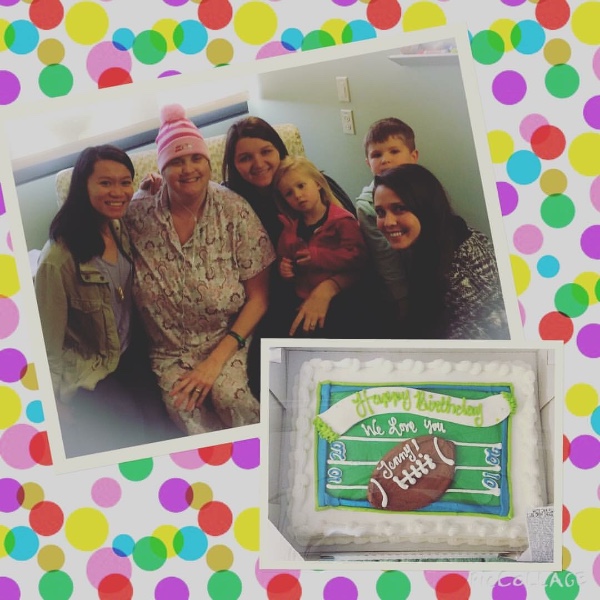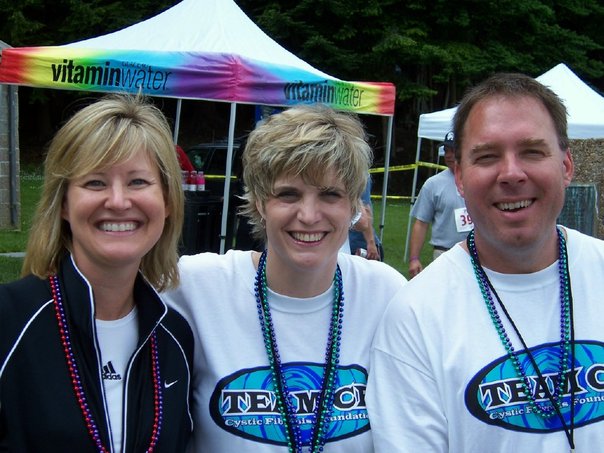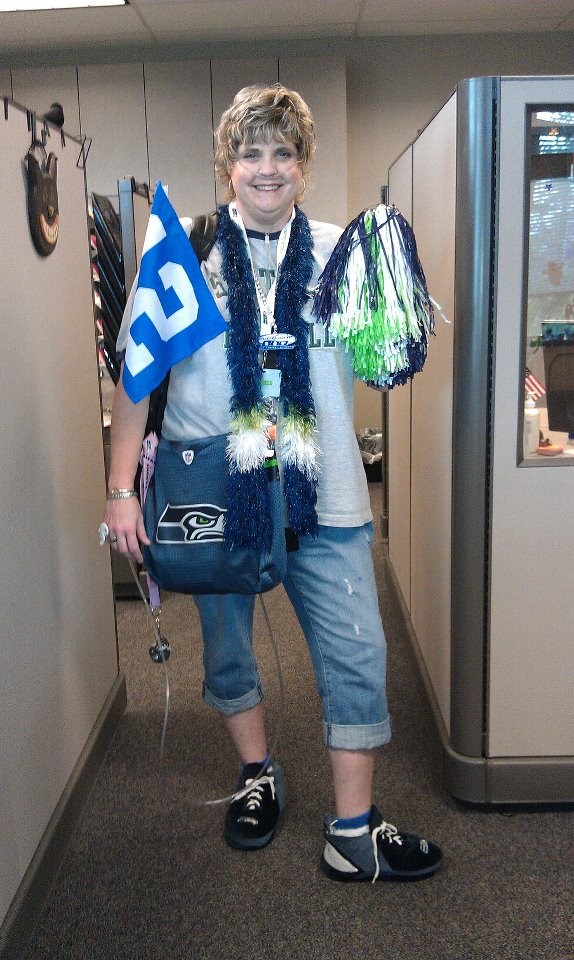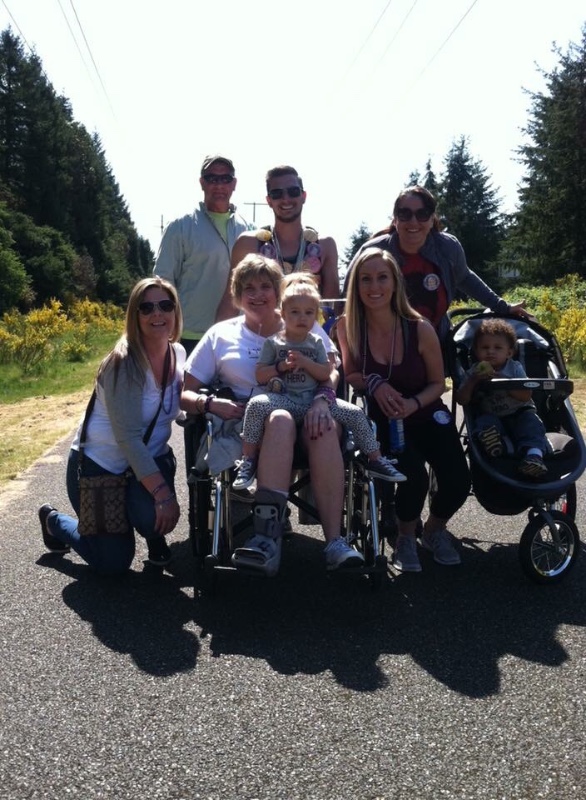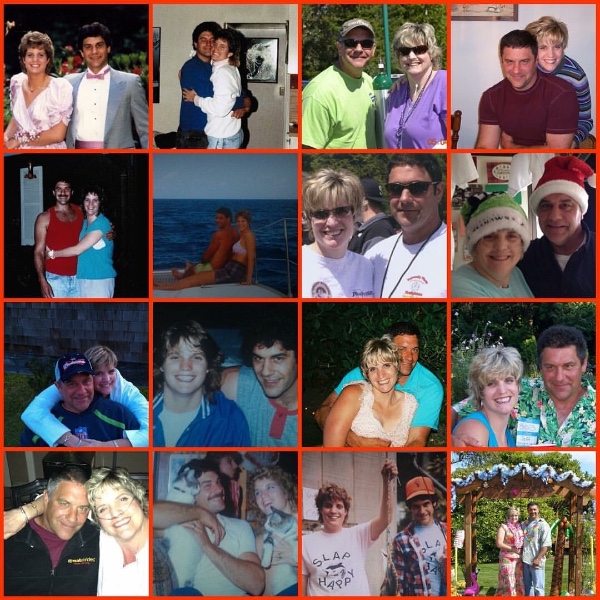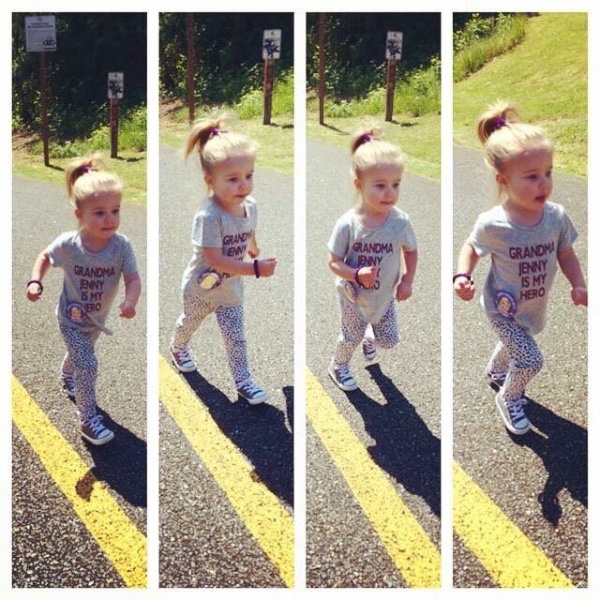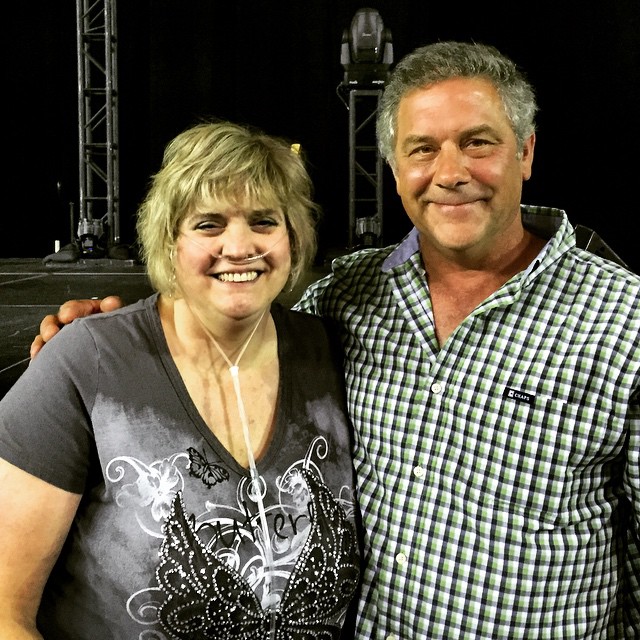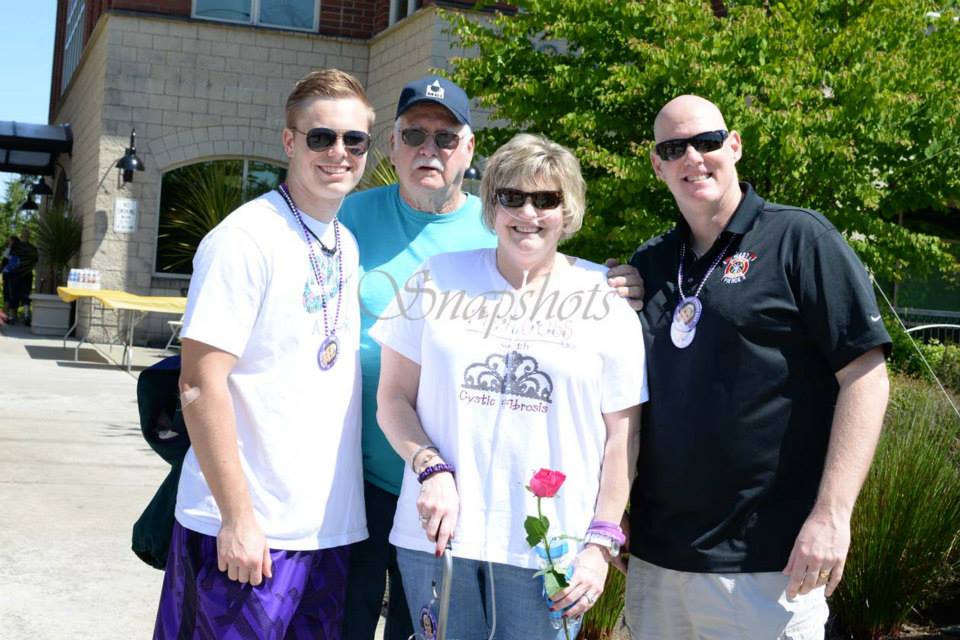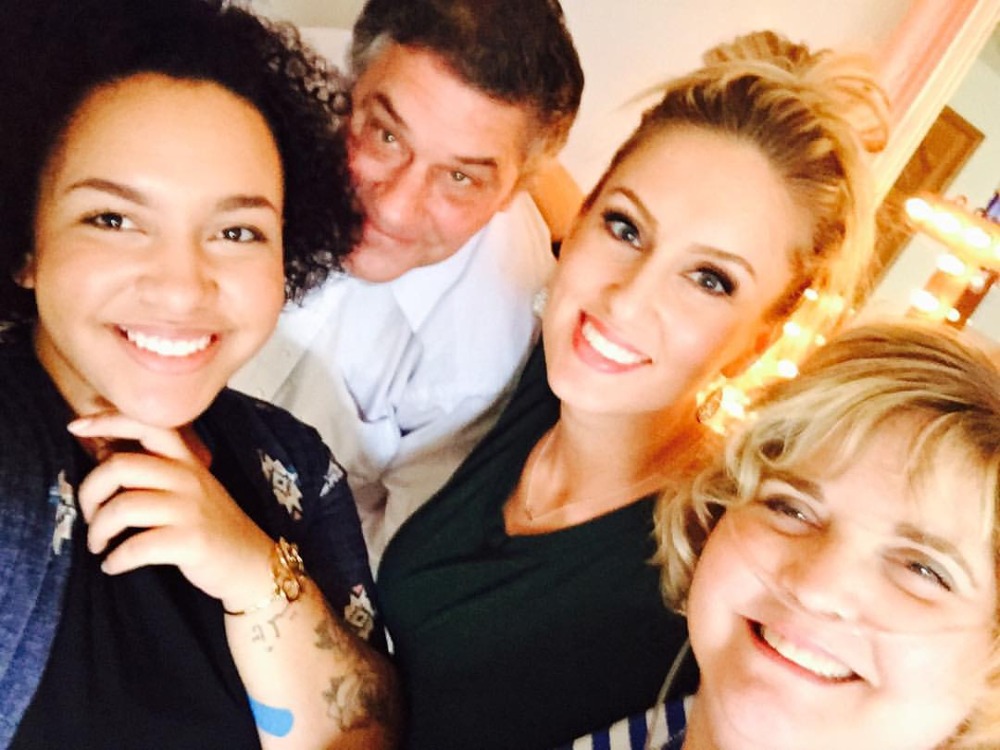 West Pierce Fire Fighter Local 1488 
Organizer