We are in need of funding to keep the doors open and continue to offer support and services to our Community! What is an Alano Club and who We Are:
We are providing a safe, clean and sober club open every day for 13 hours a day. We provide a place someone can go for a meeting or in between meetings instead of relapse. There is always someone here to talk to and it only takes 2 to have a meeting. We are people in the grip of a continuing and progressive illness who's ends are always the same...., JAILS, INSTITUTIONS AND DEATH! We want to help those that want the help because the lie is dead! WE DO RECOVER!
One alcoholic/addict helping another is without parallel. And the only solution to this problem is a spiritual awakening that we each have to find through our own understanding. The SLV Alano club, I believe is the place to help people with that. We are a full service resource / assistance center, for people who want a new way of life without the use of drugs and alcohol. Recovery Is possible.
The events we hold here are open and everyone is invited so that our neighbors and the community knows we are here should they ever need us or if they just enjoy doing things clean and sober. We host flea markets, BBQ's, dances, dinners, sober sunday w/NFL Ticket and BBQ all day, Pool and DartTournaments and leagues. We offer food everyday, doughnuts Pastries, breakfast sandwiches , fresh made Deli Sandwiches all day, and a hot meal every evening for dinner. Food all we ask is that if you can afford it please leave a donation and if you cant it's no problem just enjoy it we are Blessed & grateful to Be able to be a Blessing.
We are here as a catch net for people who graduate from residential treatment centers and we are the "Catchers Mitt" to an institutions exit program. We have free WiFi and internet access through the use of our house computer. We assist with job searches resume writing and in certain cases offer some transportation if needed and if available. Depending on funding we have a couple of buses that we would love to be able to offer on a more solid basis. We would need funding for insurance permits and licensing. We are also going to be hosting parenting classes and anger management classes soon through existing county providers.  And soon would like to offer a food bank / Grocery distribution  program weekly to offer the residents of this community and neighboring communities in this county!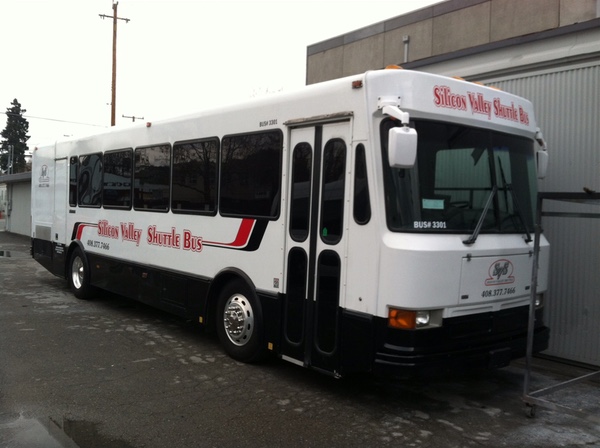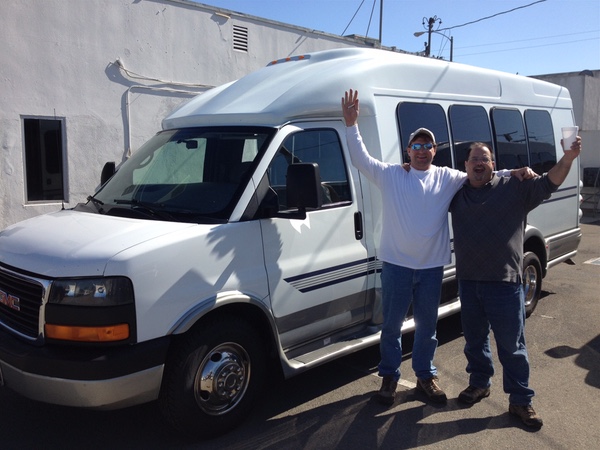 We are just renting this location here in Boulder Creek temporarily but we believe it needs to stay her and would love for a miracle someday soon to be able to hopefully purchase the building somehow. For anyone who believes in The power of prayer we just ask that you pray for that with us everyday! Thank you for your time, interest and any support you are able to help us with.
GOD Bless you
Sincerely,
SLV Alano Club