HurricaneMatthew Relief in Abricots
Hurricane Matthew touched down in Haiti's southern region of Grand'Anse as a Category 4 storm on October 4, 2016. We are still unable to communicate with the region (as of Friday Oct 7), but from the
aerial shots
and preliminary assessment of Jeremie, the main city in the area, everything that was not built from concrete
has been swept away or severely damaged
. Outside of the city, trees are down, houses are ruined, there is severe flooding, and farms have been destroyed.
Dasha Chapman (who is managing this page) is a scholar and a dancer currently based in Durham, NC, a postdoctoral fellow at Duke University, who has been doing work with Haitian dance artists and activists since 2009. One of my closest collaborators of 4 years, Jean-Sebastien Duvilaire, is from Abricots, a town 1.5 hours from Jeremie. Sebastien runs a small chocolate business,
Tahomey
, that works with Abricots cacao farmers, and he is a dancer who teaches classes and choreographs with local youth in Abricots, as well as in Jeremie, Port-au-Prince, and other places in both Haiti and internationally. He is a passionate educator and entrepreneur who is deeply invested in the development of local agriculture and youth in Abricots. Sebastien's father (in the photo at top, on the right) has long been committed to the fortification of Abricots as a leader in local initiatives.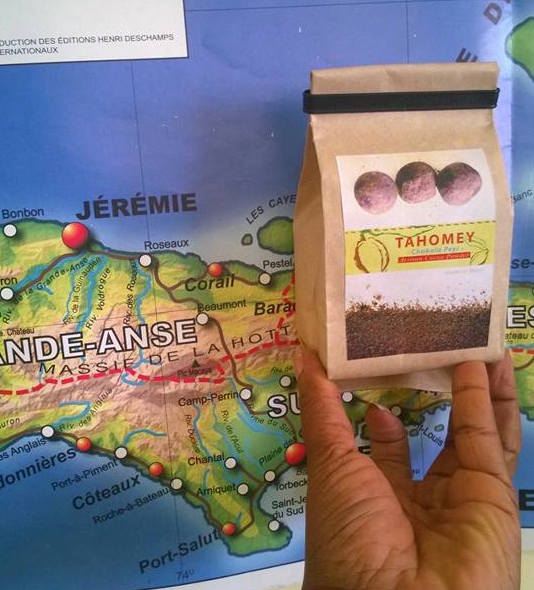 Tahomey chocolate produced in Abricots, with partial map of the region.
Sebastien, center, with his dancers from Jeremie and Abricots.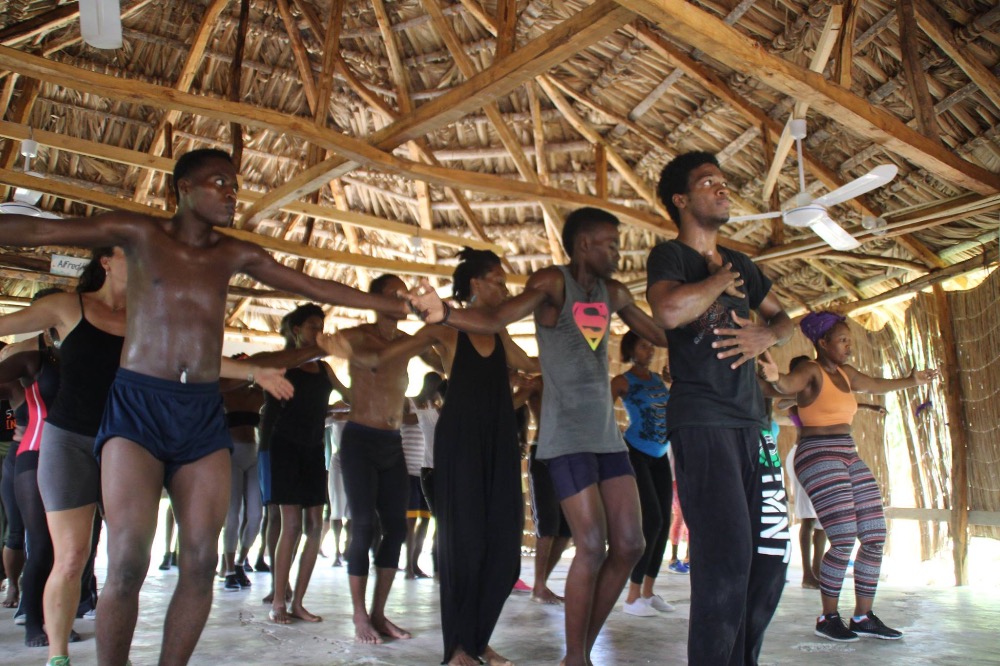 Sebastien teaching dance.
Sebastien was in Boston when the hurricane struck Haiti and he has yet to receive word of his family and friends in the region.
The money raised by this fund will go DIRECTLY to Sebastien's family, friends, and local contacts in Abricots. They have been living and active in the affairs of the region for many years and know the local landscape. They will determine how best to spend the money depending on their individual and collective needs, whether it be for house repairs, investment in livestock and crops, education for their children, or rebuilding the agricultural infrastructure.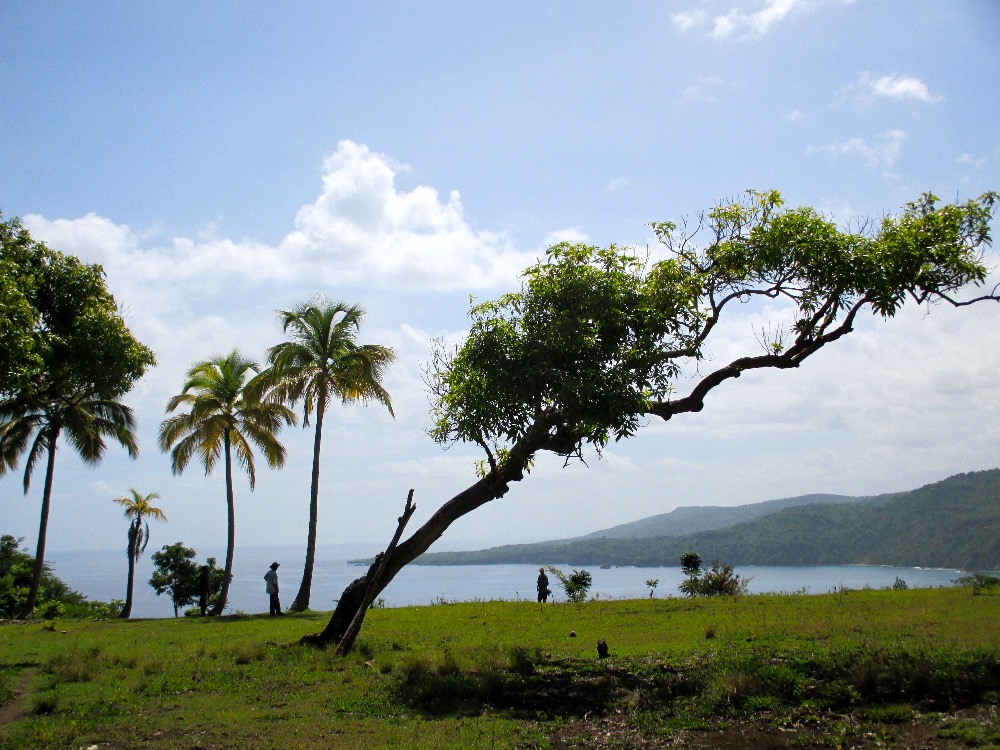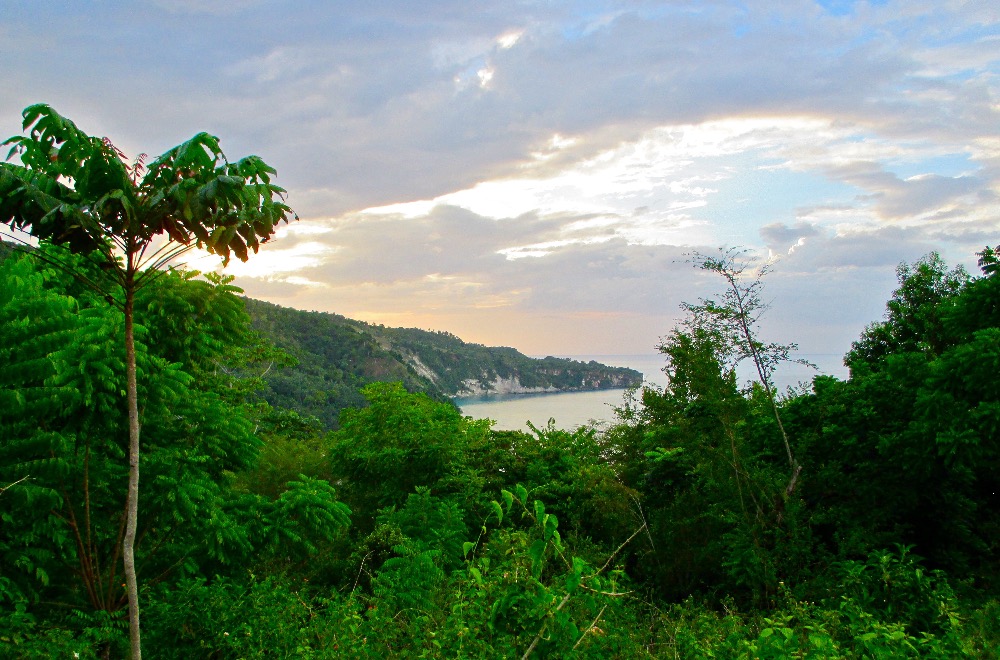 Contrary to images of Haiti we see perpetuated in the mainstream media, Grand'Anse is beautifully lush. This region is Haiti's breadbasket, where much of the country's food is grown and where most people live on what they grown from the land. Any contribution you could make will help people rebuild their homes, their farms, and their lives in the ways the community knows best. This form of direct giving is the most effective way to help improve people's situations.
Thank you so much for any contribution you can make.
Sebastien will withdraw funds every Monday beginning October 10, and transfer them to his family as soon as people are able to receive money in the region. 
Dasha (and Sebastien at later dates) will post updates on how the families are doing with the help you have provided.