Hello.  It is with great sadness and sorrow that both my mother, Julie Bleffert Hughes, and I, Helen Hodges, are starting this gofundme page.  Our dear friends, Coleman and Ashley Bonney, who are first-time parents of a precious newborn baby boy, Cash, are now facing every parent's worst nightmare, the helplessness of watching their 2 month old son battle for his life.
As most of you know, the Bonney family was just informed that Cash has a life-threatening hole in his heart and requires open heart surgery.  Baby Cash is now in Pediatric ICU at CHKD.  Coleman and Ashley are in desperate need of our prayers and financial support.  I implore everyone to consider donating in order to alleviate some of the stress they are both dealing with as they are forced to take time off of their full-time jobs and all of the unplanned medical expenses.
Thank you so much for reading this.  We pray that you will consider supporting this wonderful and loving couple.  Your time, prayers, and donations would be greatly appreciated.
Thank you,
Julie and Helen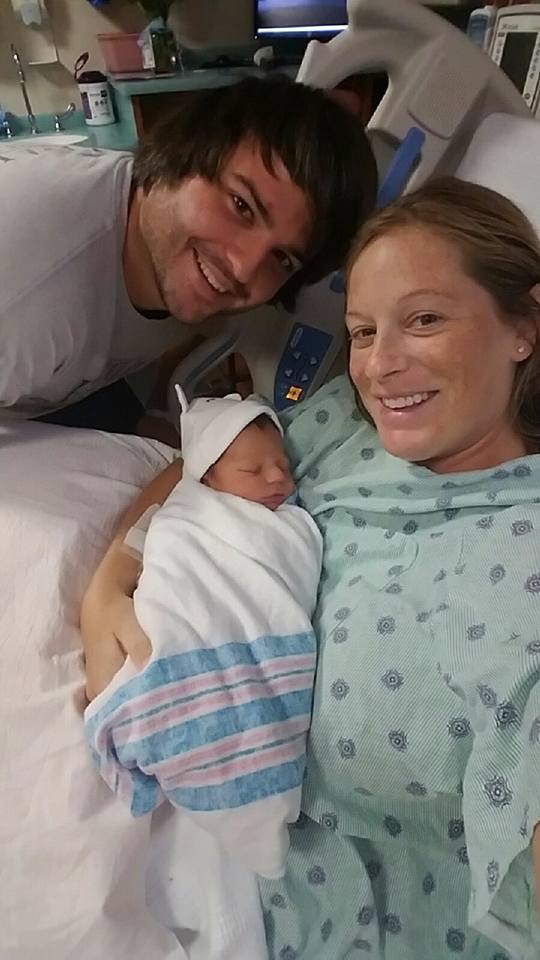 Organizer and beneficiary
Helen Christine Hodges 
Organizer
Virginia Beach, VA