This is a story of one incredible little fighter who has stolen all our hearts.
As most of you know Brodie was away on holiday visiting family in New Zealand when she all of a sudden fell incredibly ill about a week ago.
Brodie was admitted to Christchurch hospital and after quite a few days of doing different tests was diagnosed with something called HELLP syndrome which is a life-threatening pregnancy complication usually considered to be a variant of pre-eclampsia.
Brodie was told she was in alot of danger if they did not deliver the baby quickly. Luckily Brodie had some family here to help, however her partner (my brother) Scott was on an army course in NSW when he got the call and both parents were in their home towns of Gold Coast and Perth. Thankfully Scott and both sets of parents flew to NZ to be by her bedside and made it in time for the delivery.
They not only had to deal with the very premature birth of their daughter but also delivering her overseas in Christchurch New Zealand and not Brisbane where they live.
On 5th October at 7:45pm my brother Scott and his partner Brodie gave birth to a beautiful baby girl named Billie Ava Stevens at just 25 weeks. Billie weighs just 510 grams.
As you can imagine this has and still will be a very stressful/traumatic time for these new parents so I would like to help by starting a fundraiser to raise money for their medical/living expenses.
If you know Scott and Brodie you would know they would do anything for their family, friends and country, both serving in the Australian Army.
Billie needs to remain in the special care ward for around 6 months. Scott will take some paid leave but unfortunately Brodie does not qualify for any paid leave.
The last thing we want is for them to be stressed about money when they have more than enough to worry about . Billie has a very long road ahead of her and it would be great if we could reduce their stress a little.
This beautiful girl is one hell of a fighter but you wouldn't expect anything less, after all she is Scott and Brodie's baby.
This fundraiser is open to anyone who would like to donate towards medical/living expenses and of course clothing and presents for Billie. At this stage a monetary gift over presents would be so appreciated.
We appreciate everybody's kindness and support over the past week and from the bottom of our hearts thank you so much for praying for Billie and sending lots of positive vibes her way xxx
PS more photos to come and will update everybody along the way. 
The below information is so gofundme me know this is not a scam. They have emailed me saying I have to do this or the funds will be held until I do so.
1. Who you are - Louise Stevens
2. Where you're from- Perth WA
3. Your relationship to the parties you're raising funds for- Sister and sister in law
4. How the funds will be spent (be specific as possible) Medical expenses/travel back home when returning to Brisbane with Billie for the very first time/living expenses for the next 6 months
5. How you intend to get the funds to those in need- transfer straight to there bank account direct as I receive the funds.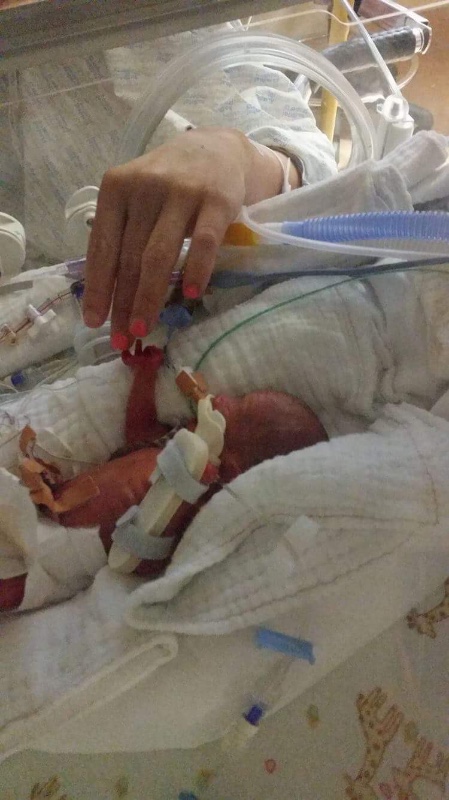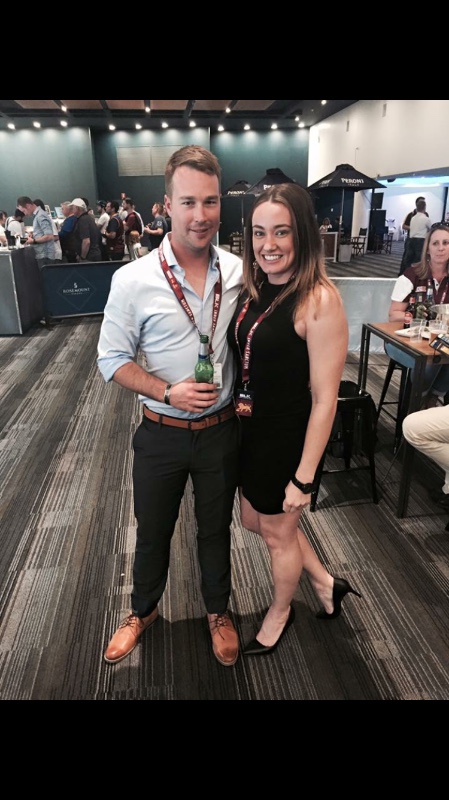 Organizer