Rami, the three year old colt, arrived at our sanctuary suffering from dehydration, starvation, mange, intestinal parasitic infestion and compromised joints.
In the eighteen glorious months that he spent with us he gained weight, 'forever friends' (via our tight knit herd) confidence, comfort , round the clock care and freedom from mange.
He blossomed into an extremely gentle, loving and content young man.
In our care he had to be gelded, have his teeth done, parasites treated, bloods run and placed on a specific diet .
He also suffered four bouts of colic, he last being fatal.
Rami had myself and two vets in attendance that fateful night.
After he failed to respond to any of the standard veterinary treatments for colic, an internal examination was performed under sedation, which confirmed a suspected tumour - as well as adhesions and scarring to the digestive tract due to the severe parasitic infestation and neglect of his past.
There was no choice but to have our beloved Rami euthanised.
Coinciding with wild weather, storm damage (tress on fencing) and current high hay costs, Rami's demise has left us all not only emotionally devastated, but financially compromised.
Please help us pay Rami's vet bill in order to keep up with current feed prices (for the other ponies in our care) and address storm carnage.
Every little bit counts.
Drop by drop, we can create an ocean.
With deep gratitude xxx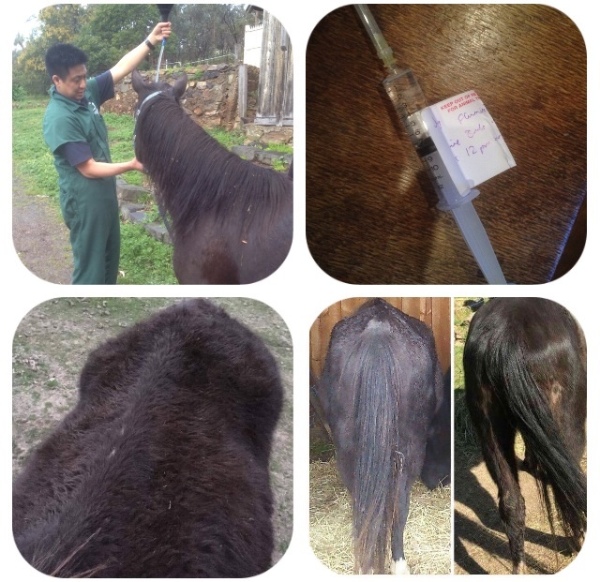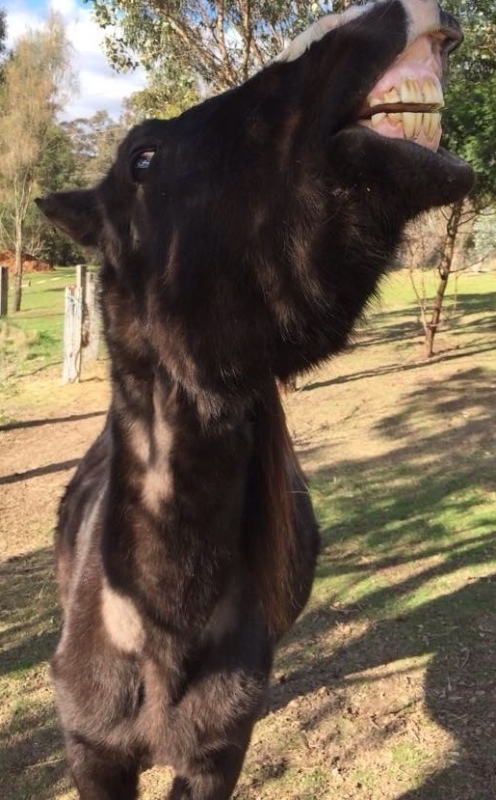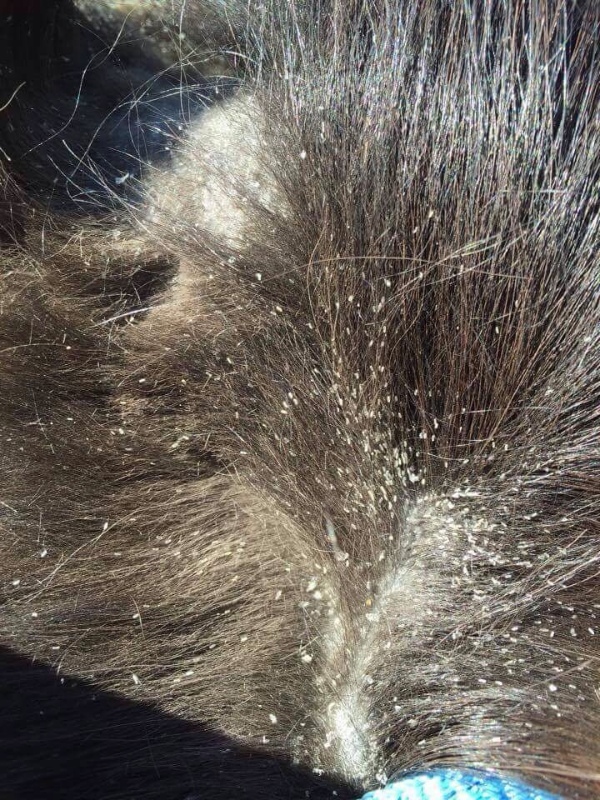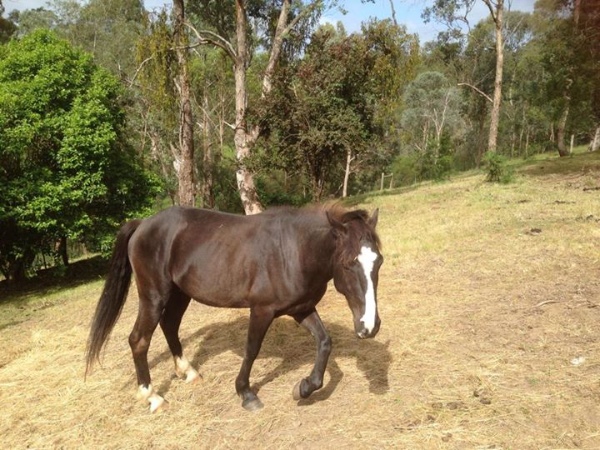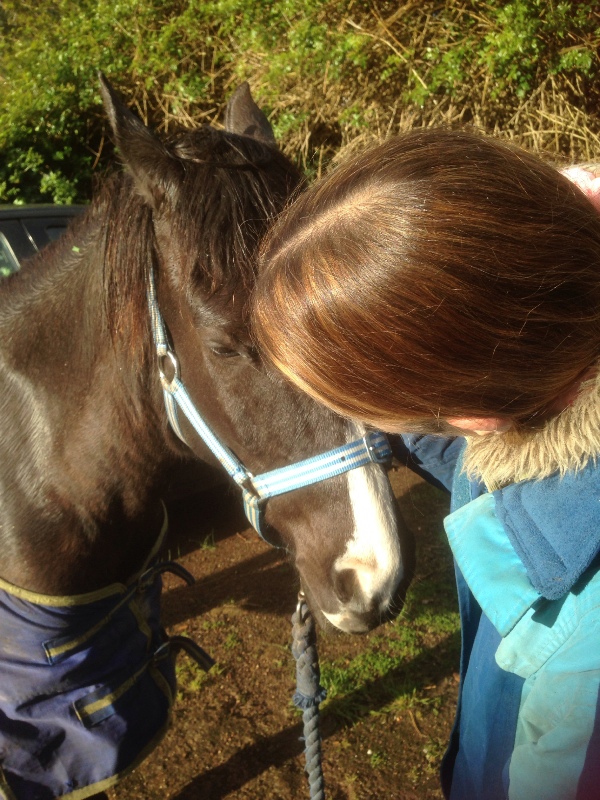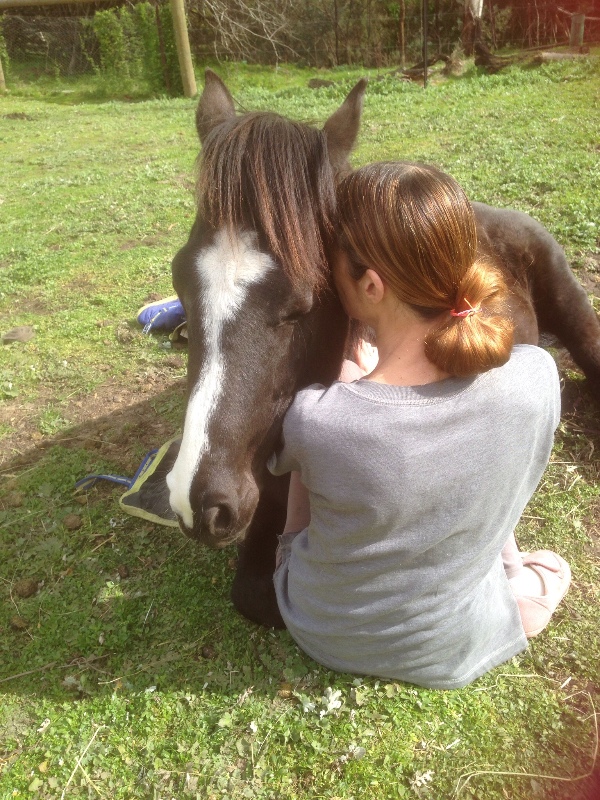 Organizer
Jeanette Woolerton 
Organizer
Saint Andrews VIC