Hurricane Matthew relief for Haiti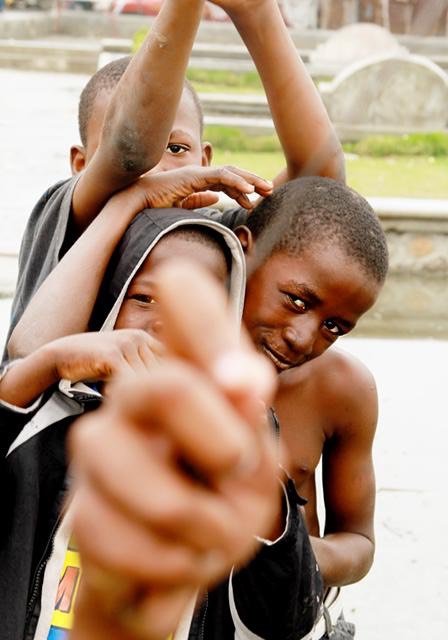 My name is Ricardo Andre and I was born and raised in Port au Prince I am devastated that my beautiful homeland has been battered by Hurricane Matthews.  Already still in recovery mode from the last time, Haiti has been pounded once again.  Southern Haiti is effectively cut off after the collapse of the bridge. Winds, rain and storm surges have left destruction, blackouts and many dead.  I am starting this go fund me page to give money directly to my loved ones, friends, family and church community I grew up in.   I will be using the money to buy food, contribute to the orphanages, buy clothing, help re-build infastructures to ensure people have shelter.  I will be flying to Haiti and will be meeting with various organizations on the ground to appropriate funds and deliver services. We need the help now, I ask for whatever you can give that I can directly contribute to those in need.  We are a proud and beautiful country who unfortunately has already had our share of economic problems...what Mother Nature has added to our troubles, I beg that you can help alleviate with human kindness in whatever way you can.  God bless us.
With your help, we are planning to use the funds from  11/06/16 - 11/13/16 to distribute food to those in need as well as buy materials to help rebuild homes that have been damaged by the hurricane in Port-au-Prince.  We will be recording our efforts in Haiti and a video will be put together at the end which will be posted online so you will be able to see exactly how your contribution has helped those that have been affected by this unfortunate disaster. 





Organizer
Ricardo Andre
Organizer
New York, NY