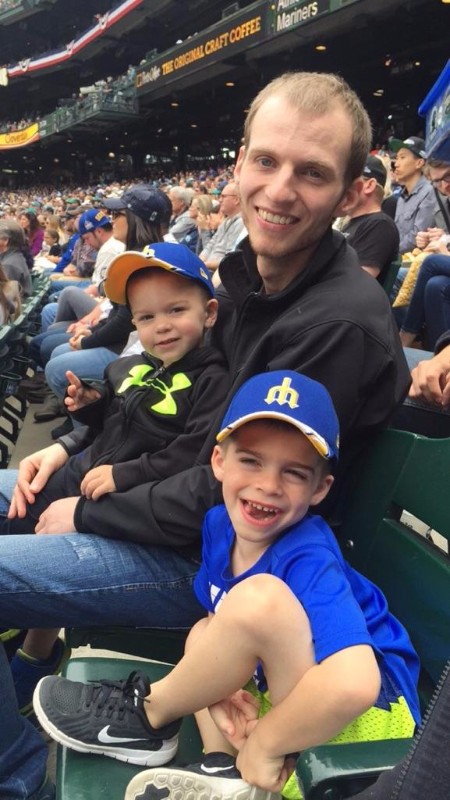 gofundme.com/2rumvr8


‌
I am a mother on a mission like so many and need your help!
My son was diagnosed with ALL +amp21 3 years ago, it was an emergency surprise after passing out and needing 7 transfusions to save his life and in a day we were fighting to keep him alive. In an attempt to make this story as compact and short ,after radical treatment he had a successful bone marrow transplant from my youngest daughter.
All of my children pulled together for a fundraiser for his 21st bday to raise money to help with costs like gas, parking, food and monthly expenses along the way etc. to survive and things that used to be necessities had changed drastically.
Three years ago life changed for our family .
He fought like a warrior and I never left his side. He was diagnosed again after a year of remission and given little hope. He chose to fight it his way and we all have supported him, its his life and he wanted to fight naturally. Hes a wild card to all cancer Drs and he has played hard ball and pushed way past what they expected. Now it's time for another round the medical way and a lot of hope, prayer and miracles.
Trying to keep this at a minimal length I'll fast forward to today. He is in the hospital at an all time low and his tumors are rupturing and causing great pain including deteriating bone leaving him w a broken rib in his back. Hes un able to walk far often just a few steps is excruciating among many other emotional and mental hurdles from the constant pain.
In order for me to be helpful and be there for my 4 kids , Zaks fiance and three grandchildren and Zaks baby who is his saving grace, his puppy and daily dose of happy medicine I need help for us all.
The last journey cost us well over $5000.00 and we had family to help house us near children's hospital.
Just a sneak peak, its $12 each time we park at the hospital alone. 
Thank you for any help, every bit counts.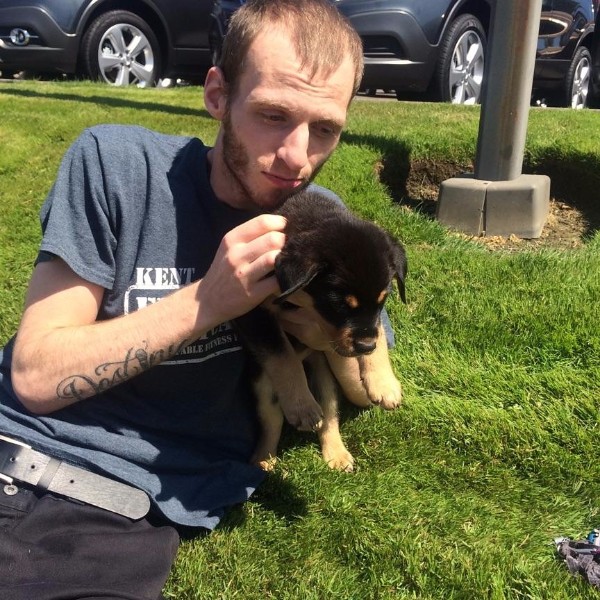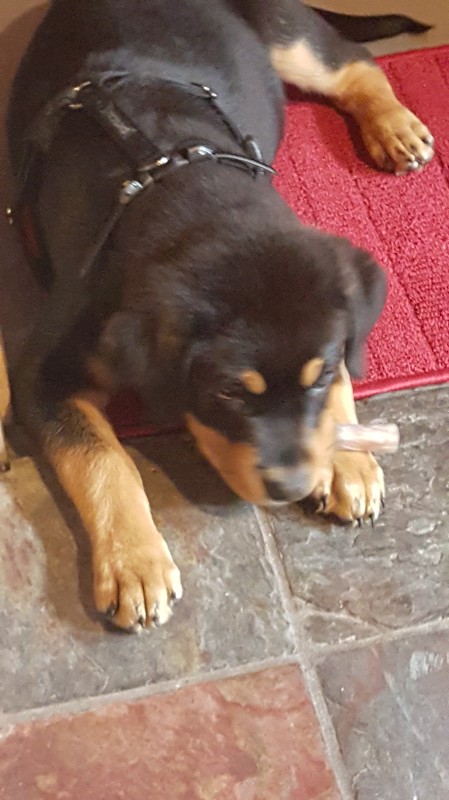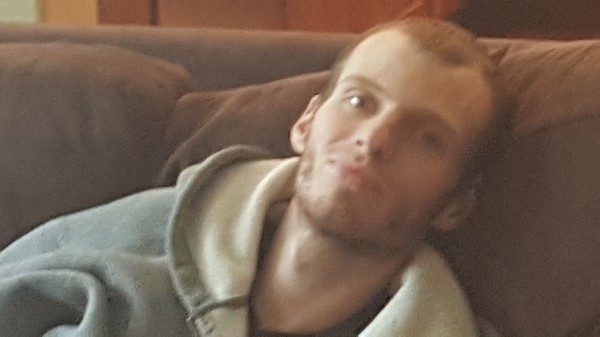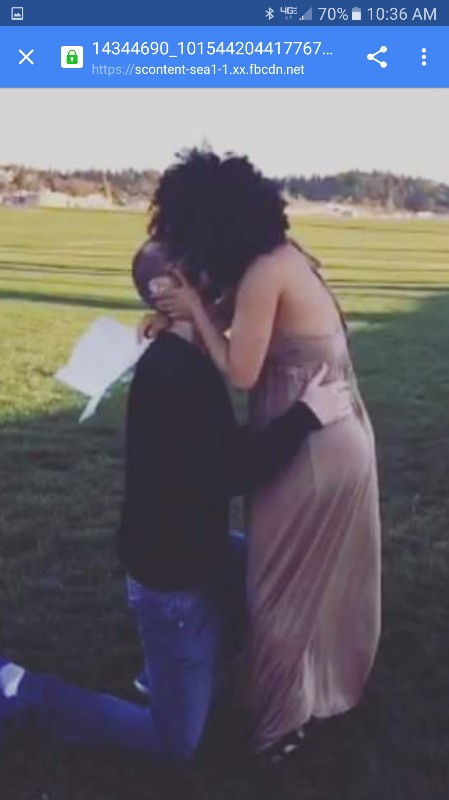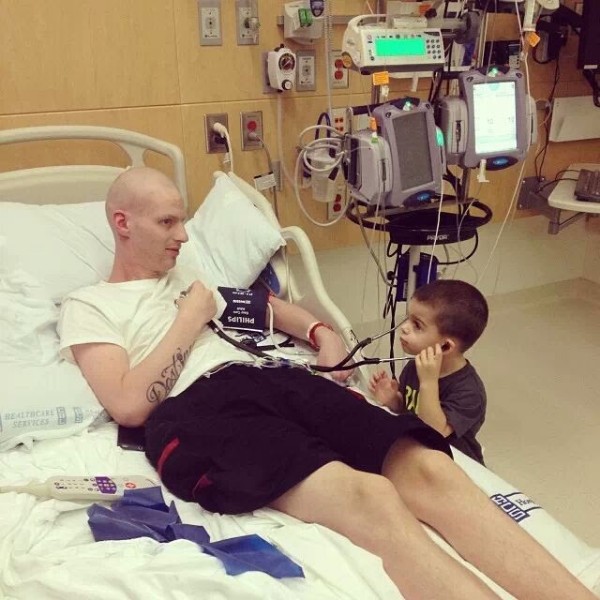 Organizer
Kerri Elizabeth
Organizer
Puyallup, WA