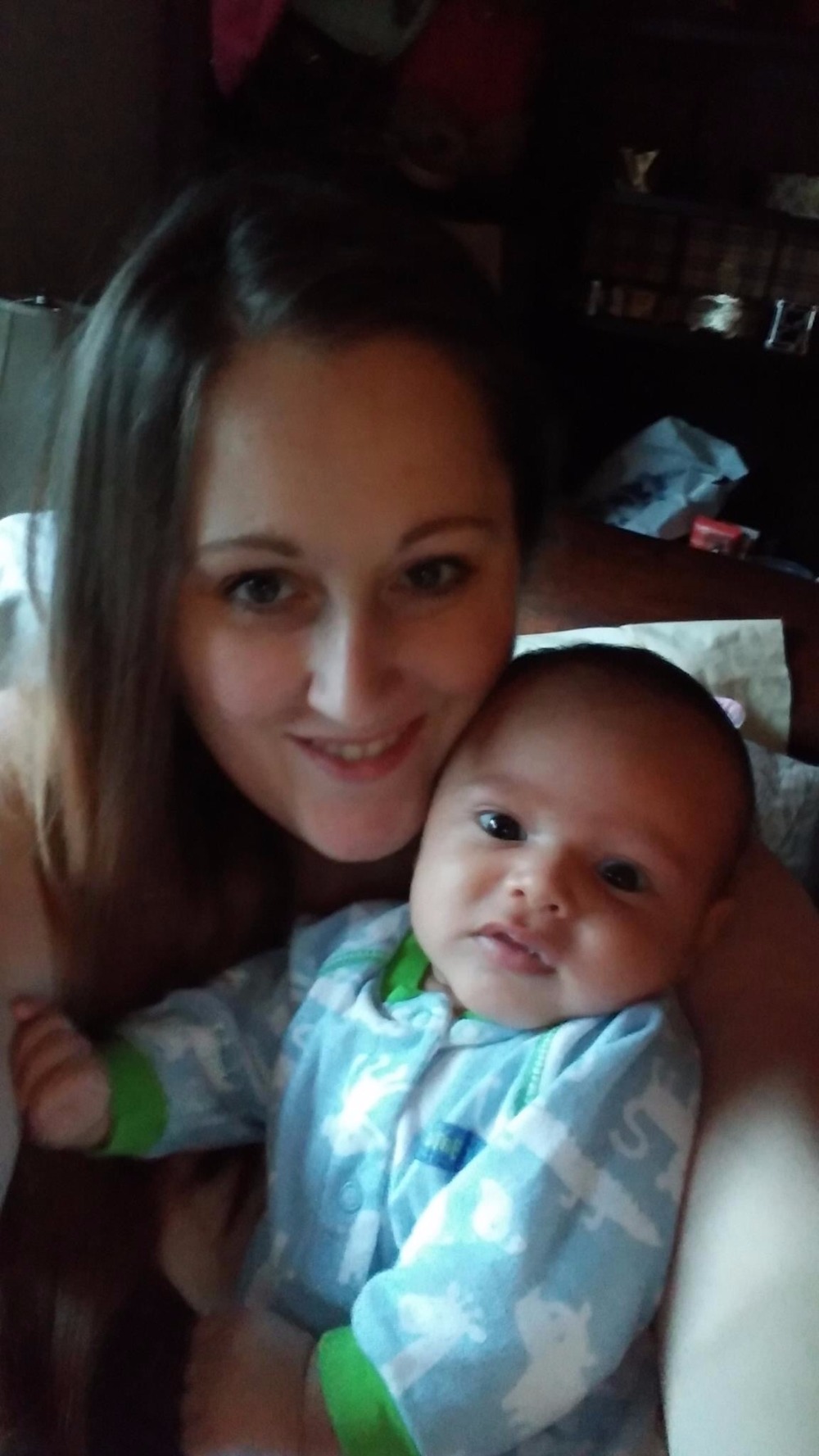 My name is Portia,and I have set up this Go Fund Me page on behalf of my dearest friend, Sandra, whose sister, Tabitha was tragically murdered on Saturday 9/24. No family could ever prepare themselves for such heartache and loss. 
Tabitha was a beautiful person and an amazing mother, sister, daughter, aunt, cousin and friend and she will be deeply missed by many. She leaves behind two beautiful little boys, Maceo, age five, and Mila'n, age 7months.
Many people have reached out to the family to offer prayers, love, and support.The family would like to extend their most sincere and heartfelt thanks for all of the love and support, texts, calls and messages that they have received over the last couple of days. Thank you for reaching out to them... they are truly appreciative for each and every one of you and your willingness to help during this difficult time.
I have set up this Go Fund Me page because many people have inquired about how they can help. If you are interested in helping, monetary donations to help cover unexpected funeral costs and to provide support for Tabitha's little boys that can be made here.
Thank you again for all your love and generosity.