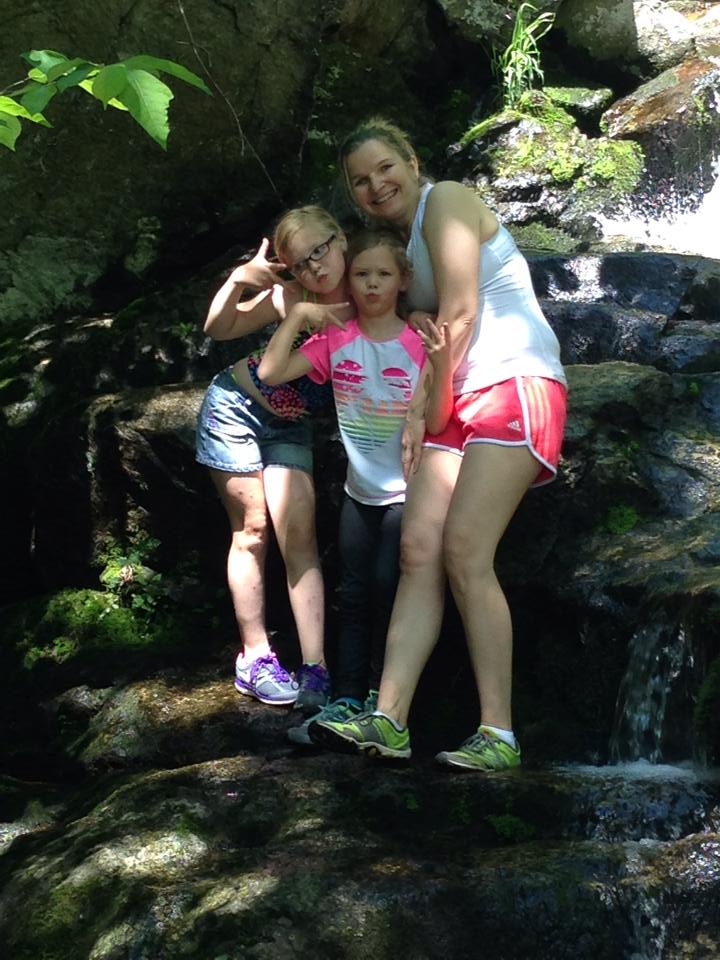 Hi, My name is Laurie Delaney , I'm Christines oldest sisiter.   I'm starting this campaing for her &John to help them with the cost of adoption.  
I'm a mother of 4 boys.
we had a daughter which we  put up for adoption 30 years ago. ( our story is amazing that's for another time)  I'm here today for Christine & John.
so far they have paid $18,000, the cost is going up, It upset's me so much, that these two beautiful people who are the BEST aunt and uncle , have to endure so much to have a child..  I would like to lighten thier burden.. and help pay for the home study which is 2500...Please take a minute and read their story... ..Much love & Peace!!!
 When we finally decided to TRY and have kids we honestly figured this was a one shot deal and out comes Baby Tatulli. Little did we know that God had another path in mind. 7 long and frustrating years later here we are still giving this journey over to God. Investing in kids wasn't something recent. We have 16 nieces and nephews between our 2 families and the long running joke was always "ahh, we love kids but when we are finished we can just return them to their parents..." Funny as it sounds internally we were waging war. My wife was on the infant roller coaster. Every month was a calculated effort to create life. When it didn't happen it was sadness, frustration and tears. For me it was an emotionless facade of saying it's all in Gods hands. 7 years. Meanwhile backstage, God was working out His eternal will. Opening the doors necessary for us to prayerfully consider the A word...Adoption. 7 years of the Lords slow and perfect will being orchestrated in the background. The adoption journey isn't easy. We've actually only just begun. Being accepted into the Angel Adoption family was just one on Gods many miracles. Age was always a factor with other agencies and we knew time was not on our side. God doesn't work with the confines of how we understand time. He is the creator of time. We are never too old to begin a family. 7 years and we stand on the cusp of even the possibility of having a family. Baby Tatulli is being prayed for and we are excited at even the thought of holding and loving this baby sometime in the future. Lord knows it's all in His hands. We are waiting well.