May George Lowery rest easy.
My father George Alan Lowery was attacked April 24th 2016. My mother Penny found her husband of 25 years brutally beaten, bloody, tied up, face down and unconscious. Covered up to die. When the ambulances arrived they preformed life saving measures he was taken to the hospital in critical condition and was told there was no hope for him surviving. later pronounced brain dead. After donating his organs to lives in need he died at 2:46am on April 29th 2016. He suffered a stroke and two brain hemorrhages over the course of 5 days that our family spent every second by his side in that hospital.  Unconscious, but yet his body was was still there thriving. The individuals responsible were charged with assault with a deadly weapon, kidnapping, torture and first degree murder. They were 19 and 20 years old.
My father was a generous man. Although he did not have much he was always giving. Anyone he came across loved his personality and he was always talking to people. Anyone he saw that needed help or just needed a smile he'd be there lifting your spirits. If someone was in need he would do what he could to help, no matter how hard the task. If he came across good fortune, he shared it. His whole life revolved around his wife Penny. Working and doing any handy work  he could to provide for him and his wife and family.
We are asking for money to handle expenses from this tragedy and provide for his wife to recover. 
The world will never be the same. 
I love you dad, I don't mean maybe...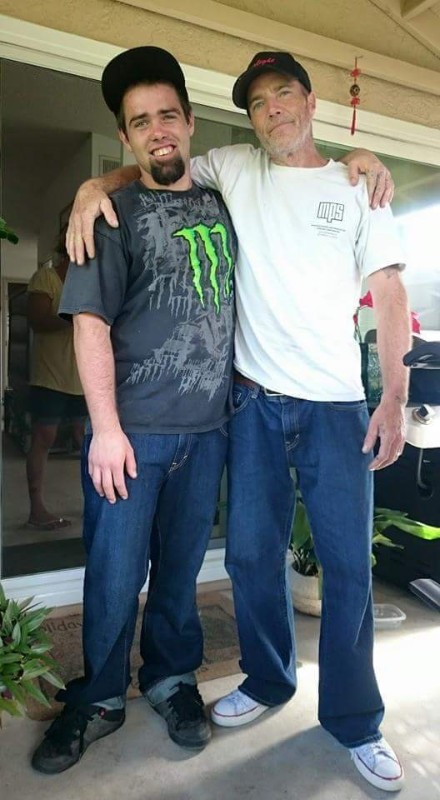 Organizer
Katey Torres
Organizer
El Cajon, CA