Sofia - DC Inauguration Summit
Hello. my name is Sofia Lyon and I am the President of the Green Valley/ Sahuarita Interact Club (youth Rotary). With my involvement in Interact, I have been inspired to become a politician with a background in business law. My ultimate goal is to go to Harvard to study these things.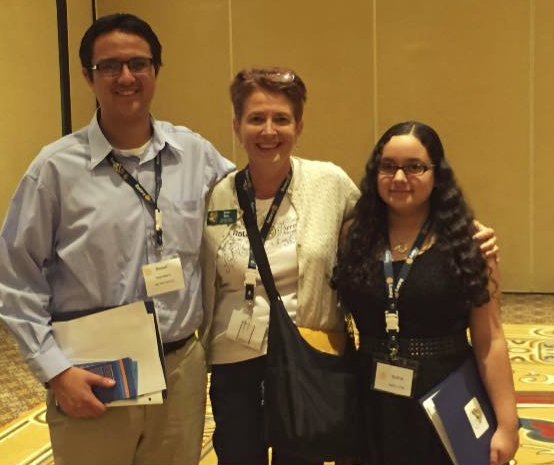 I have recently been invited by Envision to represent our community at the 2017 Presidential Inauguration, January 18-22 in Washington D.C.
In order to attend, I need to raise $7,000 within the next 6 weeks. I am thankful to so many people (family members, friends, local businesses, local residents, Valle Verde Rotary Club members, Green Valley Rotary Club members and Green Valley Sahuarita Chamber of Commerce members) who have helped me to date raise $3,200 of my funding campaign goal.
The reason why the cost is so unusually high is since I am 13 my parents will be traveling with me and are also included in the program.  
At the Presidential Inaugurational Leadership summit, I would be participating in Delegations for Change and would have the opportunity to work with inspirational leaders (such as General Colin Powell) while generating solutions to 21st century challenges that the next President and next generation leaders will face.
This incredibly rewarding event would be the start to the future I aspire to have.  It would be immensely appreciated if you choose to contribute to this. I hope to be an inspiration to our community's youth. 
Thank you for your consideration in helping to make my dream and this opportunity a reality.
Sofia
Organizer