JUST ANNOUNCED: Local family offers up to $10,000 in matching funds for all NEW donations!

Restoring Play as the
Centerpiece of Childhood Learning
"You will never accomplish your design of forming sensible adults unless you begin by making playful children."
                                                                                     -Rousseau
These words are as true in 2016 as they were 233 years ago in 1783 when Rousseau wrote about education.  To that end, we at Southold Schools have embarked on an ambitious goal to create a "
Magical Playscape
," designed to stimulate imaginative and healthy play for our children, students of the twenty-first century.
Unlike an overemphasis on standardized testing, this is a way to lay a strong foundation for the skills and dispositions that will serve our students and communities well, now and in the future.
We invite you to view the accompanying video that paints a portrait of our playscape with a plan to add a one of a kind design element—a giant 12-foot tall, larger than life
Mother Goose Shoe
play structure.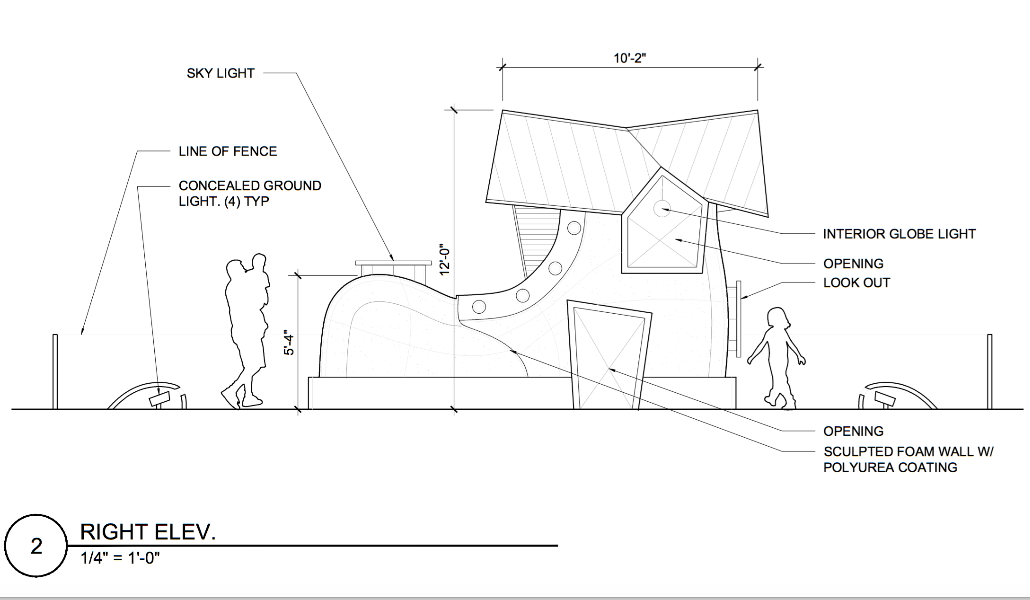 With this gofundme campaign we seek not only to build this play structure, but also to spread the message
worldwide
about the importance of play in the human development of all children.
As you will see, our playground is a place to run, sing, dance, perform skits in an outdoor stone amphitheater, and dig in sandboxes.  It also includes a 6,000 square foot garden, nurtured by our students, that grows hundreds of pounds of fresh, healthy produce each and every year with an endless amount of learning opportunities.  With the addition of the Mother Goose Shoe, students will have an inspirational place to read, create, imagine and dream alongside a magical fairy-tale structure.
The Southold School Educational Foundation is a 501(c3) non-profit organization created to support the Southold School community in a variety of ways. Our overall mission is to provide an avenue for funding innovative ideas that will enrich the education of our students as well as bring our parents, students, alumni, and town citizens together as one community supporting Southold School District. Learn more about us at Southoldef.org
It is our goal to restore play as the centerpiece of childhood learning.  We hope you will join us.