Love and Spaghetti for Italy
Dear Visitors, 
Thank you for clicking on my post. I am joining many other chefs worldwide, like Jamie Oliver in cooking for the Italy Earthquake Relief fund. Cooking a dish invented in the little town Amtrice, "Spaghetti Amatriciana" wil be served to commerate the people of the area. 
I am a chef who just interned in Northern Italy for 3 months. I live in the Greater Los Angeles area and knowing many Italians, I want to support their country in the way they taught me, cooking. 
Italy is a place that is very close to my heart. More than the incredible food, the people and the culture just warm my heart. This is a small way I can repay them for the joy they have given me and things they have taught me. 
The money raised will be used to buy the food supplies, and all profits made will be donated the Italian Red Cross. 
The dinner is scheduled on Saturday, September 17, so any funds received before then would be most helpful. 
Your support is greatly appreciated. As a chef, it has always been a dream to bring people together for something bigger than me. It is a hope that after this successful dinner, I can continue to host themed dinners and events to benefit families, groups, or causes close to my heart.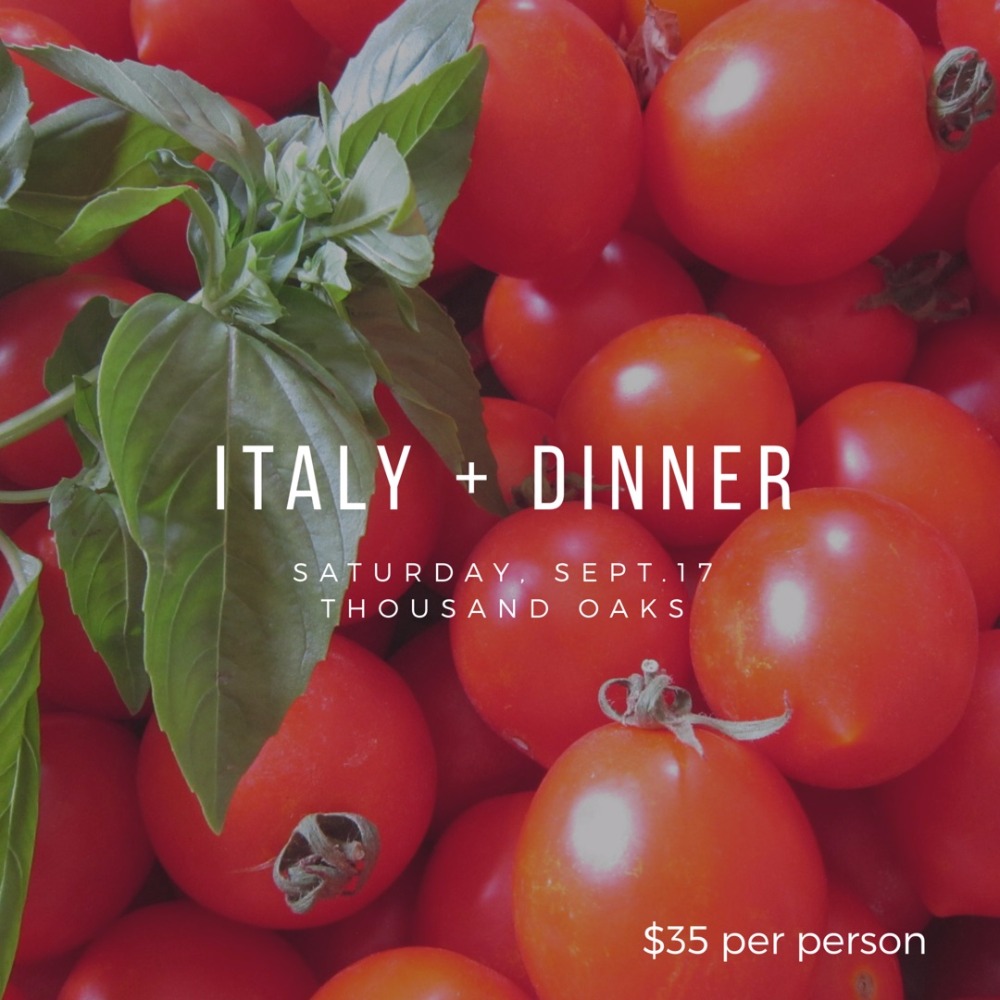 If light is in your heart, you will find your way home
-Rumi
Organizer
Joanna Barajas
Organizer
Thousand Oaks, CA