Giving for Gavi #WeAreGavi
Jason "Gavi" Gaviati is my brother. Jason is a touring musician, songwriter, and producer who has spent the last several years traveling the world with Lindsey Stirling. While on tour in Germany, Jason sought medical care for an enlarged lymph node on his neck. Upon returning to the U.S. we were given the gut-wrenching news that none of us wanted to hear: Jason had Burkitt Lymphoma. Burkitt lymphoma is a form of non-Hodgkin's lymphoma which is recognized as the fastest growing human tumor. Burkitt lymphoma is associated with impaired immunity and is rapidly fatal if left untreated.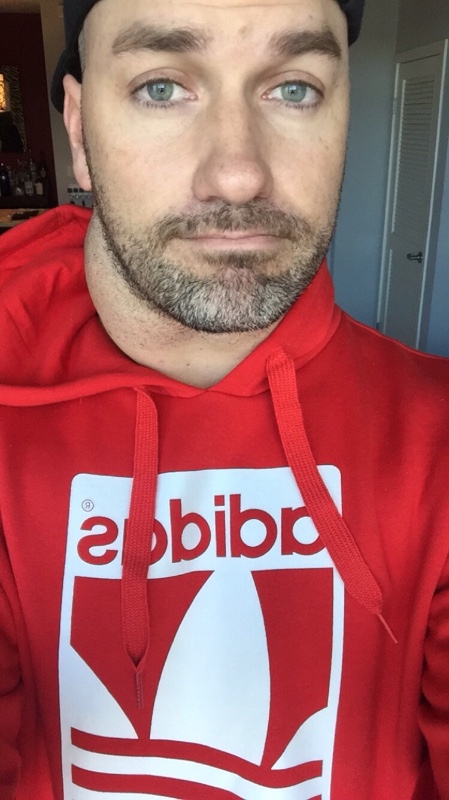 This is an extremely hard time for those of us who love and care about Jason. As those of you who know Jason can attest, he is a genuinely kind-hearted and hilarious person whose never-ending positive attitude brings light to everyone he meets. He is a loving uncle, brother, and son whose talents extend far beyond those he brings to the stage each night. If you know him, you love him….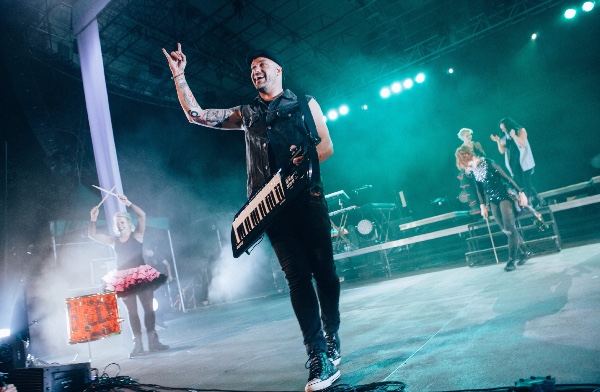 Jason has a long and difficult road ahead, but with your support, he can make it through. Jason is not one to ask for help, but is always the person who is willing to help everybody else. Any money received will go directly to Jason. With his inability to tour, and mounting medical bills, every little bit counts. If you are unable to donate, all we ask is that you keep Jason in your thoughts and prayers, and maybe send some good vibes his way.
We will try to keep you informed about Jason's fight and post regular updates. Please feel free to share!
With much love and appreciation - THANK YOU!!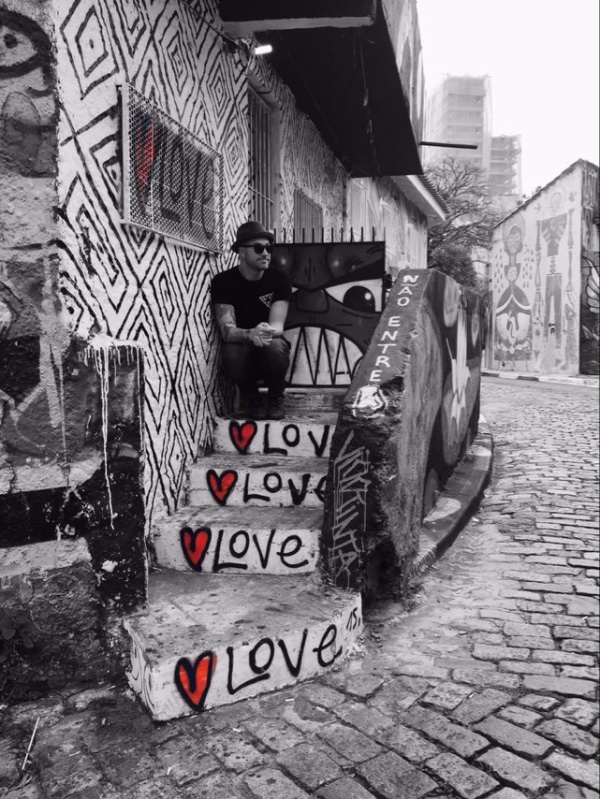 Become the first supporter
Your donation matters
Organizer and beneficiary
Beverly Gaviati Shumaker
Organizer
Los Angeles, CA