Doug Served Our Nation in Vietnam – Now He Needs Your Help
During the three years Douglass Hubbard served as a civilian Special Agent with the navy's NCIS in Vietnam, he was regularly exposed to the   defoliant known as Agent Orange. He travelled through all four Tactical Zones working alongside the Marines and Sailors at their forward military operating bases in South Vietnam.
Because of Agent Orange, he has now developed Idiopathic Pulmonary Fibrosis. He is in the advanced stages of this untreatable terminal disease, and his one hope is a full lung transplant.
Sadly, because he served as a civilian, he is not eligible for Veterans Administration support.
Doug received a Bachelor of Science degree in Criminology from Fresno State and was then recruited by NIS, (todays NCIS), as a Special Agent in 1968.  After he completed training he volunteered for Vietnam and was transferred to Da Nang. Most of Doug's work was as a field agent in support of Marine Corps combat elements and included a single-agent assignment to Quang Tri Combat Base.  He later served in the Mekong Delta.  Doug was both the youngest Special Agent assigned to Vietnam and was also the longest-serving.  He received a personal commendation from the Commander of US Naval Forces in Vietnam in recognition of many successful sensitive investigations which often exposed him to enemy fire. 
Doug has led a productive life with a focus on the world's developing nations; Africa in particular. But his progressing illness has brought a halt to his travels. Understandably he is anxious to return to work with the many of Africans he has assisted over the years. Only a transplant would make that possible. 
Doug needs your help! He not only faces the enormous cost of a transplant, (which will be performed in San Francisco), but weeks of treatment after the surgery. The cost of critical medications, and housing costs will be compounded by his loss of income. These things are not covered by Medicare. Convalescence could require a year, and costs could easily top $80,000.  
Please consider a generous gift to help Doug through the difficult and challenging year that he has ahead of him. 
Time is of the essence: Please donate now and pass this request for help on to other like-minded people. Support a good man in his time of need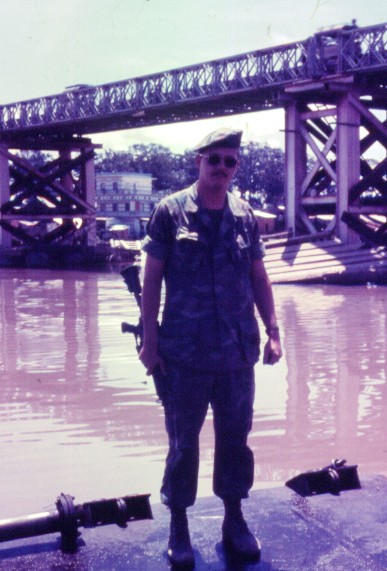 Organizer