Theater Artists Olympia Needs You
Fourteen years ago Theater Artists Olympia was founded here in Olympia, WA with an inaugural performance of "Chamber Music" by Arthur Kopit at the Mariah Arts Studio. Flash forward to 2014 and Theater Artists Olympia is reviving "Chamber Music" except this time to celebrate their new stewardship of "The Midnight Sun" performance space in downtown Olympia. This is where we began to learn that maintaining a space like this is a bigger challenge than we could have ever thought.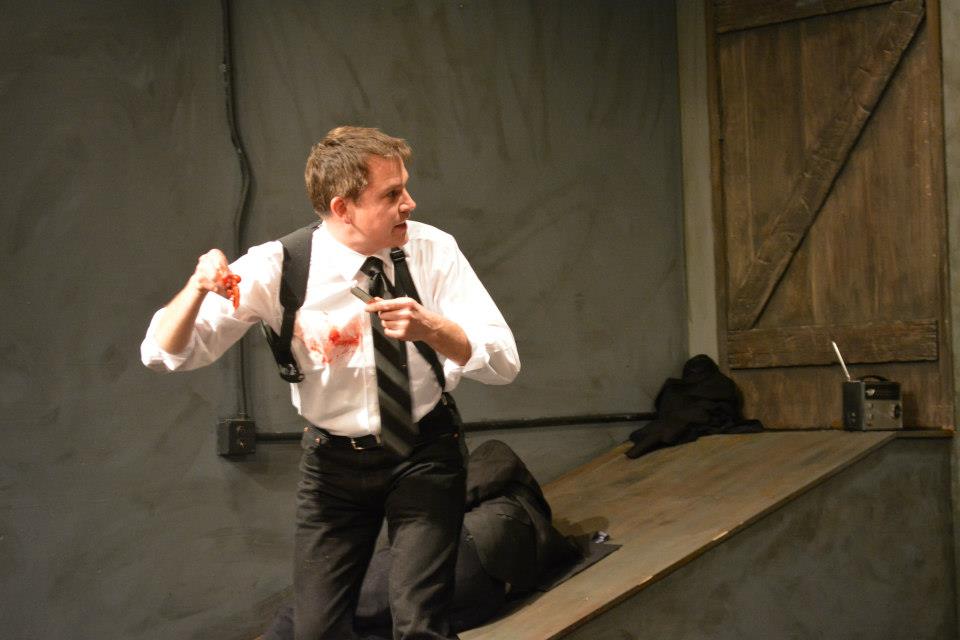 I'm going to be blunt with the facts. We have a small house, seating 36-40 patrons depending on the show, and we keep our ticket prices low because we believe that theater is something that should be accessible to all, not just the wealthy.This combined with the rising rates of royalties and overhead means we are starting to lose sustainability very quickly. We need help.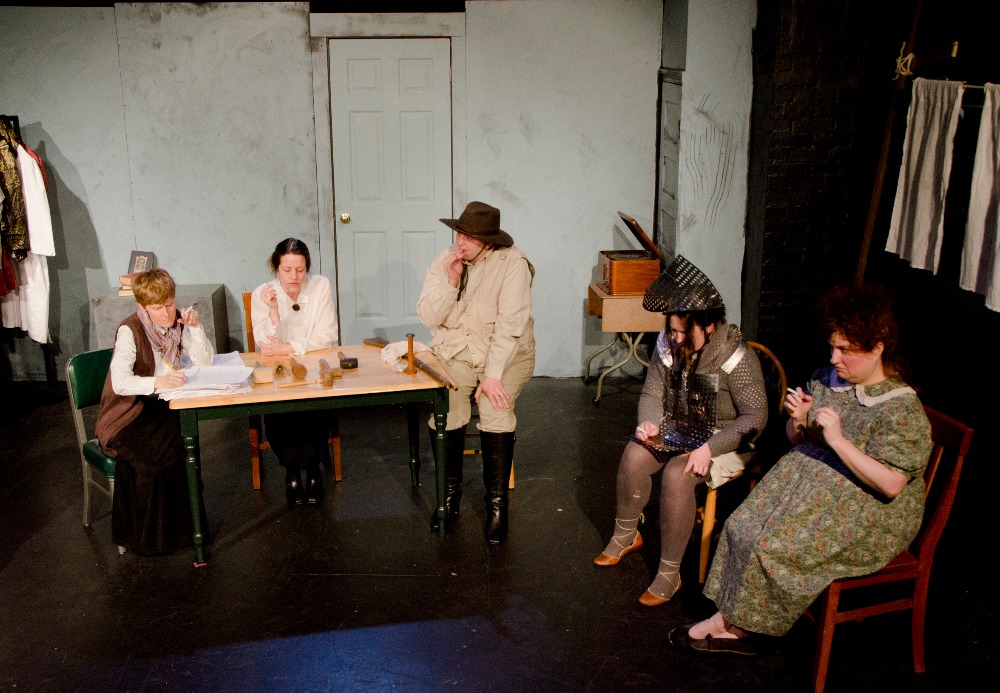 TAO does some phenomenal work. We put on the kind of shows that don't get much mainstream attention, sometimes even cooking them up in house when we need to, and produce the sorts of theatrical experiences you're not likely to find anywhere else in this city. Sometimes we are a niche that's true, but we're a niche that tries to bring in everyone just to show them what we're all about, just to give them a taste of how we see the world in case they find something there that speaks to them.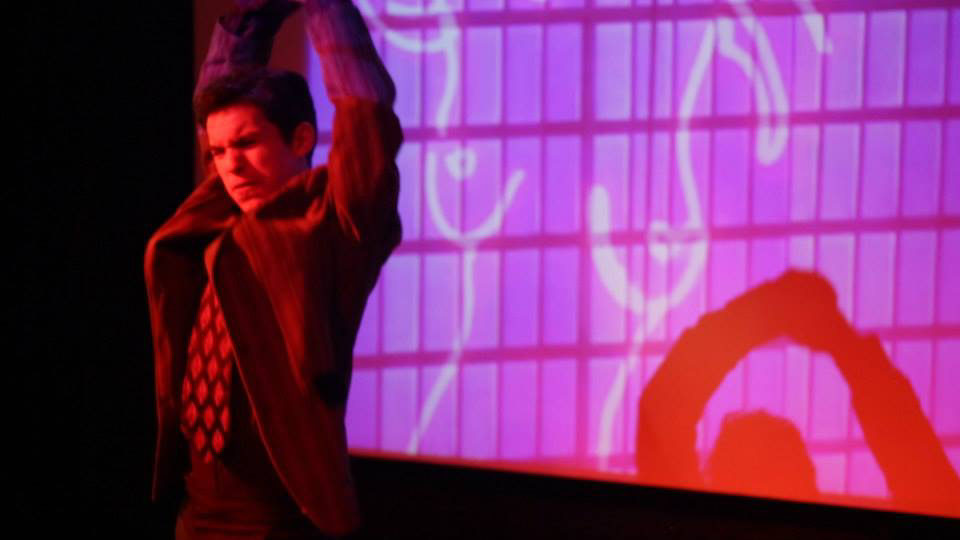 As it stands here is our next season lineup:
The Physician in Spite of Himself by Moliere (Adapted by The TAO Collective)
Dangerous Liaisons by Christopher Hampton
Cloud 9 by Caryl Churchill
Frankie and Johnny in the Clair de Lune by Terrence McNally
In The Next Room (or The Vibrator Play) by Sarah Ruhl
Trust by Steven Dietz
Danny and the Deep Blue Sea by John Patrick Shanley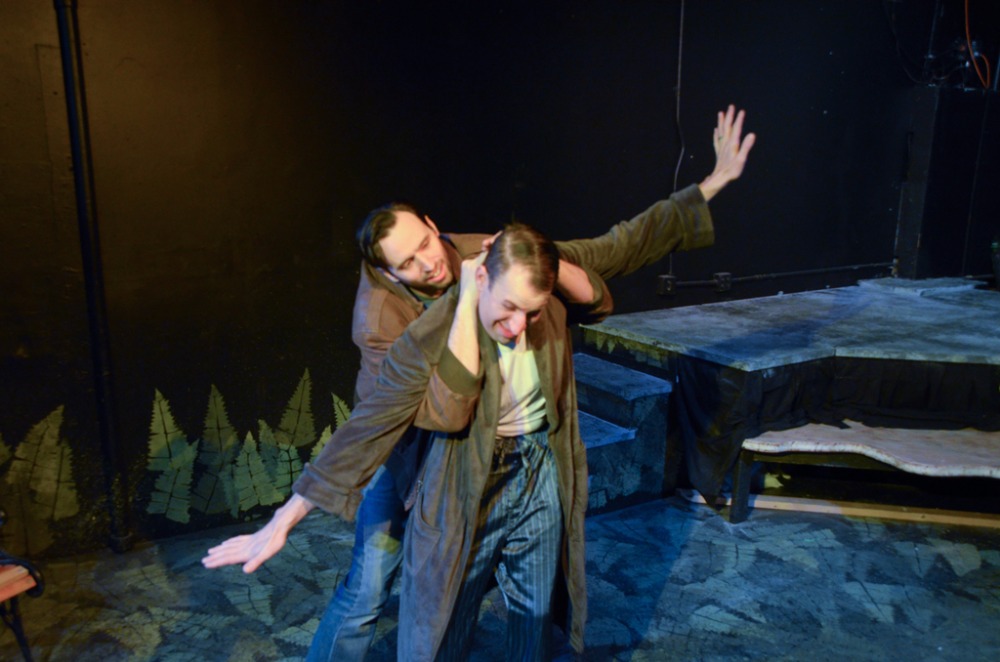 It's ambitious, it's fun, it's sexy and . . . it's very, very expensive. I'll break the numbers down:
We do 12 show runs, and most of the shows are $100 a night just for royalties. That right there is $1200 per show.
In addition to that overhead and keeping the building running runs about $1500 a month between rent, utilities and upkeep.
This is before we spend a single dime on what actually makes the show happen: set, costumes, advertising etc.
We are in dire straits.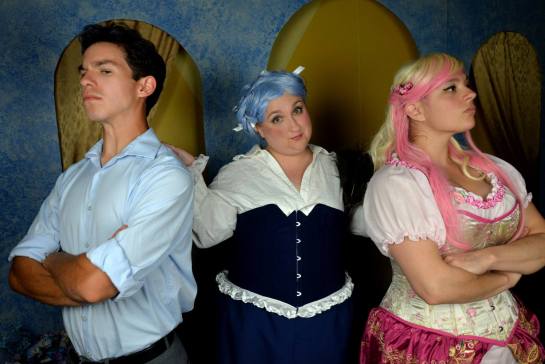 That's why we're reaching out. We have fundraisers in the works, we have smaller events to help us get through the lean times, but in the end what we need is a nest egg of about $30,000 to make next season happen and, more vitally, to keep TAO afloat. We're like a shark, if we stop swimming we die. We don't have the luxury of being able to take time off or we'll lose our space and our company.
We implore you, we beg you. Please help this company stay afloat. We are fighting tooth and nail to keep ourselves where we are but without our community, without our audience we are on borrowed time. There are so few companies in this town to begin with, and none that do what we do. I will admit we aren't everyone's cup of tea, but to those who are kin with our little circle of monsters it is a whole world, a whole universe of worlds to potentially be lost.
Thank you for taking the time to read these words. Even if we can't reach our goal of $30,000 every penny we collect will be put toward keeping Untamed Theatre alive and well here in Olympia, WA. Every little bit helps.
Theater Artists Olympia is a registered 501c3 non-profit organization and all donations are tax deductable.
Organizer and beneficiary
Chris Rocco
Organizer
Olympia, WA
Theater Artists Olympia
Beneficiary