Keep The Boondocks Trails Alive!
A world-class community-built bicycle park known as "The Boondocks Trails" is being shut down by the local township. Due to miscommunication and some misunderstanding, we are now in the position to have to get legal support. We want to continue negotiations to become a public park that everyone can enjoy. A place where riders sign up to enter the bike park and spectators can walk around the whole facility to watch.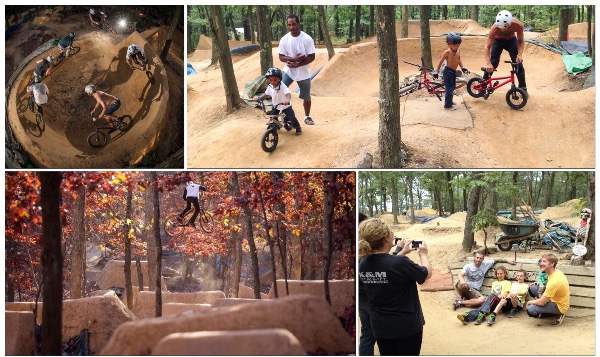 The Boondocks Trails located on Long Island, NY already has riders coming from around the world to visit and ride what the local bicycle community built together. The bike park has been there for 11 years now and has sections for every skill level so all riders have an area they can have fun riding. We have riders from the ages of 2 - 62+ all having a great time together.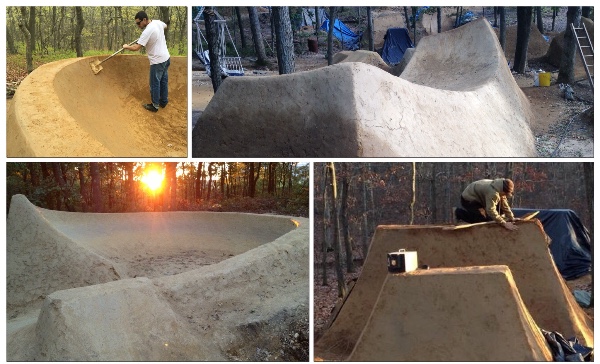 These hand-built trails are considered "works of art" and a place that inspires people throughout the world.
Here's a few links that show how amazing the Boondocks Trails are.
U.K. Female Racer Joey G. trip to NY
(the beginning and end is the Boondocks) 
http://m.pinkbike.com/video/331534/
‌
Onboard Joey G... Some raw clips that show off some lines. 
https://vimeo.com/74538312
‌
Deluxe Trails Trip - Pro Team visits
(The Boons is about midway) ...RIP CUMBY... 
https://vimeo.com/140713751
‌
Please help us by donating and/or sharing this page. We need all the help we can get!


All addional funds past our Goal will go to the legal fund, site upkeep, and maintenance of the bike park. 
Thanks to Everyone that has been there over the past 11 years, the Boondocks Trails wouldn't be there without you!
Yours Truly
Jim Martinez
Become the first supporter
Your donation matters
Organizer and beneficiary
Jim Martinez
Organizer
Hicksville, NY
Elsia Martinez
Beneficiary