In memory of Kerry Stoutenburgh
On Wednesday, August 31st, 2016, the world lost Kerry Stoutenburgh. Kerry passed away due to a deadly brain parasite called Naegleriasis that she contracted while on vacation in Maryland with her family. She is believed to be the first person in the State of New York and the State of Maryland to die from the extremely rare parasite. Kerry was nineteen years old, born on October 25th, 1996. She was a varsity swimmer at Kingston High School, a Girl Scout, and a huge movie enthusiast. She was a member of National Honor Society at Kingston High School. She was attending CUNY Brooklyn College, where she majored in film and had a minor in history. Kerry dreamed of one day becoming a film director and was influenced by her favorite directors, Quentin Tarantino and David Fincher. Her favorite movies were the Lord of the Rings trilogy. She was a big fan of music from the 60's and 70's, including bands like the doors, as well as new music including Kendrick Lamar. She was muscially talented, playing both the bass clarinet and the mellophone for the Kingston High School band. Kerry was a beautiful soul both inside and out. She was taken from this world way too soon, but her memories will stay with us forever. Kerry is survived by her sister, Katie Stoutenburgh, mother, Wendy Stoutenburgh, father, Donn Stoutenburgh, boyfriend, Luke Carquillat and the Carquillat family, dog, Otto, and cat, Smokey. Donations will help support the Stoutenburgh family during this tough time. 
"Goodbyes are not forever, are not the end; it simply means I'll miss you until we meet again"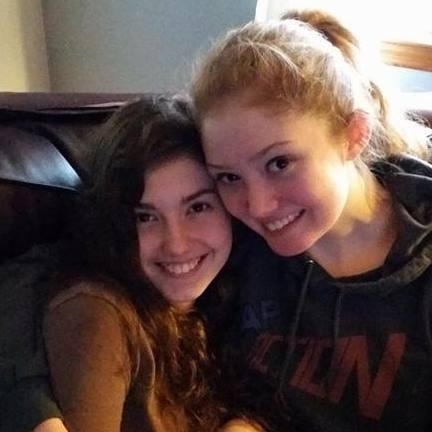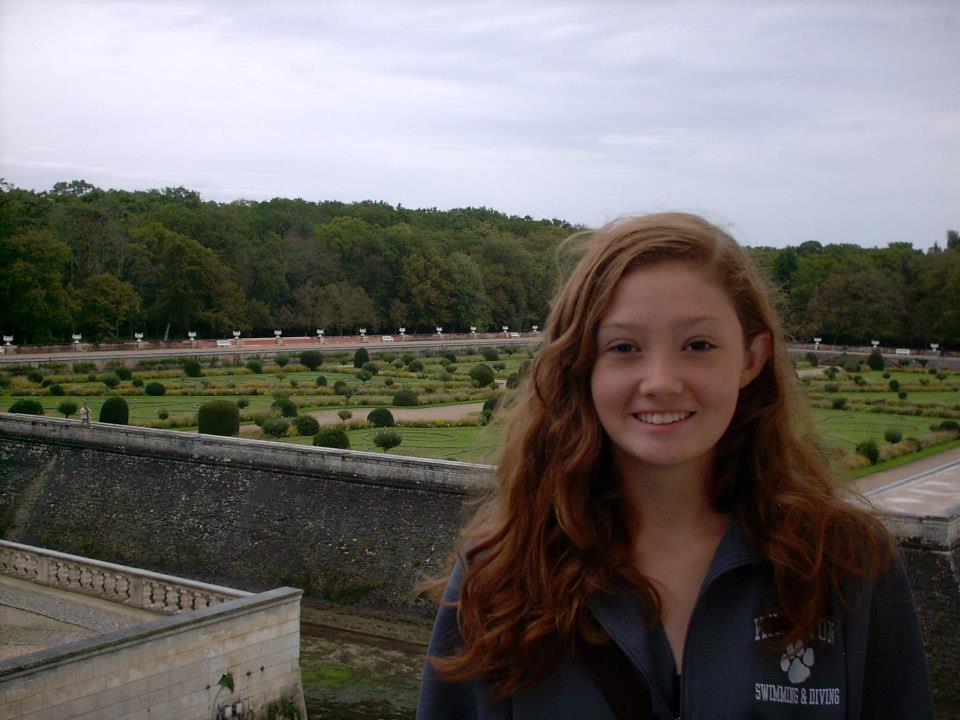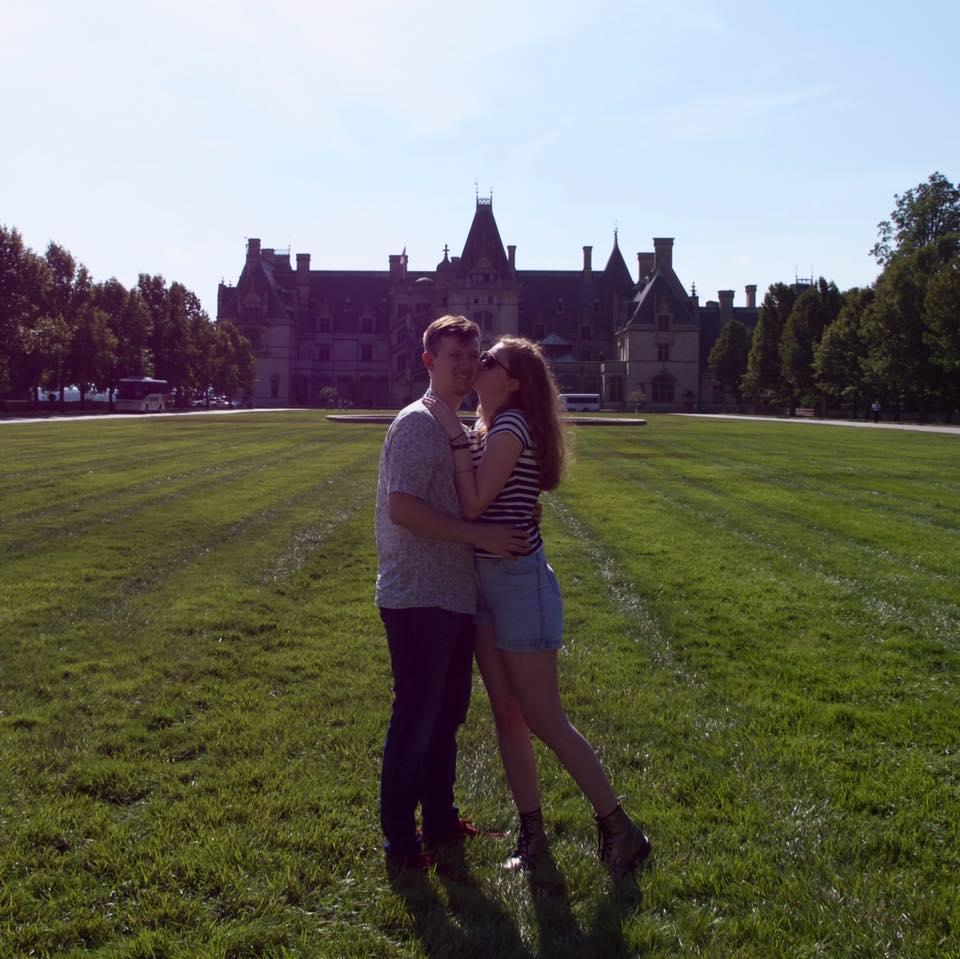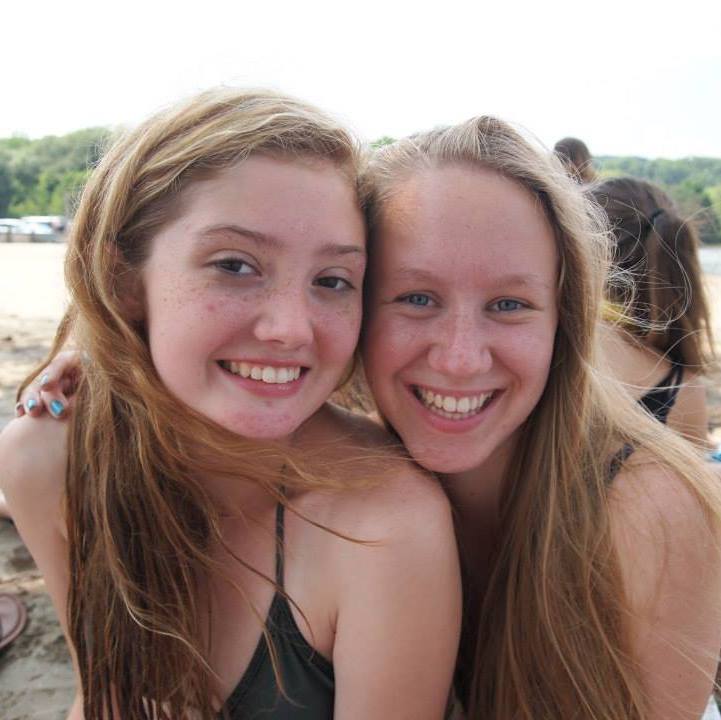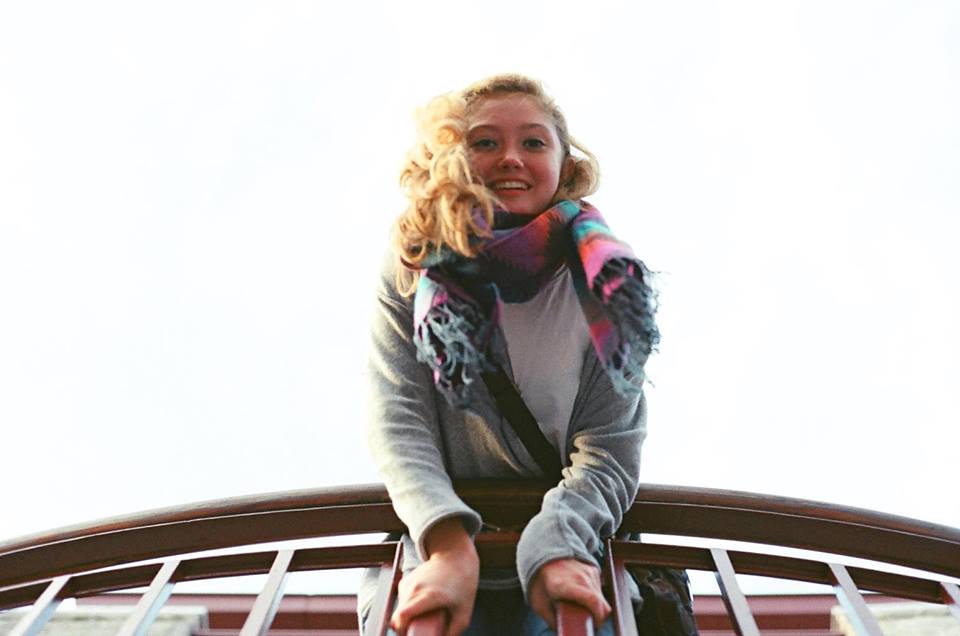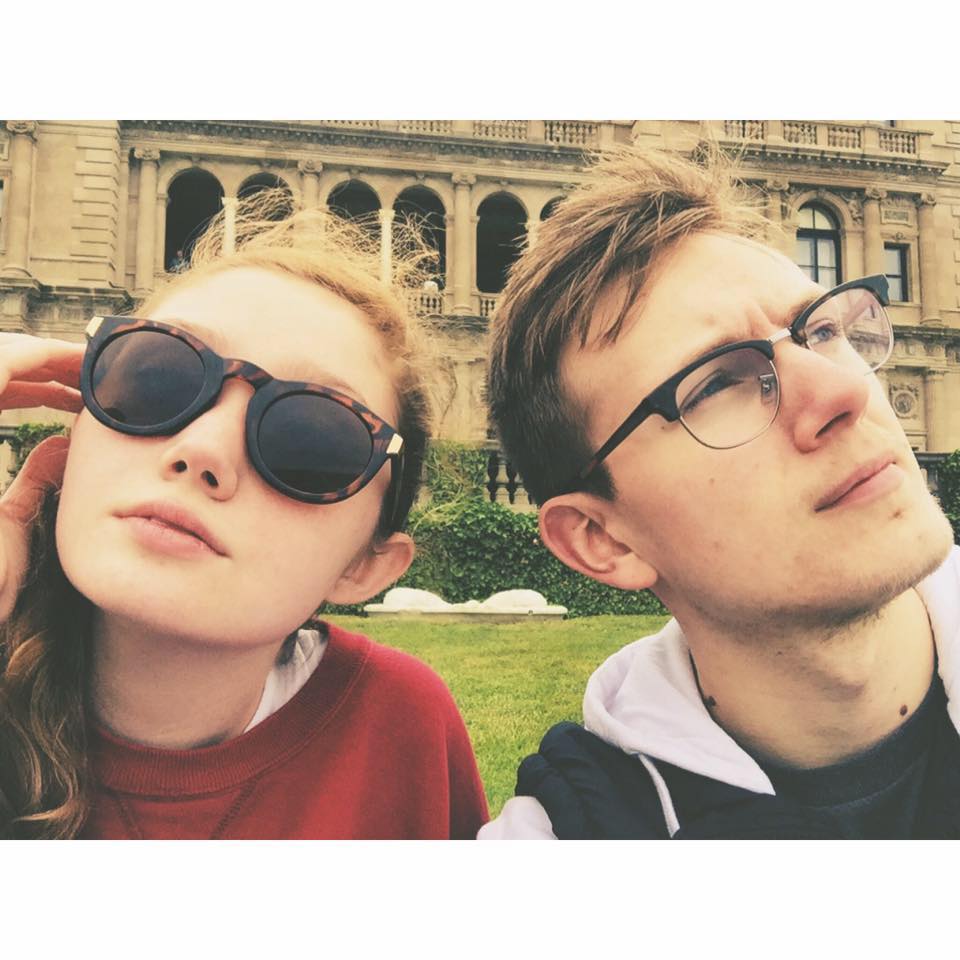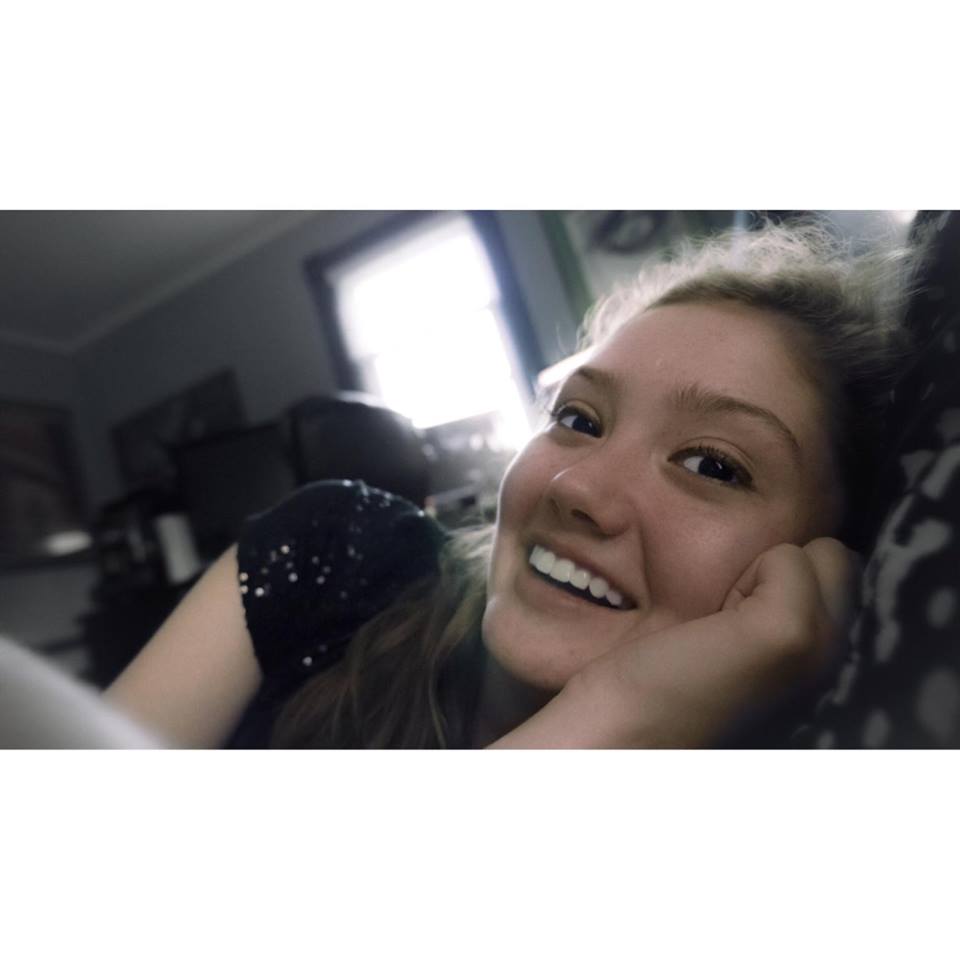 Organizer and beneficiary
Taylor Reynolds
Organizer
Kingston, NY
Wendy Stoutenburgh
Beneficiary