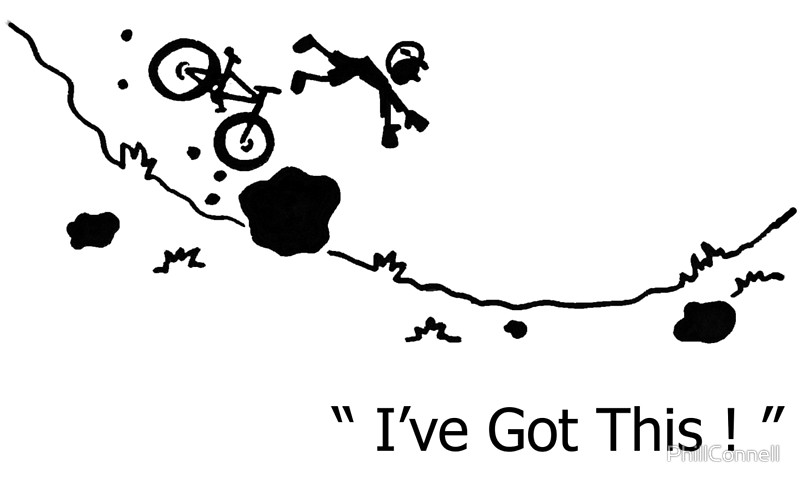 The kind of bullying that children can experience today is devasting, going far beyond the school yard and following them through the internet and life.   Making sure the next generation has the ability to get help and the confidence to stand up is pivotally important
To help raise money for I AM SOMEONE Ending Bullying Society and Sport for Life, I have joined an intrepid and slightly crazy band of do-gooders for the Innovative Fitness Adventure Challenge (
http://www.ifac.ca/
), a truly Canadian Triathalon of kayaking, mountain biking, and because why not, a beautiful run around Rocky Point before collapsing, but hopefully helping make the world slightly better for children in the process. 
Please help me take on this challenge to give a little help where its needed...and hurt a lot later!
Thank you for your generousity!
Become the first supporter
Your donation matters
Organizer
Sarah Joy
Organizer
Port Moody, BC