Support for Ashley, Logan, and Kam
On August 29th tragedy struck the Dorschel family.  We lost Keith, a dedicated husband, father, son, brother, and friend.
 We are asking for your support to help get Ashley, Logan, and Kamryn back on their feet while they are facing this extremely difficult situation. We all have endless questions about why this happened, but for now I am hoping we can join together in showing how much we love this incredible family.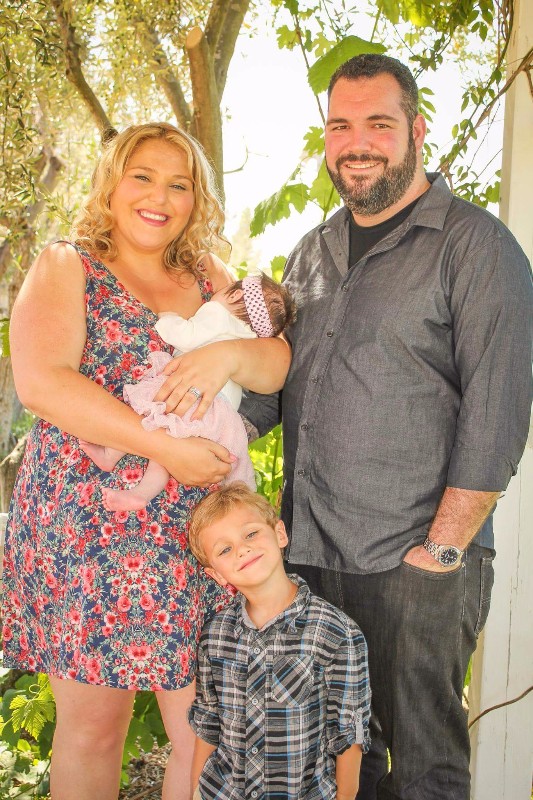 Become the first supporter
Your donation matters
Organizer and beneficiary
Julie Dorschel
Organizer
Escondido, CA
Ashley Dorschel
Beneficiary