Save Bob From Accounting! (Brandon)
Hello All, 
I am writing to you today to ask for help for Brandon Bates (AKA: Bob From Accounting). For those that don't know him, he is the Singer of local band Low on Sanity, The famed character "Bob From Accounting", A Projectionist at the Byrd Theatre in Carytown and A Richmond Filmroaster. He is also a Father (to Suki Bates), and a Boyfriend to Kellie Willis.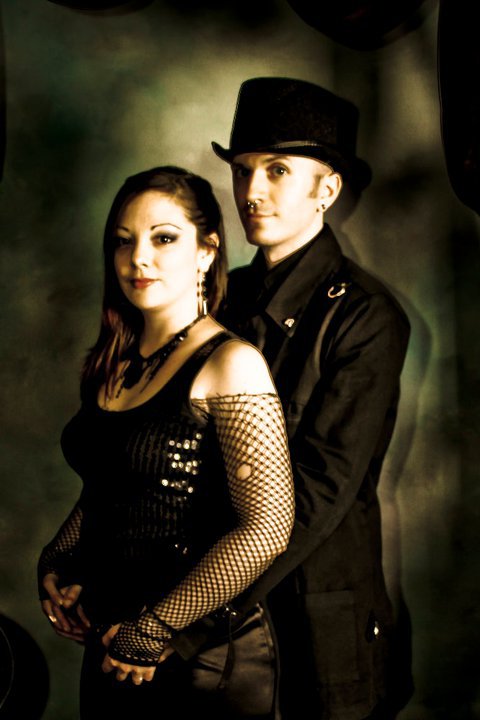 (Kellie and Brandon at Goth Prom)

Some of you may know that Brandon has been battling Ulcerative Colitis for many years, And the effects of such a condition has finally caught up with him. He has been admitted to St. Mary's Hospital and is awaiting multiple surgeries that will most likely result in removing a large portion of his GI tract.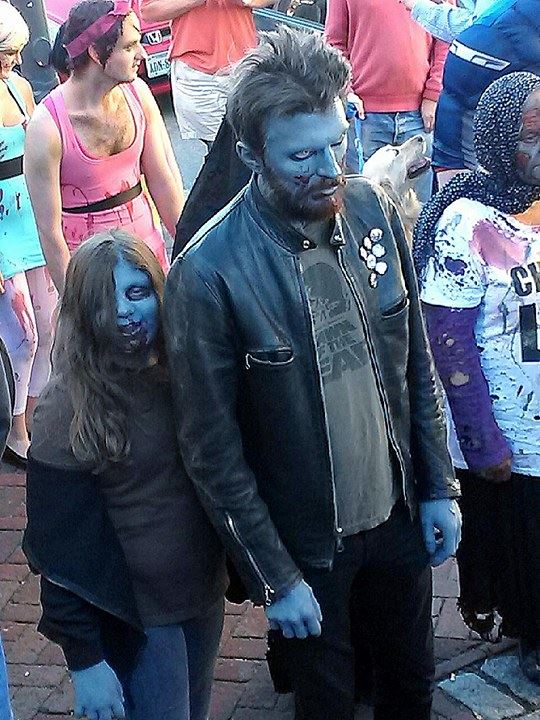 (Suki and Brandon at Richmond Zombie Walk) 


His admittance to the hospital was rather sudden, and without insurance, the bills are stacking up rather quickly. Not only are the medical bills due to arrive any day, but Kellie is going to be the sole earner for the household for the foreseeable future.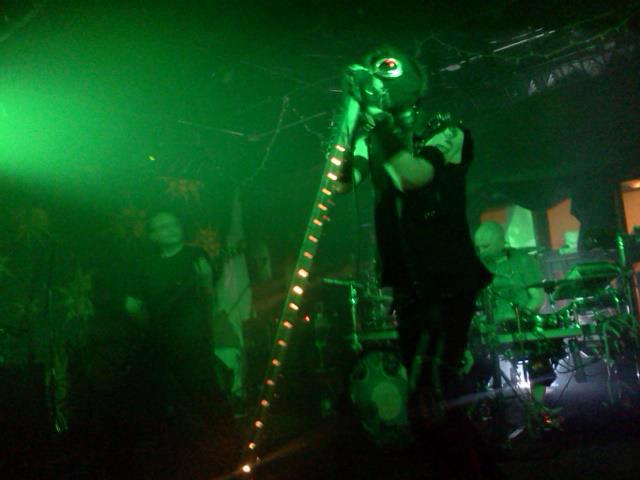 (Brandon Singing with Low on Sanity)

Every penny donated will be going towards Brandon's Medical bills, and Kellie/Brandon's Household bills (food, rent, electric, water, etc). 

Any help you could possibly give to Brandon and Kellie in this time of need would be deeply appreciated. Both are such amazing friends to everyone around them, and are in need of our love and support.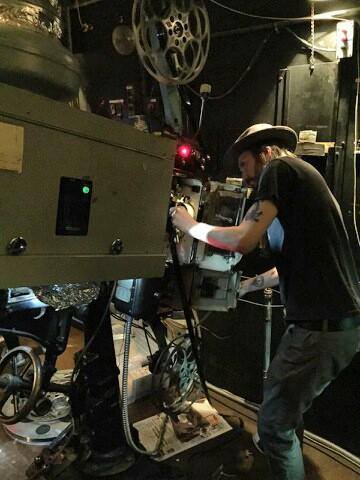 (Brandon at work at the Byrd Theatre) 

As a special treat anyone that donates more than $10 will get a special "Bob" Print Mailed to them and Signed by Brandon! Just message us your mailing address and we'll get one out to you! (we'll try to post some other prizes/thank yous as soon as we figure some out. all paid for/provided by friends and not by Brandon of course)


(Apocalypse Bob) 

We will post updates about his condition as we have them. And in the meantime, remember Kellie works Thursday-Saturday at the bar if you want to bring her a card, a hug or tip her heftily so she can keep them afloat <3

Thank you for your time and support. 

Sincerely, 

Jackie Bishop Wells 
 (Brandon and Kellie's Friend/Kellie's Boss)





Organizer and beneficiary
Jackie Bishop Wells
Organizer
Richmond, VA