Janeth and Saul Funeral Services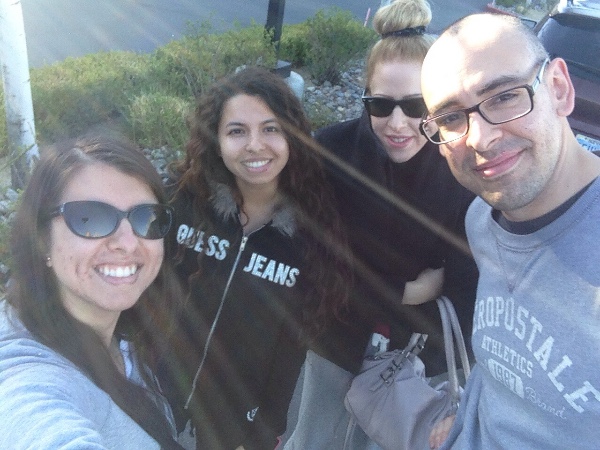 Two lives were taken away from many of us last night, August 13, 2016. As you may have heard and/or seen on the news, a young and recently engaged couple have died in a rollover crash near the Reno-Tahoe Airport last night due to a driver under the influence. 
I have created this go fund me account and named Daniel Gonzalez ( Janeth's older brother ) as the beneficiary in order to assists for the funeral cost for the couples services.  They  will be having a joint services , including a wake,rosary, mass, and celebration of life. Daniel will use this money to cover those previously mentioned cost along with any other unforeseen Expense.
The driver and the one passenger were Janeth Gonzalez and Saul Garcia. The two were great friends of many - UNR Alumni-Accounting Majors - and active members of the community. After 5 years together, the happy couple had recently got engaged and had a whole life to live. Sadly, this past Saturday night, their lives were taken by the senseless act of a drunk driver. This is so surreal as no parent should have to bury their own child- but tomorrow isn't promised.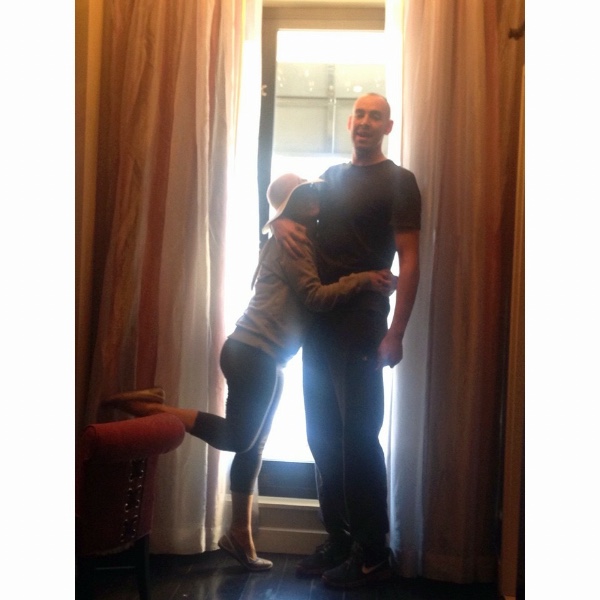 There will be a joint service for Saul and Janeth. We ask everyone to help  put the couple to rest.

Organizer and beneficiary