Cristina & Steven Ely & Kids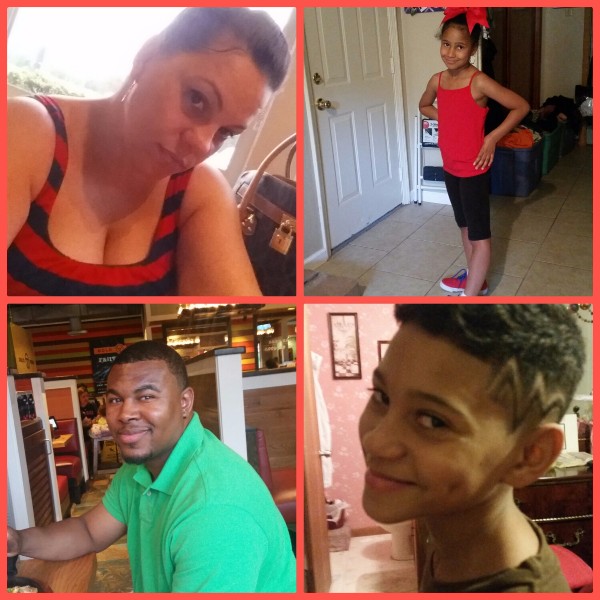 Hi! My name is Cristina Ely  Aka the mother of family in need. I am married  to Steven Ely and have  2 children a son and a daughter. My family's home is under water located in baker, louisiana along with our cars. Everything  is gone. This has been a horrific tragedy for many ,something we will never forget.
We are taking it an hour at a time trying to figure out what to do as this is a first for us. Away from any family. We have nothing , getting food as we go. I pray we all come out of this tragedy as this was a bad one.
There are needs and I have no idea where to start. I was messaged from several wanting to donate and not sure how . The only thing I was told was a suggestion of go fund me so i will try.It's all I can do as I have nothing to work with . The funds will be to survive on as we need many things . Food, Hygiene, Clothing,school/work supplies is just the beginning. If not able we ask more prayers would be ideal. Prayers have always worked for me and feel is a powerful tool. Thank you for anything . We appreciate you all and love you. Keep us in your prayers as tomorrow will be worse.
Become the first supporter
Your donation matters
Organizer
Cristina Ely
Organizer
Baker, LA